Jonas Partnership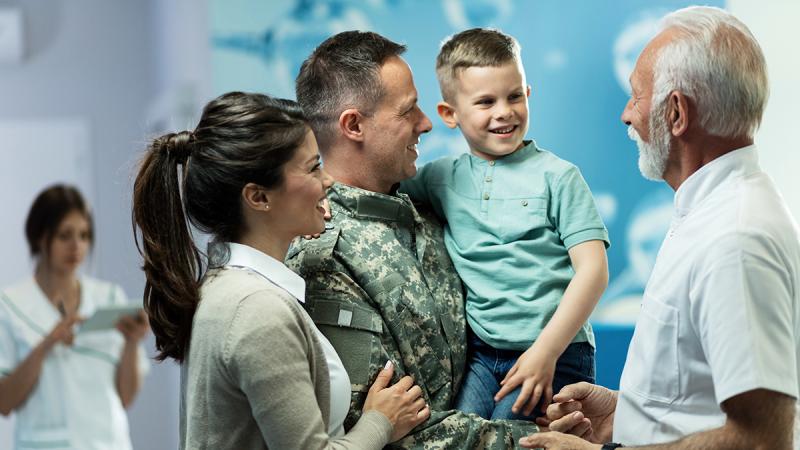 Columbia University School of Nursing is proud to partner with Jonas Nursing and Veterans Healthcare by hosting the organization in its 560 West 168th Street New York, NY 10032 location via an $11.1 million, 10-year grant to the University that underscores Jonas' enduring commitment to the future of the nursing profession.
Jonas Nursing and Veterans Healthcare is devoted to the preparation of the next generation of academic, clinical practice, and research nurse leaders who are focused on our nation's most urgent health care needs, including those of our veteran population. The national organization, with partnerships at nursing schools in every state along with private donors and foundation partners, prepares the next generation of nurses through its flagship programs:
Jonas Nurse Leaders Scholars Program

, which aims to address the dire shortage of nursing faculty, nurse-led research, clinical and health system transformation, and policy influencers by preparing nurses with doctoral degrees to step into these critical leadership roles.

Jonas Veterans Healthcare Program, which seeks to improve the health of veterans by supporting doctoral-level nurses committed to advancing veterans' health care via nurse-led research and clinical practice.
Founded in 2006 by Barbara and Donald Jonas, the organization has invested more than $27 million to support over 1,400 doctoral Nurse Scholars representing 50 states.
Learn more about Jonas Nursing and Veterans Healthcare.