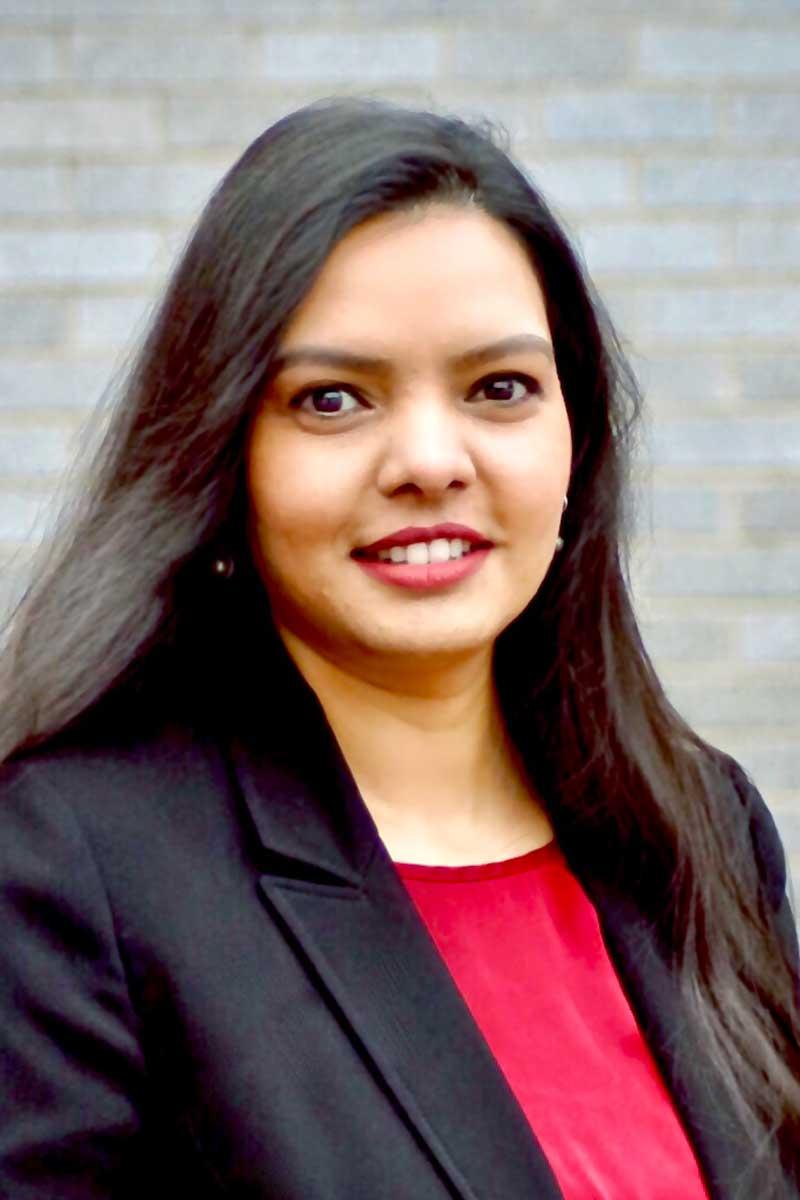 Overview
Akanksha Anand, PhD, is a postdoctoral research scientist at the Columbia School of Nursing focusing on stress and well-being interventions for front line clinicians in emergency medicine.
She completed her PhD in Mental Health and Social Policy at Fordham University in 2020 with supplementary coursework at Columbia University, Harvard Business School, and the Inter-university Consortium for Political and Social Research at the University of Michigan.
Anand received her MPhil dissertation from the Delhi School of Social Work at the University of Delhi. She also holds an MSW with a specialization in Medical and Psychiatric Social Welfare from the Tata Institute of Social Sciences in Mumbai and a BA in Psychology with Honors from the Lady Sri Ram College at the University of Delhi.
Anand has taught graduate-level courses at Columbia University, Fordham, Touro College, and the City University of New York. In addition, she has worked at the United Nations Office on Drugs and Crime and the Permanent Mission of India to the U.N. in New York.
She is the author of "Remarkable Contributions: India's Women Leaders and Management Practices" (2015) and has received awards from the New York Academy of Medicine and the Tata Trust.
Her research interests include organizational and supervisory support practices, strategic social policy analysis, human service workers' mental health, the sociology of gender and organizational leadership, and strategies for improving health and wellness outcomes among hospital employees.
Academic Appointments
Postdoctoral Research Scientist in the School of Nursing