Brenda Janotha, EdD, MSN, BSN, DNP, DCC, ANP-BC, FNP-C, FAANP
Associate Professor of Nursing at CUMC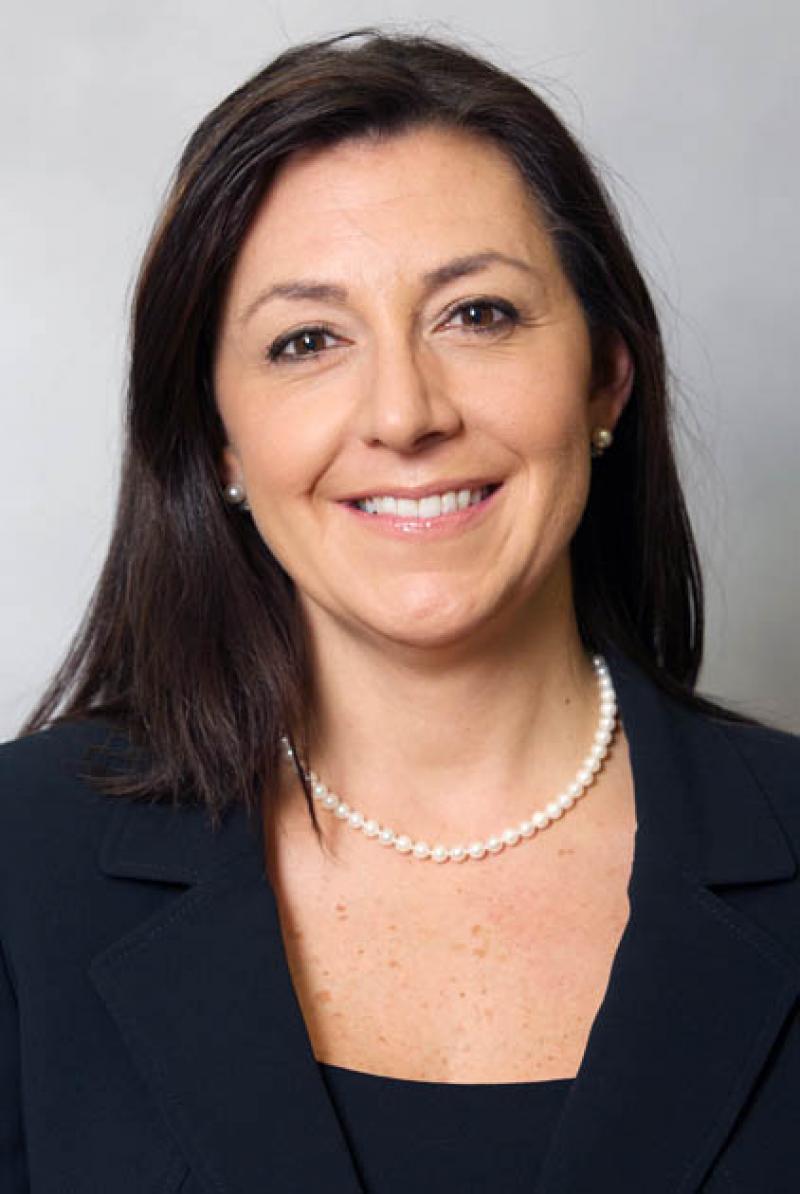 Overview
Dr. Brenda Janotha has an Educational Doctorate Degree in Human Development and Education Psychology as well as a clinical Doctorate in Nursing Practice CUSON '08. She practices as an Advanced Practice Registered Nurse in community health primary care as an Adult Nurse Practitioner and has been teaching for more than a decade. Her educational research includes evaluating the effect of various innovative teaching pedagogies on student learning outcomes. Her clinical research stems her involvement with Interprofessional Education.
Academic Appointments
Associate Professor of Nursing at CUMC
Administrative Titles
AGPCNP Program Clinical Placements
Director, Adult-Gerontology Primary Care Nurse Practitioner Program
Credentials & Experience
Education & Training
EdD, Human Development and Eductional Psychology, Hofstra University
DNP, DCC, 2008 Columbia University School of Nursing
Committees, Societies, Councils
Curriculum Committee; Columbia University School of Nursing
CUSON Liaison; Columbia Center for Teaching and Learning, Columbia University
The New York State Nurse Practitioner Association- Long Island Chapter
Eastern Nursing Research Society
National Organization of Nurse Practitioner Faculties
American Academy of Nurse Practitioners
Team-Based Learning Collaborative
Sigma Theta Tau
Honors & Awards
Health Care Hero Award: Nurse Educator; Long Island Business News
Nursing Excellence Award Nominee; Nassau-Suffolk Hospital Council
Nurse of the Year Award; Stony Brook University Hospital
Teaching and Scholarship Award; Hofstra University
Molloy Scholar Award; Molloy College
Research
Selected Publications
Janotha, B. & Tamari, K. (2017). Oral Squamous Cell Carcinoma: Focus on Interprofessional Collaboration. The Nurse Practitioner Journal,13(4).
Janotha, B. (2016). A case study in Nursing. In L. Santos Green, J. R. Banas, & R. Perkins (Eds.), The flipped college classroom: Conceptualized and re-conceptualized. New York: Springer.
Janotha, B. (2016). Student Achievement with Flipped Classroom Education. Nursing Research, 65(2), E100-101.
Gambino, K., DellaRatta, C., Cavaliere, T., Coletti, V., & Janotha, B. (2015). Team-based Learning in Online Nursing Education: An Innovation in Curriculum Development. In Innovations in Nursing Education: Building the Future of Nursing, Volume 3. Lippincott Williams & Wilkins.
Eckardt, P., Janotha, B., & Marino, M. (2015). Equipping Advanced Practice Nurses with Real-World Skills. In Y. Rosen (Ed). Handbook of Research on Computational Tools for Real-World Skill Development. Upper Saddle River, NJ: Pearson (chapter proposal accepted 4/30/2014).