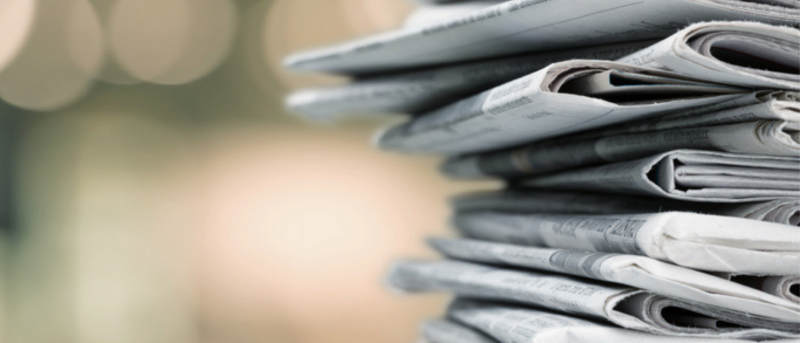 From January through December 2020, Columbia Nursing was featured in over 100 national and international news outlets. In a year when the pandemic and the election took over the media, news outlets turned to our trusted thought leaders for their insight and expertise in the face of uncertainty. But there was more to report—naloxone trainings that saved lives, the launch of the Center for Research on People of Color, and our House Calls program which assists the homebound elderly who were especially vulnerable during this time—to name a few. Take a closer look at the top news stories which shaped 2020.  
Published June 2020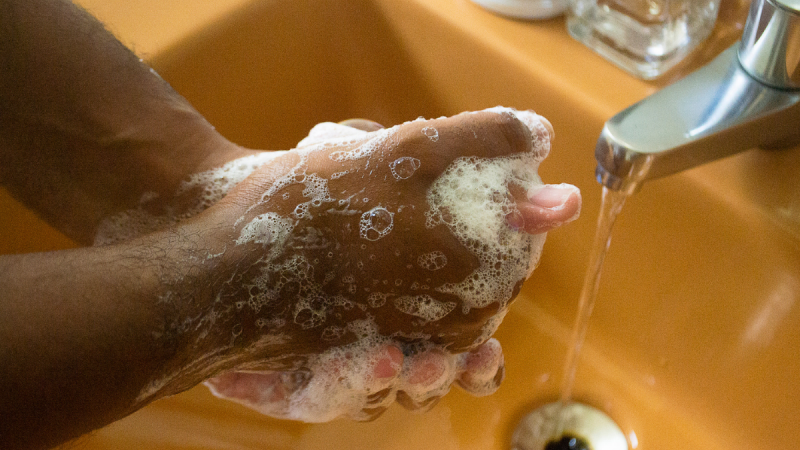 Elaine Larson, PhD, spoke to The New York Times about the importance of hand hygiene and normalizing hand-washing. 
Published February 2020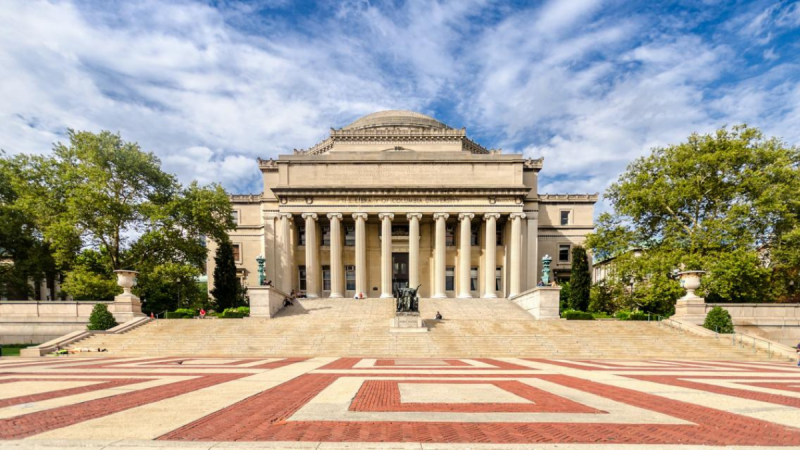 CNN covered a story about four students who have saved lives thanks to a Naloxone training led by Kellie Bryant, DNP. 
Published June 2020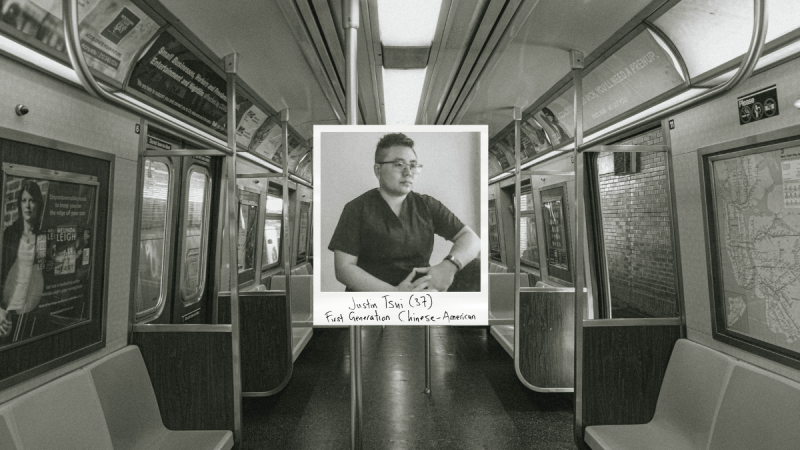 DNP student Justin Tsui was interviewed by TIME Magazine about experiencing racism as an Asian-American during the COVID-19 outbreak. 
Published March 2020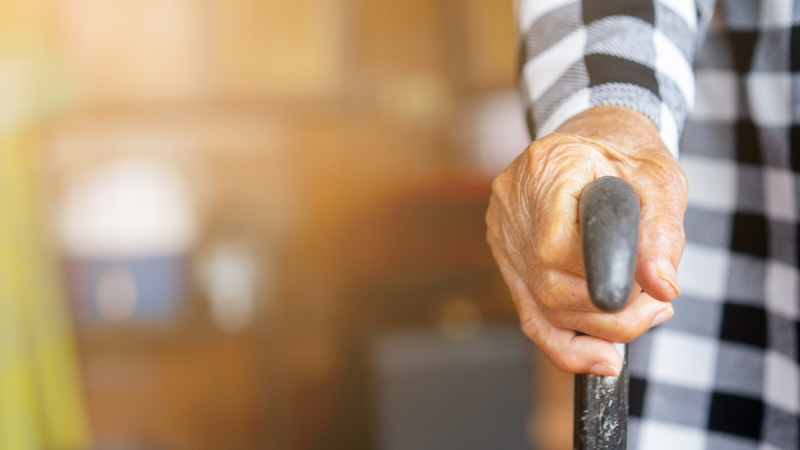 Bloomberg interviewed Patricia Stone, PhD, about the risks of infection in nursing homes as coronavirus spreads. 
Published October 2020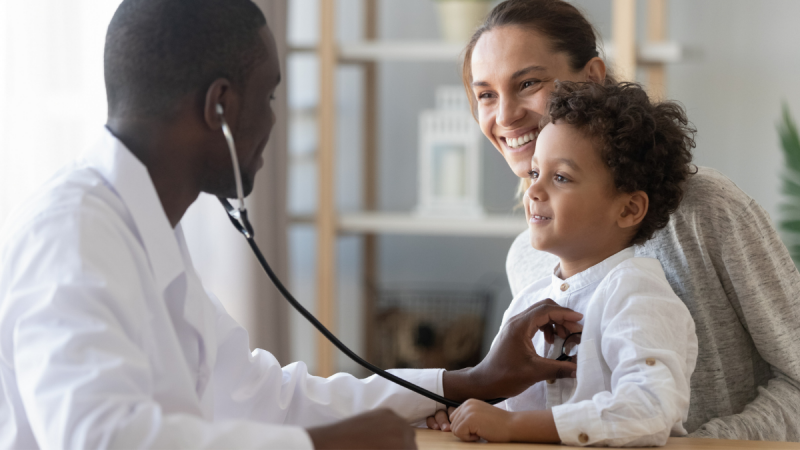 Jacquelyn Taylor, PhD, spoke about the launch of Columbia Nursing's Center for Research on People of Color. 
Published October 2020
Mary Mundinger, DrPh, was featured in an opinion piece about NP and MD comparisons. 
Published June 2020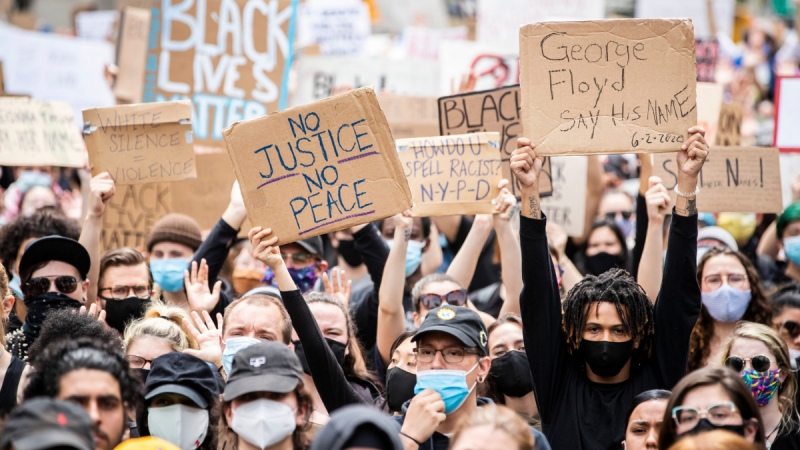 MDE student Shayna Feuer was featured in an article about a group of Columbia University Irving Medical Center students who formed the COVID-19 Student Services Corps (CSSC) and how the group shifted their focus to support the #BlackLivesMatter movement. 
Published March 2020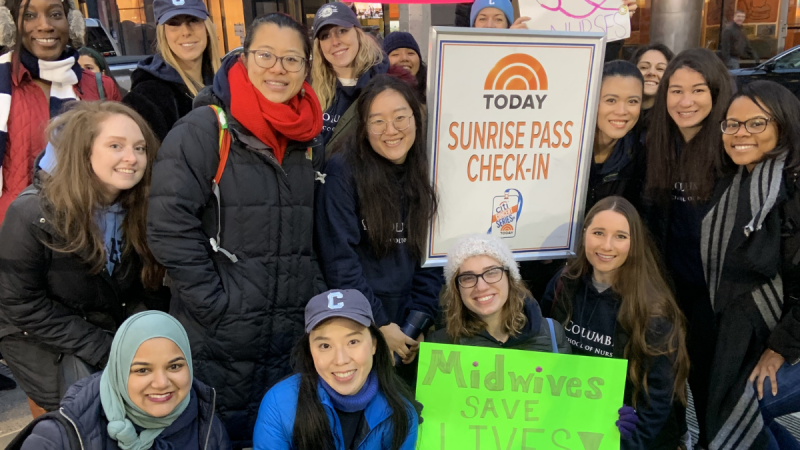 Columbia Nursing students were invited to celebrate International Women's Day in Rockefeller Plaza. 
Published November 2020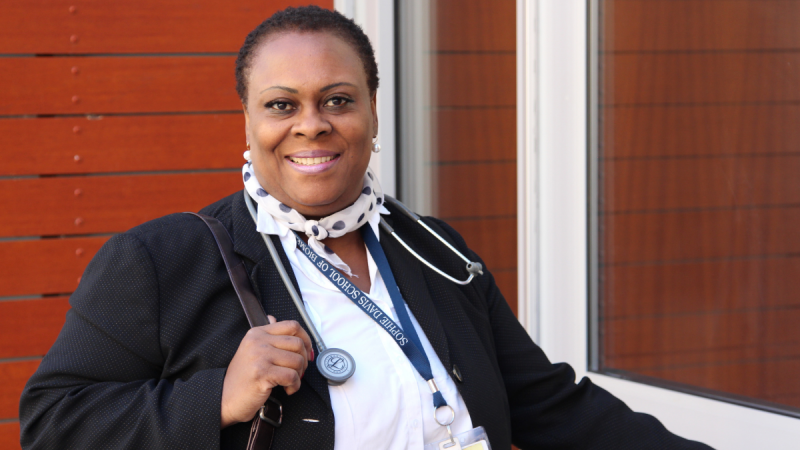 Marie Carmel Garcon, DNP, was featured in a story about the ColumbiaDoctors Primary Care Nurse Practitioner Group House Calls program in Washington Heights and Inwood.
Published October 2020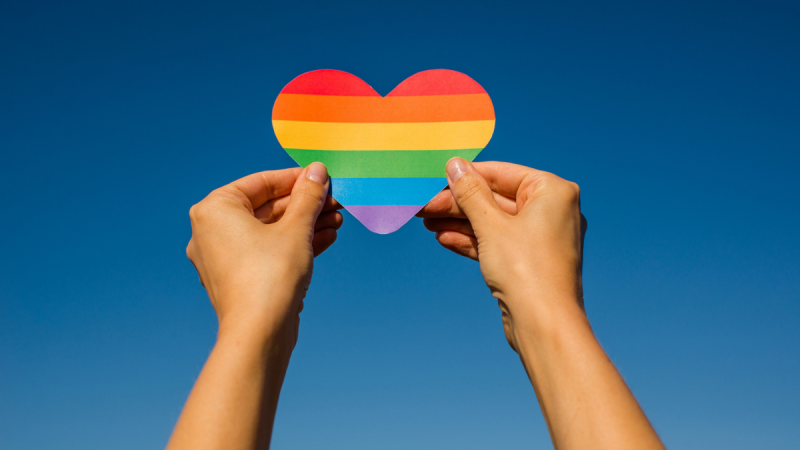 Billy Caceres, PhD, was interviewed about the American Heart Association's statement on LGBTQ heart health. 
Published June 2020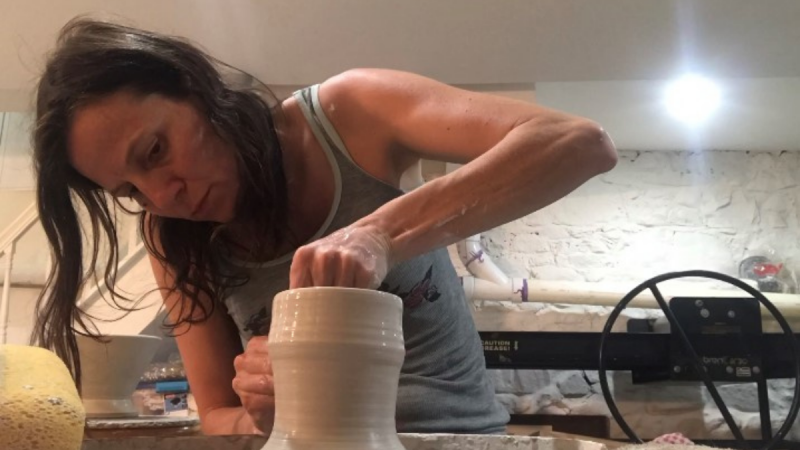 MDE student Avra Messe and Jennifer Dohrn, DNP, were featured in a segment about the emotional impact of COVID-19 on heath care workers and how to find ways to heal through art and peer support.