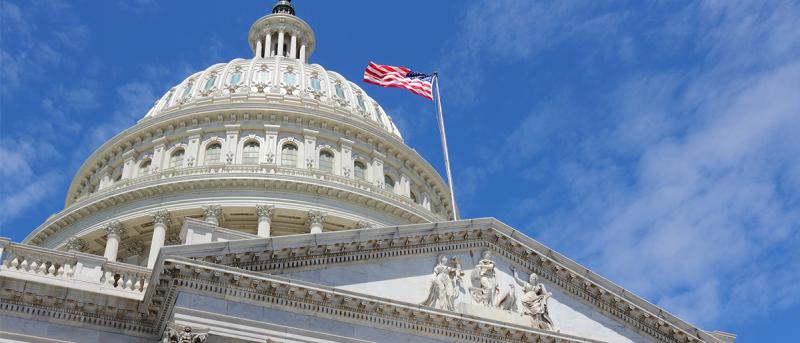 Center for Health Policy
The Center for Health Policy is dedicated to supporting the training of nurses in health policy research methods, as well as developing and disseminating knowledge that informs health policymakers at all levels.
COVID-19 Policy Updates
Skopos Labs has launched a site for the public to stay updated on federal U.S. policy-making related to the coronavirus (COVID-19), including tracking legislative activity and regulatory activity from over 200 federal agencies. For updates on Congressional policy-making and regulatory policy-making visit the Skopos Labs website.