Research Resources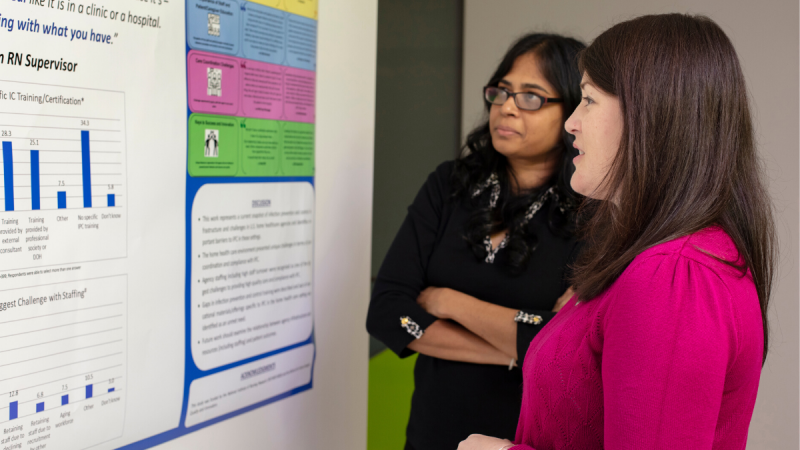 Two key research resources at Columbia University School of Nursing are its Office of Scholarship and Research Development (OSR) and the Grants Management Office (GMO) which provide support for faculty, associate research scientists, postdoctoral trainees, and predoctoral students.
The OSR provides resources for preparing applications for external research funding, including assistance with grant writing and editing, statistical assistance, research design, analysis, and peer review of draft proposals. It also provides support for the dissemination of research findings via peer-reviewed manuscripts and presentations at professional conferences.
The GMO team provides research administration support for all aspects of sponsored research including submission, award management, annual progress reports, and closeout. The team also monitors School-wide patterns in grant submissions and receipt of funding.