Diversity, Equity, and Inclusion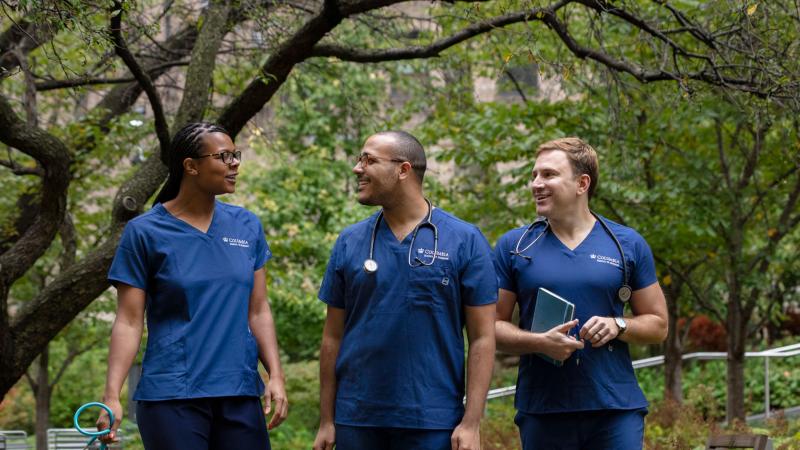 Learn about our commitment to social justice and health equity and anti-racism in our education, clinical practice, research, and programming.
View Our Progress
COVID-19 Resources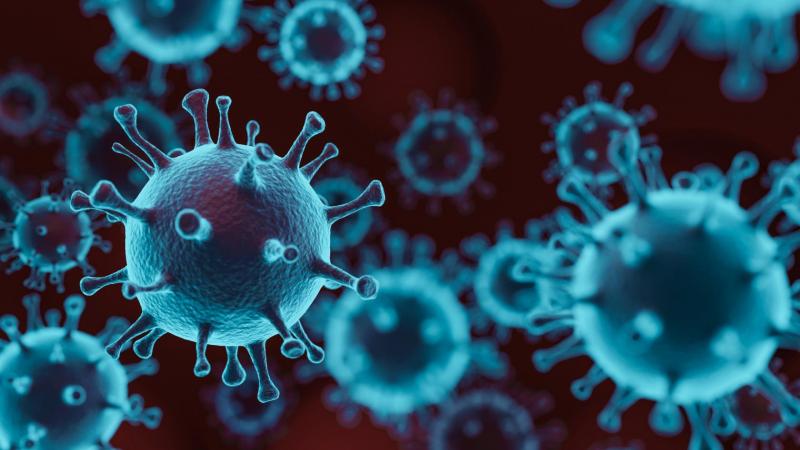 Get the latest updates and stay informed on key information about COVID-19 from Columbia Nursing as we navigate through the pandemic.
View Coronavirus Updates
News
New research from Columbia Nursing shows that rural teens with asthma are more likely to be bullied—and that having more severe symptoms also increases risk. 

Four Columbia Nursing faculty members have been named to the Columbia University Irving Medical Center (CUIMC) Academy of Community and Public Service Class of 2022.

Columbia University School of Nursing, in alignment with the Vagelos College of Physicians and Surgeons (VP&S), will no longer submit data for their annual ranking of nursing schools.

Columbia University School of Nursing ranked #1 among all U.S. schools of nursing for total research funding received from the NIH in fiscal year 2022.

Professor Jean-Marie Bruzzese, PhD, has received an R33 grant from the NIH National Heart, Lung, and Blood Institute for a four-year study of her web-based asthma intervention for adolescents.
Events
Tuesday, February 7, 2023

to

Wednesday, February 8, 2023

Wednesday, February 8, 2023

Thursday, February 9, 2023

Thursday, February 9, 2023
Make a Gift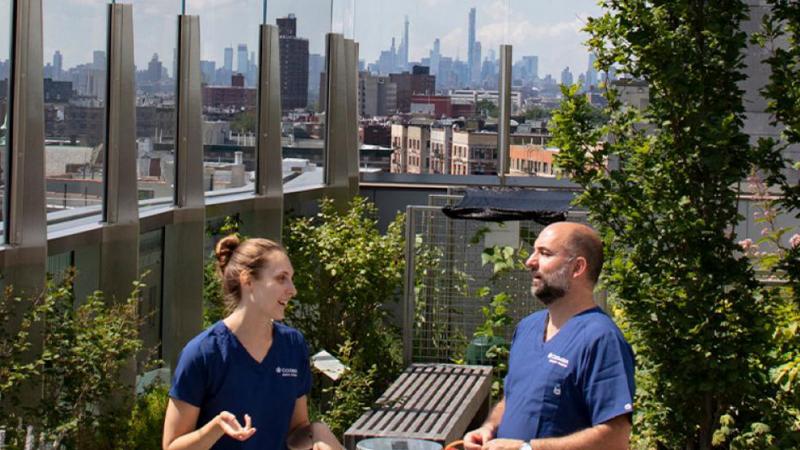 Your investment enables our accomplished students to continue their education and to become the next generation of nurse clinicians, leaders, and scientists. Thank you for your support of Columbia University School of Nursing.
Donate Now
Get Social
Follow Columbia Nursing on Social Media