Diversity, Equity, and Inclusion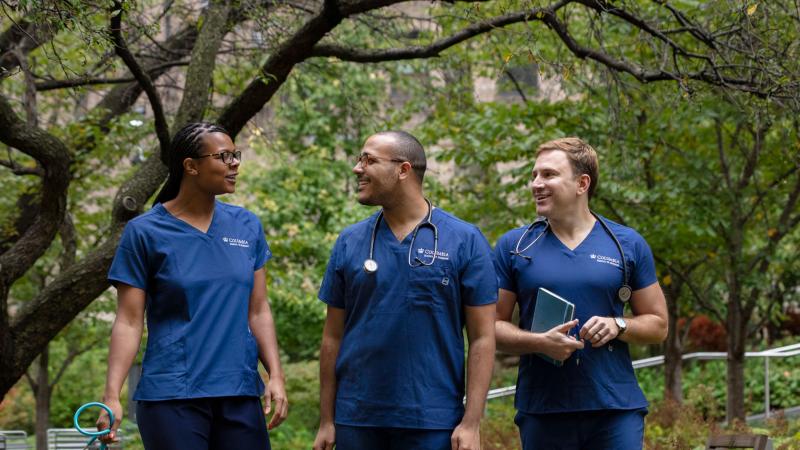 Learn about our commitment to social justice and health equity and anti-racism in our education, clinical practice, research, and programming.
View Our Progress
COVID-19 Resources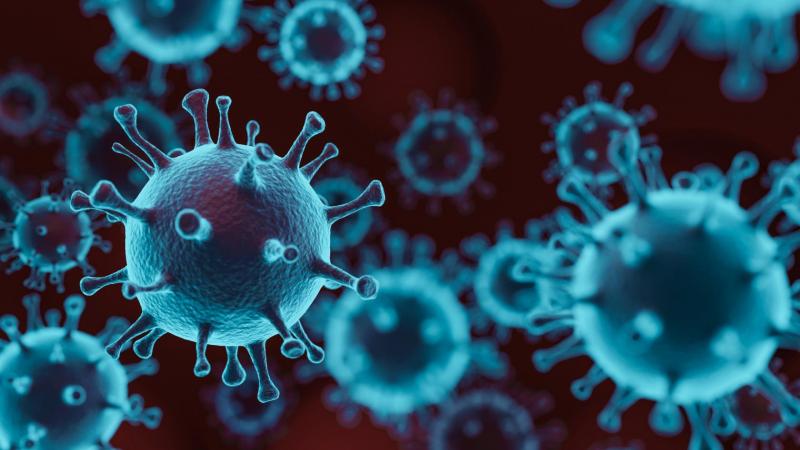 Get the latest updates and stay informed on key information about COVID-19 from Columbia Nursing as we navigate through the pandemic.
View Coronavirus Updates
News
The American Academy of Nursing (AAN) will welcome 10 members of the Columbia Nursing community to its 2023 Class of Fellows this fall.

Mary Mundinger, Dean Emerita of Columbia Nursing, has been named a Living Legend by the American Academy of Nursing (AAN).

Associate Professor of Biomedical Informatics and Nursing Sarah Rossetti, PhD '09, and Elizabeth Standish Gill Associate Professor of Nursing Maxim Topaz, PhD, have been named fellows of IAHSI/

Associate Professor Stephen Ferrara, DNP, officially started his two-year term as president of the American Association of Nurse Practitioners (AANP)

August 2023 publications, presentations, awards, honors, and other news.
Events
Tuesday, September 26, 2023

Wednesday, September 27, 2023

Wednesday, September 27, 2023

Thursday, September 28, 2023
Make a Gift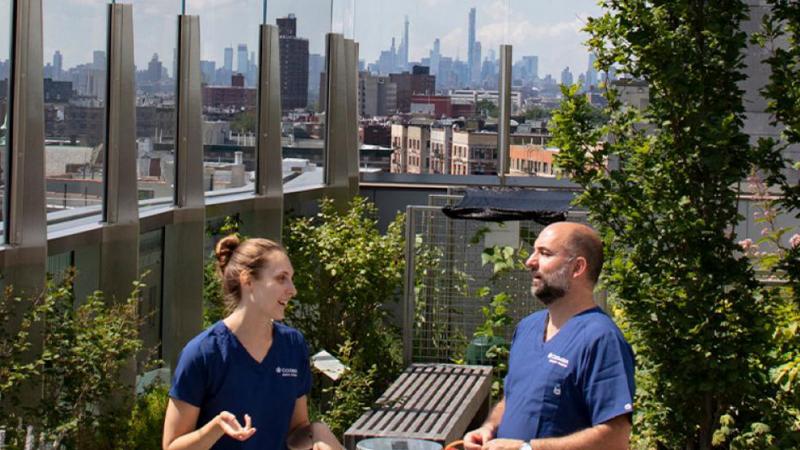 Your investment enables our accomplished students to continue their education and to become the next generation of nurse clinicians, leaders, and scientists. Thank you for your support of Columbia University School of Nursing.
Donate Now
Get Social
Follow Columbia Nursing on Social Media