Diversity, Equity, and Inclusion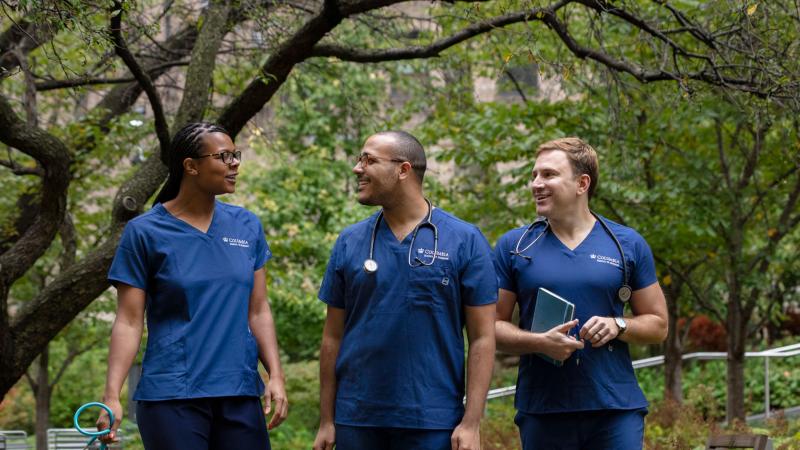 Learn about our commitment to social justice and health equity and anti-racism in our education, clinical practice, research, and programming.
View Our Progress
COVID-19 Resources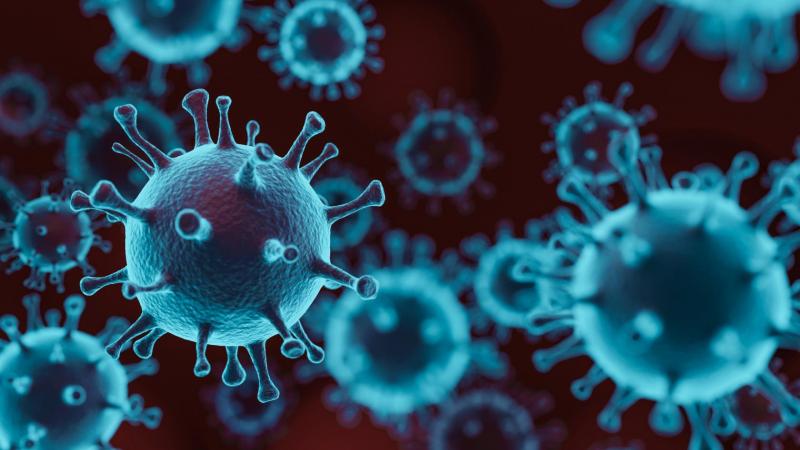 Get the latest updates and stay informed on key information about COVID-19 from Columbia Nursing as we navigate through the pandemic.
View Coronavirus Updates
News
The pandemic accelerated the nursing profession's concern about burnout. Columbia Nursing's Allison Norful, PhD '17, and her colleagues are studying the problem and seeking solutions.

Story on Billy Caceres' research study published in JAMA Cardiology.

Artificial intelligence (AI) can be used to automatically extract important insights from home health data to improve patient care.

Greg Alexander, PhD, continues his work to transform nursing home care with a call-to-action editorial and a new study of health information technology funded by the National Institute on Aging.

March 2023 publications, presentations, awards, honors, and other news.
Events
Wednesday, March 29, 2023

Wednesday, March 29, 2023
Make a Gift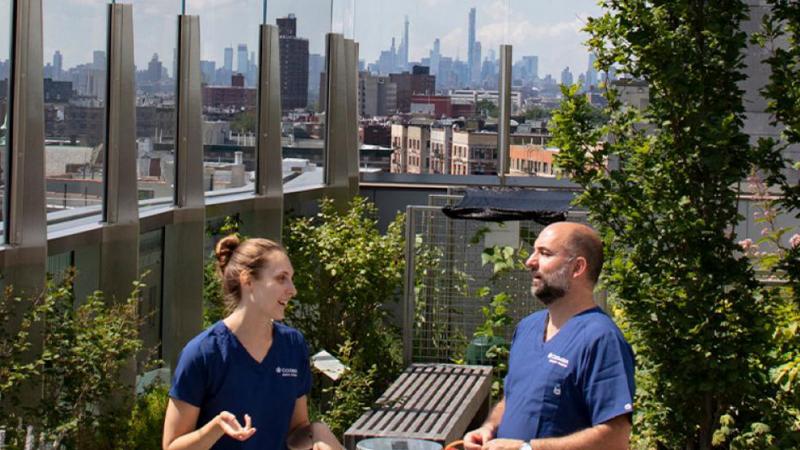 Your investment enables our accomplished students to continue their education and to become the next generation of nurse clinicians, leaders, and scientists. Thank you for your support of Columbia University School of Nursing.
Donate Now
Get Social
Follow Columbia Nursing on Social Media