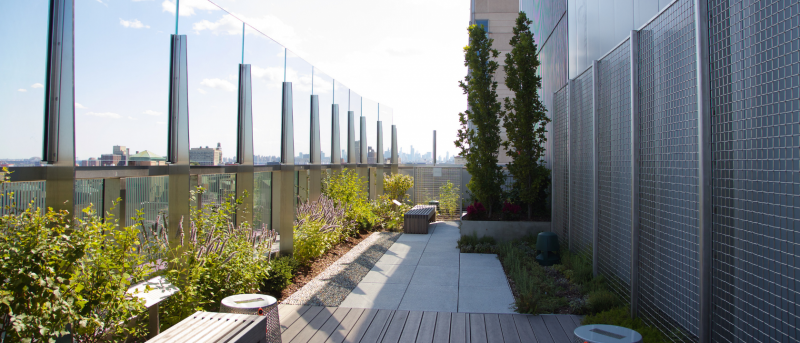 2023 U.S. News & World Report Rankings
U.S. News & World Report has just released its 2023 rankings of the top graduate schools in the United States, and Columbia Nursing once again did gratifyingly well.
I'm delighted to report that Columbia University School of Nursing is ranked at number 6 in the nation.
And our Doctor of Nursing Practice (DNP) program is ranked at 5 in the nation.
This acknowledgment of our continued excellence comes at a critical time. As we begin to emerge from two years of pandemic-related upheaval, it's more important than ever that nurses be prepared with the knowledge and skills required to meet today's myriad challenging health care demands.
Even before the onset of the pandemic, nursing was ranked year after year in Gallup Polls as the most trusted profession in the United States. Now, given the spotlight that COVID has shone on frontline workers, nurses are widely recognized as the backbone of the country's health care system. And Columbia nurses have an especially proud history of advancing the public's health and well-being—of caring for all populations, irrespective of their race or ethnicity; religion; socioeconomic status; age; gender, sexual orientation, or gender identity; mental health; or cognitive, sensory, or physical disabilities.
Although rankings of this sort must always be viewed advisedly, it is nonetheless satisfying for our school to be acknowledged for its sustained devotion to outstanding academic programs, visionary research, and committed clinical service. This achievement is a credit to all of you—the faculty, students, alumni, and staff who make Columbia Nursing one of the exceptional graduate nursing schools in the nation. I am honored to be part of this extraordinary school and look forward to continuing to work with you toward an ever more promising future.
Lorraine Frazier, PhD, RN, FAAN
Dean and Mary O. Mundinger Professor of Nursing
Sr. Vice President, Columbia University Irving Medical Center