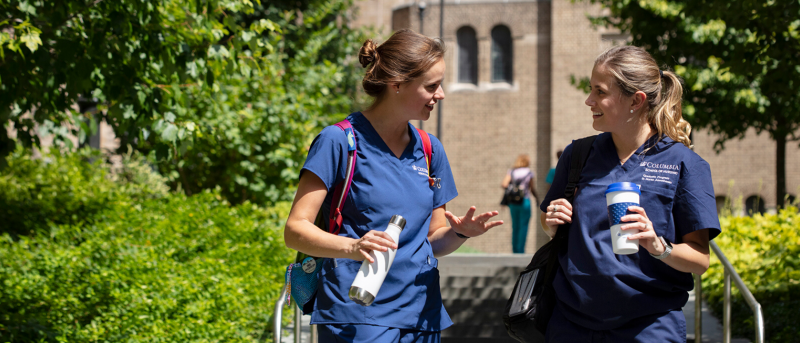 Columbia Nursing Launches New Website
In our more than 125-year history, Columbia University School of Nursing has continuously evolved to innovate, lead, and transform nursing education and the profession of nursing. Our new website has been completely redesigned to align with who Columbia Nursing is as a school today, and to reflect our mission and innovation across many areas, from academics, to global health, patient care, research, student affairs, alumni relations, and more.
On the technical side, there are many advantages to the new site, including ensuring that the site is accessible for people with disabilities, that it is mobile optimized, and that it allows for a better user experience.
Here is a snapshot of some of the additional features of our new site:
Explore the new Columbia Nursing website.
We invite any feedback to the email press.nursing@columbia.edu.