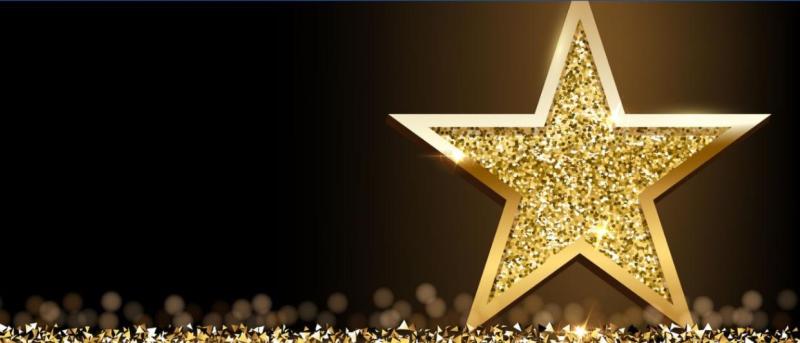 Columbia Nursing Ranks #1 in NIH Funding
Nursing school receives 36 grants totaling more than $18.7 million
Columbia University School of Nursing ranked #1 among all U.S. schools of nursing for total research funding received from the National Institutes of Health (NIH) in fiscal year 2022. This marks a rise from the school's #4 ranking in the three previous years—2019, 2020, and 2021. 
In FY 2022, the school was awarded 36 NIH grants totaling more than $18.7 million—nearly double the school's total in FY 2021, when Columbia Nursing received 26 awards totaling $9.5 million. 
"This achievement is a testament to the value of our researchers' varied, innovative projects, all of which fulfill our mission to advance health for all," said Dean Lorraine Frazier, PhD, in the public announcement of the school's #1 ranking. "We look forward to more milestones," she added, "as our scientists continue to work hand in hand with our New York neighbors to conceive, develop, and execute research that will have a lasting positive impact on individual patients, communities, and ultimately the world." 
In the dean's internal message announcing the achievement, she made particular mention of "the power of teamwork: the fact that 'it takes a village' to reach a milestone of this magnitude." She cited the "combined effort, support, dedication, and excellence" of "our faculty, postdocs, students, and staff" in attaining the #1 ranking. 
The Columbia Nursing research funded by the NIH in FY 2022 covered a broad range of health needs, including inequities in nursing home care, factors associated with hazardous drinking among sexual minority women, asthma control across the life span, HIV prevention using mobile health, better care for heart disease patients, and much more.
In addition, members of the Columbia Nursing faculty continue to secure funding for their research from a wide variety of other governmental and private sources, including the Agency for Healthcare Research and Quality, the Centers for Disease Control and Prevention, the Patient-Centered Outcomes Research Institute (PCORI), and the Betty Moore Foundation.  
"It's exciting to see our NIH funding virtually double from year to year as we bring in new faculty, as our more established researchers launch fresh projects, and as our PhD students and postdocs are awarded funding for their own research," Elizabeth Corwin, PhD, vice dean of strategic and innovative research, noted in the public announcement. "I am thrilled to see our research enterprise grow and will be excited to see our school's trailblazing work in the years ahead."