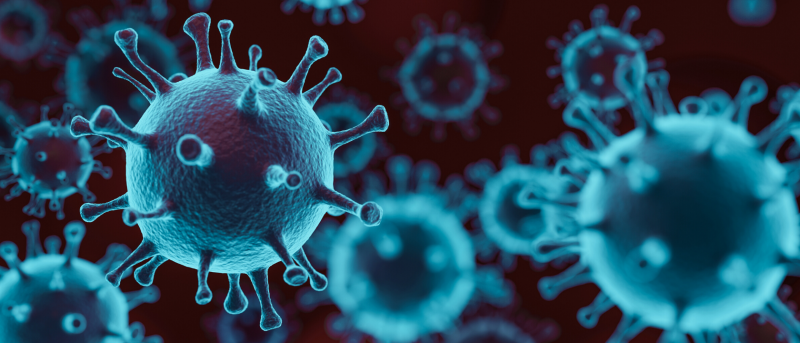 Coronavirus Updates and Resources for Students
Last Updated: January 27, 2021
Columbia Nursing continues to closely monitor the coronavirus pandemic status in New York City and globally, and aims to keep you informed as the situation progresses. The health and safety of our community is our primary concern.
Additionally, Columbia University officials are working closely with the U.S. Health and Human Services, NYC Department of Health, New York State Department of Health, the International Students & Scholars Office, and other key offices to monitor the evolving situation regarding the coronavirus pandemic. Columbia is following the guidance of the NYC Department of Health, U.S. Centers for Disease Control and Prevention, and the World Health Organization regarding screening and prevention.
See the below key information for students as we navigate through COVID-19.
Key Resources
COVID-19 Questions
Campus Resources
Remote Learning
Columbia Nursing Contact Information