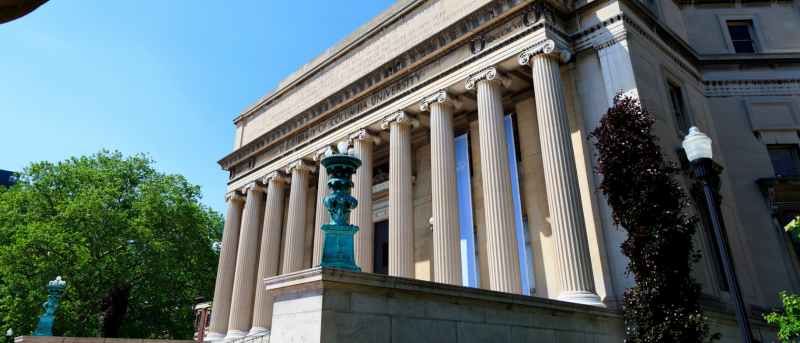 Dean Frazier's Message on Anti-Asian Bias
Dear Columbia Nursing Community,
It is appalling and horrifying that racism, bigotry, and narrow-mindedness continue to evidence themselves in so many ways in our society. 
Increasingly, Asian and Asian American members of our community, as well as across our country, have experienced bias and violence. As we all face the limitations and losses imposed by the pandemic, it is unconscionable that some among us should have these additional burdens imposed upon them.
I want to take this opportunity to make it clear that Columbia Nursing condemns the violence that has been perpetrated on members of the Asian community. We want any of our students, faculty, and staff who are of Asian descent to know that we stand with you—that you are not alone.  
The Office of University Life has already communicated with students about resources available to support them, including how to access Columbia University Irving Medical Center counseling resources and how to report instances of bias. We also want our staff and faculty to know that there are resources available to them as well including through our Human Resources Office.  
Further, if there are additional ways that we can support you, please let us know. Our Office of Diversity and Cultural Affairs would welcome hearing of anything more the school can do to be of assistance. We are ready to serve and support you.  
We all stand together.
Lorraine Frazier, PhD, RN, FAAN
Dean and Mary O. Mundinger Professor of Nursing
Sr. Vice President, Columbia University Irving Medical Center