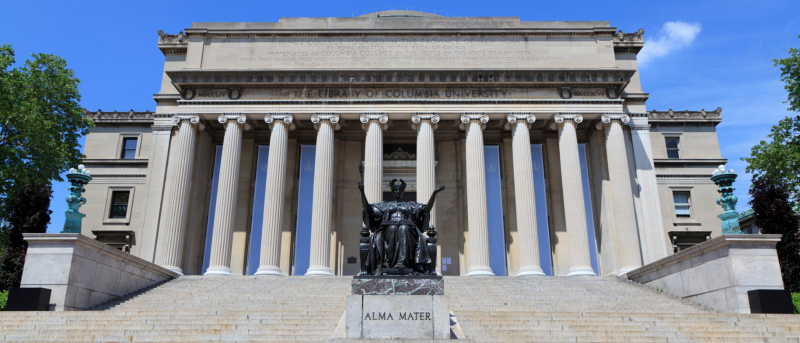 Congratulations Class of 2020
Dear Class of 2020,
Today was to have been our school's graduation ceremony—one of the proudest days of the year for Columbia Nursing. It is a day when we join with your family and friends to celebrate your accomplishment in becoming a Columbia Nurse. Although the pandemic prevents us from gathering together in person, the faculty collaborated with us to create a congratulatory video for you to enjoy and share with your loved ones.
This video is filled with hope for the new generation of Columbia Nurses who will go forth and provide outstanding patient care in your communities, who will conduct evidence-based research to guide health policies. We are confident that we are sending out the best of the best—leaders who will make a difference because of their resilience, perseverance, and outstanding education.
We know these aren't the circumstances in which you anticipated you would begin your careers. But throughout history, nurses have stepped up to meet the challenges in front of them, and we have every confidence in your abilities, individually and collectively, to meet this enormous global challenge.
We also know this is not how you anticipated you would celebrate your graduation—and it will not be the only such celebration. This video marks merely the beginning of our efforts to pay tribute to the Class of 2020. Stay tuned for word of future commencement ceremony information, as soon as it is advisable for us to gather.
Congratulations, and stay safe.
Lorraine Frazier, RN, PhD, FAAN
Dean and Mary O'Neil Mundinger Professor 
Senior Vice President Columbia University Medical Center
Judy Wolfe, Ed.D.
Associate Dean, Student Affairs