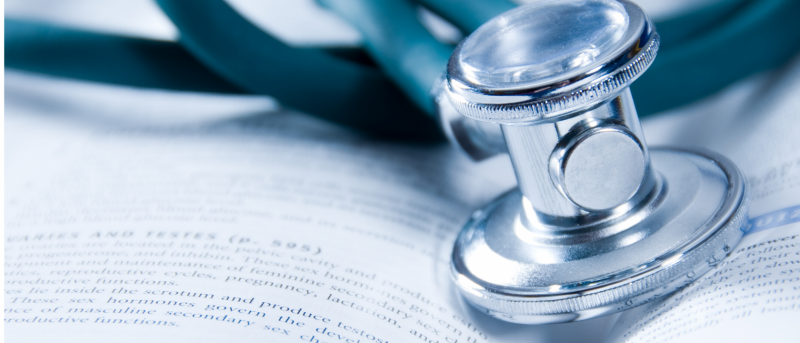 Publications, Presentations, Awards, and Other News November 2020
Publications 
Mansi Agarwal, Leah Estrada, Komal Murali, and Patricia Stone were among the authors of "The Role of Regional and State Initiatives in Nursing Home Advance Care Planning Policies," published in The American Journal of Hospice and Palliative Care. 
Kenrick Cato '14 and Sarah Collins Rossetti '09 were among the authors of "Transforming Clinical Data into Wisdom: Artificial Intelligence Implications for Nurse Leaders," published in Nursing Management. 
Allison Norful '17 was among the authors of "The Influence of Empowered Work Environments on the Psychological Experiences of Nursing Assistants during COVID-19: A Qualitative Study," published in BMC Nursing. 
Allison Norful '17, Ani Bilazarian, and Maureen George were among the authors of "Real-World Drivers behind Communication, Medication Adherence, and Shared Decision Making in Minority Adults with Asthma," published in Journal of Primary Care and Community Health. 
Allison Norful '17 and Michelle Odlum were among the authors of "The Powder Keg: Lessons Learned about Clinical Staff Preparedness during the Early Phase of the COVID-19 Pandemic," published in American Journal of Infection Control. 
Rebecca Schnall '09 was among the authors of "Awareness, Willingness, and Perceived Efficacy of Pre-exposure Prophylaxis among Adolescent Sexual Minority Males," published in Journal of Urban Health. 
Maxim Topaz, Maryam Zolnoori, and Kenrick Cato '14 were among the authors of "Home Healthcare Clinical Notes Predict Patient Hospitalization and Emergency Department Visits," published in Nursing Research. 
Presentations 
Gregory Alexander presented "To Text or Not to Text? That Is the Question" at the Informatics Outside the Clinic session at the virtual annual symposium of the American Medical Informatics Association on November 18, 2020. 
Eunjoo An presented "Mindfulness Practice Lowers Blood Pressure through Health Behaviors" at the American Heart Association Scientific Sessions 2020, held virtually on November 14, 2020. 
Kellie Bryant presented "Conducting Simulation Remotely" at the Wolters Kluwer Lippincott Nursing Education Speaker Series, co-sponsored by the National League for Nursing, held virtually on October 16, 2020. 
Billy Caceres presented "LGBT Issues in Aging" at the National Hartford Center of Gerontological Nursing Excellence 2020 Virtual Leadership Conference, held October 27–29, 2020. 
Jennifer Dohrn '05 participated in the panel titled "The State of Nursing — What Does the Future Hold?" at the Nursing: The Past, Present, and Future — A Limitless Profession conference hosted virtually by the New York Academy of Medicine on October 15, 2020. Dohrn also presented "On the Frontlines of Pandemics: Recommendations for Effective Response from the Ebola Epidemic in Sierra Leone and Liberia (2014—2016) and COVID-19 Pandemic (2020)," at the Nightingale2020 Nursing Conference, held virtually October 27–28, 2020.  
Maureen George, Jean-Marie Bruzzese, and Haomiao Jia presented a mini-symposium titled "Pilot Trial of Tailored Brief Shared Decision-Making to Improve Asthma Control in Urban Black Adults" at the American Thoracic Society 2020 International Conference, held virtually through November 10, 2020. 
Honors/Awards 
Kathleen Mullen and Latisha Hanson '15, with faculty from the dental and medical school, received a Provost's Award for the Addressing Racism Seed Grant Initiative for their proposal, Designing Antiracist Case Studies. A series of interdisciplinary workshops is planned for the spring. 
Jacquelyn Taylor was asked to join the National Advisory Council for Nursing Research Strategic Planning Working Group for the National Institute of Nursing Research.