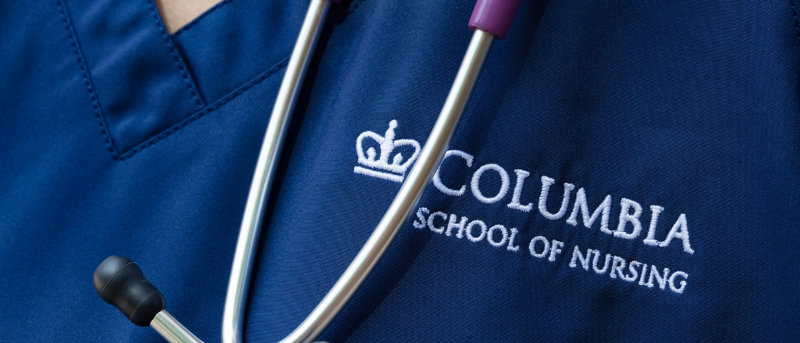 Nurse Heroes Story Submission Form
Help us tell our story. Our Columbia Nursing community has demonstrated incredible flexibility and bravery during these unprecedented times. We want to show the greater Columbia community—and the world—how our students, alumni, faculty, and staff are facing today's most pressing health care challenges by capturing your stories, and by showcasing the individuals in our community that are working on the frontlines, adapting to remote-learning, volunteering their time, and so on. We are truly #ColumbiaNursingStrong.
We want to hear from you! We highly encourage sending in photos and video, as well. Please submit your #NurseHeroes story using the form below.
We may follow up on some submissions with further questions. 
Note: By submitting your story, you retain the copyrights to your story, but allow Columbia Nursing and Columbia University the right to archive and share your story publicly on external channels (social media, website, newsletter, etc.). Columbia Nursing also withholds the right to share any submitted content.
Nurse Heroes
Meet some of our #ColumbiaNursingStrong #NurseHeroes. To read their stories, follow Columbia Nursing on social media:  Instagram, Facebook, Twitter, LinkedIn.