Adena Bargad, PhD, MSN, CNM, RN
Associate Professor of Nursing at CUMC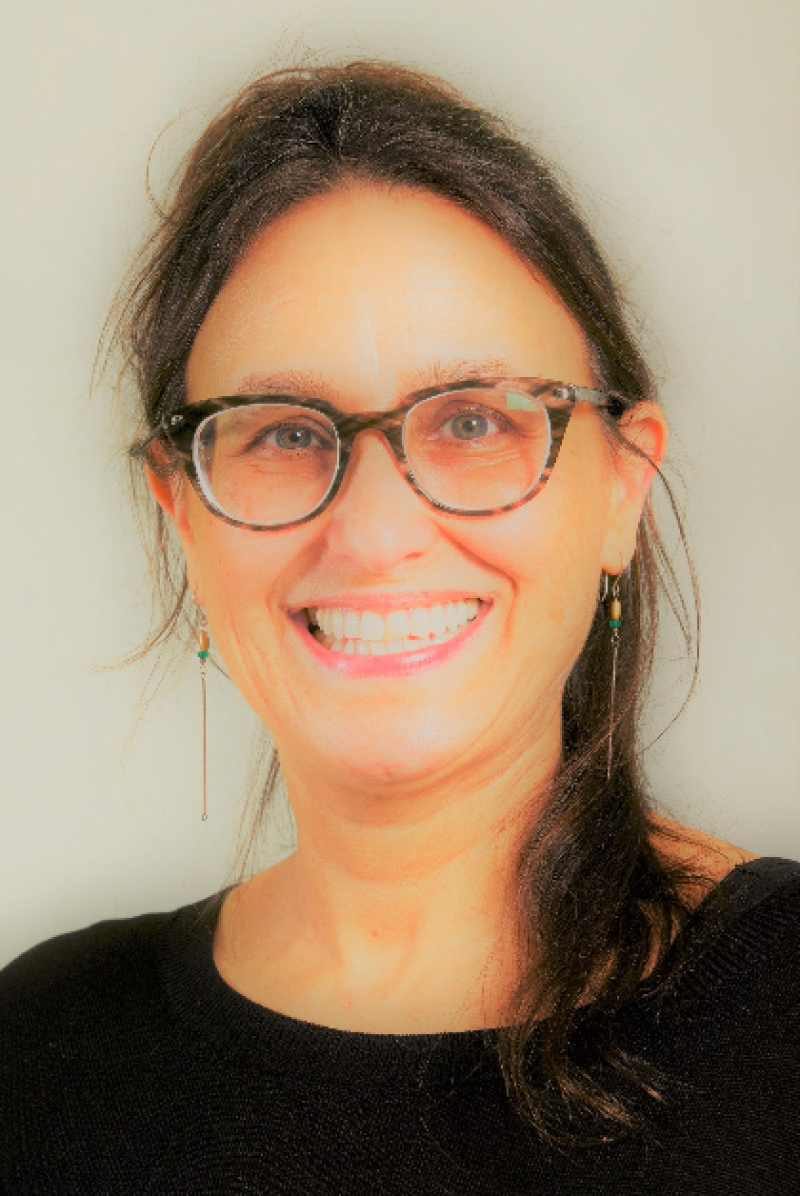 Overview
Adena Bargad, PhD, CNM earned a PhD in Developmental Psychology (1998) and a Master's Degree in Nursing (2000) from Yale University. Dr. Bargad is an Assistant Professor of Nursing and Coordinator of the Women's Health Subspecialty Program in the Doctor of Nursing Practice program at Columbia University Irving Medical Center. She has been a practicing Certified Nurse Midwife for 20 years with expertise in family planning and office gynecology. Dr. Bargad is a nationally recognized trainer in family planning methods and counseling as a consultant trainer for The National Title X Clinical Training Center for Family Planning, Envision Sexual and Reproductive Health, and 3rd phase clinical trials related to emerging family planning methods. Dr. Bargad has devoted her career to community health and currently provides direct care at several New York area Planned Parenthood affiliates. She serves as vounteer faculty for Promoting Health in Haiti which established the first advanced practice nursing program for nurses in Haiti. She is passionate about teaching and playing a role in achieving reproductive justice for all.
Academic Appointments
Associate Professor of Nursing at CUMC
Administrative Titles
Coordinator, Women's Health Subspecialty
Credentials & Experience
Education & Training
PhD, Yale University
MSN, Yale University
CNM, Yale University
Committees, Societies, Councils
Memberships:
Association of Reproductive Health Professionals (ARHP)
American College of Nurse Midwives (ACNM)
Planned Parenthood Federation of America
Alan Guttmacher Institute
Association of Family Planning Professionals
American Society for Colposcopy and Cervical Pathology (ASCCP)�
Committees:
Diversity Committee
Research
Selected Publications
Bargad, A. Corsaro,M, McEneaney, M. (2014). The Poster Presentation as Experiential Education: Bridging the Gap Between Research and Practice. Clinical Scholars Review,
7(2), 2014, pp. 105-108.
Bargad, A. (2017). Chapter 52: Sexually transmitted infections. In Lewis, A., et al (Eds.), Medical- Surgical Nursing: Assessemnt and Management of Clinical Problems, 10th Ed. St. Louis, MO: Elsevier/Mosby.
Bargad, A.B. & Shibley-Hyde, J. (1991). Women's Studies: A study of feminist identity development in women. Psychology of Women Quarterly, 15, 181-201.
Global Health Activities
Promoting Health In Haiti--Volunteer Faculty