Ashley Graham-Perel, EdD, NPD-BC, MEDSURG-BC, CNE, RN
Assistant Professor of Nursing at CUMC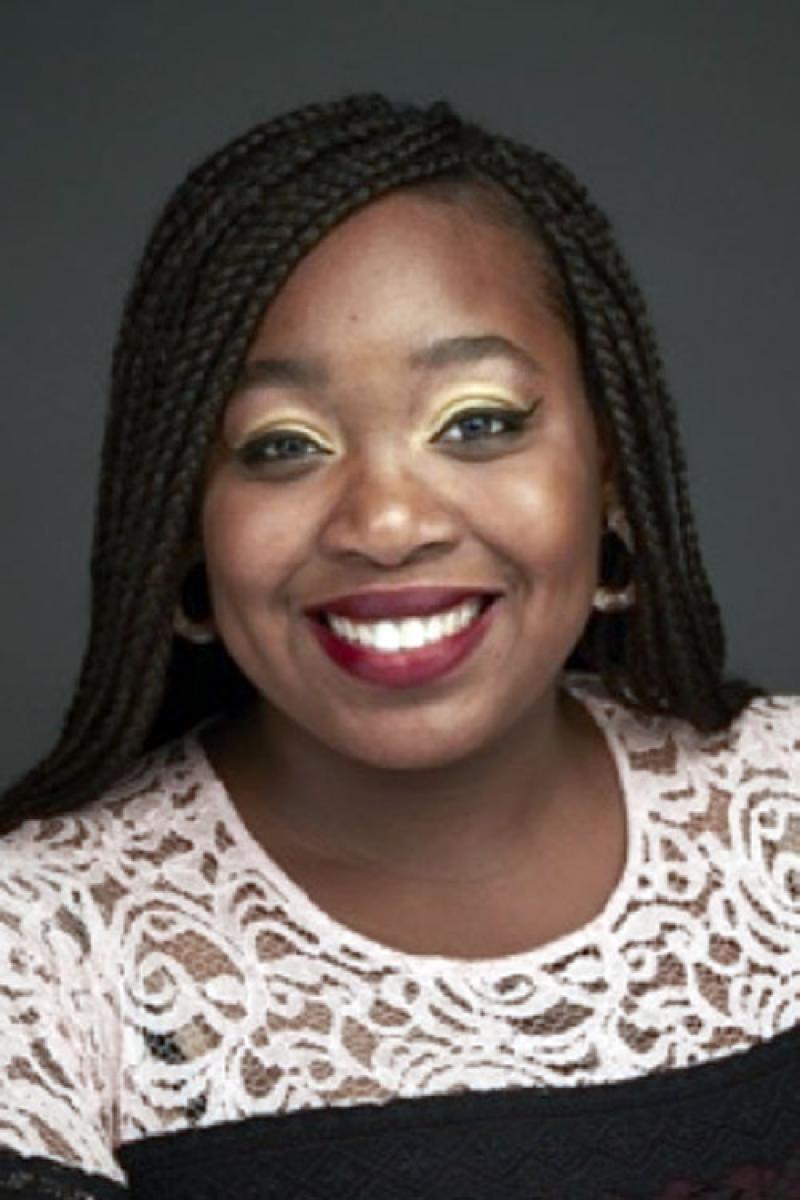 Overview
Ashley Graham-Perel is a registered nurse and is triple board-certified in Medical Surgical Nursing, Nursing Professional Development, and as a Certified Nurse Educator. 
Before joining the faculty at Columbia University School of Nursing as an assistant professor, she worked as a clinical instructor at New York University and as a clinical nurse educator in an acute hospital setting.
Graham-Perel's research focuses on her passion for diversity and inclusivity in nursing, specifically nursing education, and the admission, retention, and success rates of diverse nursing students. She is also investigating the historical impact of the training of Black women in nursing at New York City's Lincoln School for Nurses and the persistence of health care disparities in African American communities.
Graham-Perel has an EdD from Teachers College, Columbia University; an MS in nursing education from New York University Rory Meyers College of Nursing; and a BS in nursing from New York City College of Technology.
Academic Appointments
Assistant Professor of Nursing at CUMC