Clare Cardo McKegney, MSN, BSN, DNP, CPNP
Assistant Professor of Nursing at CUMC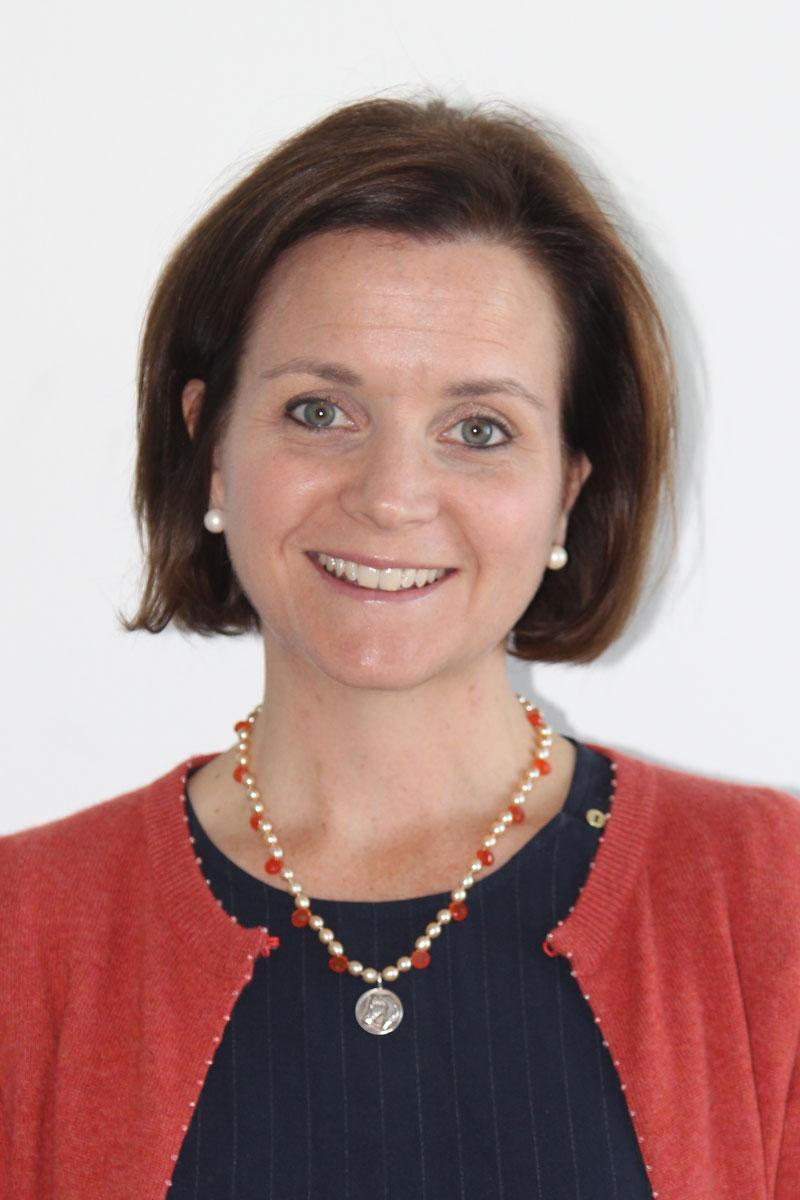 Overview
Dr. McKegney joins the Columbia University School of Nursing in the Pediatric Nurse Practitioner/ DNP program. She has been practicing as a primary care PNP since 2001. She began her nursing career at NYU Medical Center after graduating from Sacred Heart University in 1997. While working full time she returned to school at NYU and recieved her PNP with a post masters certificate in Children with Special Needs in 2001. She completed doctoral work at Columbia University in 2008. Dr. McKegney maintains her facutly practice at a large private practice in New Providence, NJ. She lives in NJ with her husband and three children.
Academic Appointments
Assistant Professor of Nursing at CUMC
Credentials & Experience
Education & Training
BS, 1997 Nursing , Sacred Heart University
MSN, 2001 Pediatrics , New York University
DNP, 2008 Columbia University School of Nursing
Committees, Societies, Councils
NAPNAP
Certified Breastfeeding Counselor
Team Member/ Reviewer - "Use of Virtual Reality to Decrease Pain and Anxiety During Vaccination"
Honors & Awards
Florence Nightingale Award 1997
Top Docs Norwalk CT 2005, 2006
Top Docs New Providence, NJ 2017, 2018
Research
Selected Publications
Cardo McKegney, Clare. (2008). Suspicious Fracture in a Toddler. Journal of pediatric health care : official publication of National Association of Pediatric Nurse Associates & Practitioners. 22. 196-8. 10.1016/j.pedhc.2007.11.005.
Team Member / Reviewer :"Use of Virtual Reality to Decrease Pain and Anxiety During Vaccination" by Julia Purn - DNP Project
Online Publications / Parent Teaching articles www.pedcenter.com