Jennifer E. Dohrn, MS, BA, DNP, CNM, NP
Professor of Nursing at CUMC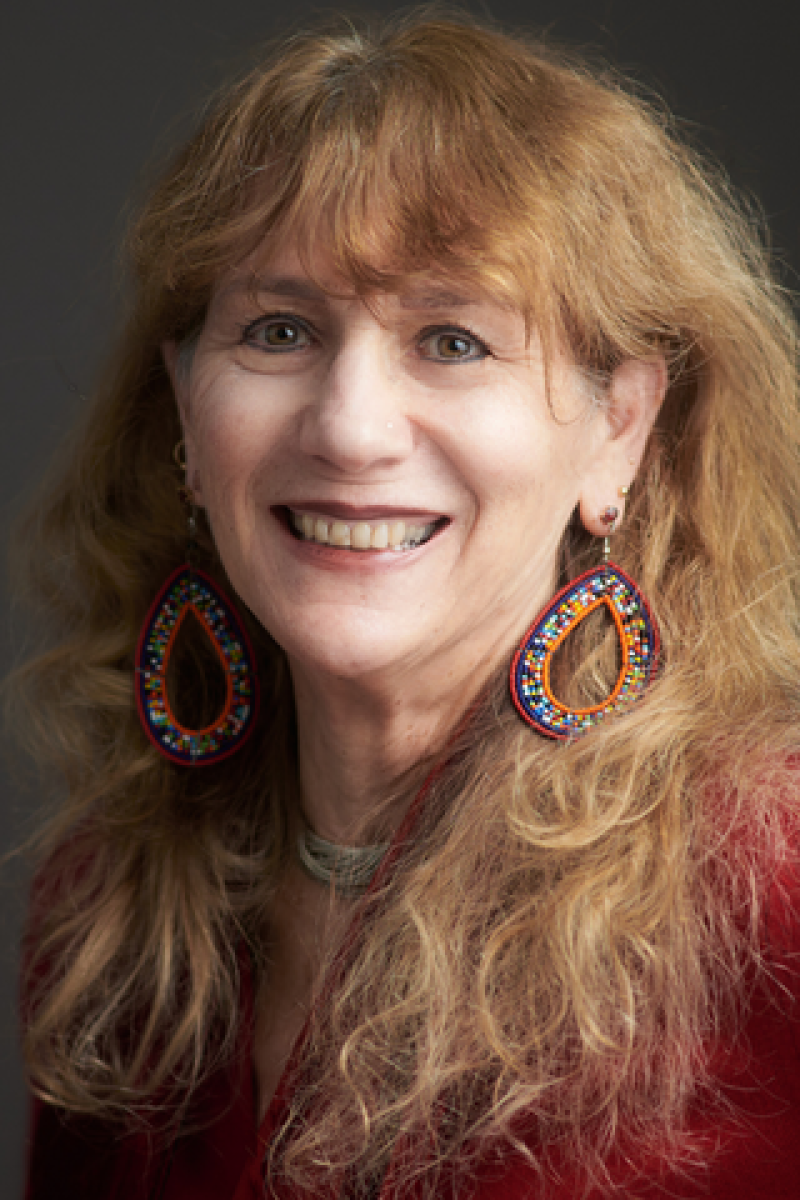 Overview
Established first freestanding birthing center in innercity community in Southwest Bronx under leadership of Dr. Ruth Lubic; works in ten sub-Saharan African countries since 1993 building capacity of nurses and midwives in HIV care, including first Project Director for PEPFAR/ICAP Global Nurse Capacity Building Program at Columbia University Mailman School of Public Health.
Currently building nursing and midwifery research leadership network in Sub-Saharan Africa and Middle East. Teaches new course Addressing Population-Health Needs on a Global Scale.
Academic Appointments
Professor of Nursing at CUMC
Administrative Titles
Assistant Dean, Global Initiatives
Credentials & Experience
Education & Training
DrNP, Columbia University School of Nursing
MS, Columbia University School of Nursing
BS, CUNY Hunter College
Committees, Societies, Councils
2007  Executive Committee, CUSON
Professional Memberships
2003-present  Society of Midwives of South Africa
1988-present  National Association of Childbearing Centers
1985-present  American College of Nurse Midwives
Honors & Awards
2012  Association of Nurses in AIDS Care. ANAC Frank Lamendola Achievement for Nursing Leadership in HIV Care. 2012
2008  Outstanding Achievement Award, Morris Heights Health Center, Bronx, NY, August 2008
2006  Glenda Garvey Teaching Academy, Fellowship for Founders' Group
2000  University of Chicago Alumni Public Service Citation
Research
Research Interests
Increasing capacity of nurses and midwives in sub-Saharan Africa across different levels
Nurse-Midwifery, Women's Health
Selected Publications
JAIDS Supplement (52(1), 2009. "The Impact of HIV Scale-Up on the Role of Nurses in South Africa: Time for a New Approach." First Author.
Online Journal of Health Ethics, Vol. 1, No.1 (2006). Breastfeeding in the HIV epidemic: A midwife's dilemma in international work. Access at http://ethicsjournal.umc.edu
Journal of the Association of Nurses in AIDS Care (2006). South African Nurse-Midwives in the midst of the HIVAIDS epidemic: An assessment of knowledge base regarding antiretroviral treatment.
ACNM Journal of Midwifery and Women's Health, (50(4), 2005). Witnessing a difficult birth: The challenges South African nurse-midwives face in the midst of the HIV epidemic.
Columbia University School of Nursing (2005). The doctorate of nursing practice DrNP: Setting a new standard in health care. Contributor.