OPEN Admissions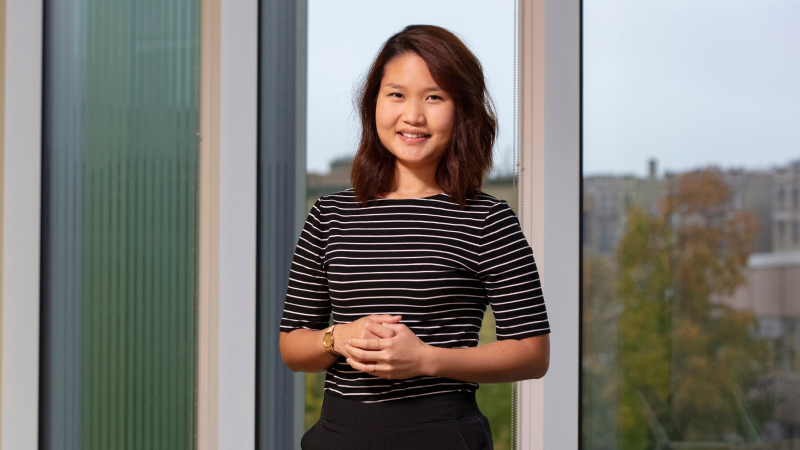 Tuition and Fees
Note: This program is not eligible for federal financial aid. 
Application Information and Fees
Enrollment Information
Following the application deadline, OPEN applicants will notified by the Office of Admissions with information regarding the enrollment process. Applicants are required to pay a $350 enrollment fee to secure their seat in the program. The enrollment fee is credited to tuition costs.
Students will be required to complete the below requirements in order to successfully enroll in classes:
All new students are required a mandatory online New Student Orientation course. This will ensure that students are knowledgeable about Columbia Nursing's policies and procedures and are set up for success in the program.
All students are required to complete the online HIPAA compliance training provided by the CUIMC HIPAA Compliance Office. After successfully registering for courses, OPEN students will be provided with this information.
OPEN Enrollment Policy
Students enrolled in the OPEN Program are considered active, non-degree students for a period of three semesters or one academic year. During this time, students can enroll in OPEN courses only (OPEN students cannot cross register at other courses outside of the School of Nursing) and have an active Columbia Nursing email account. Admissions does not grant deferrals in the OPEN program and will need to reapply if they cannot enroll in the semester they are applying to.
Contact the Office of Admissions
Walk-in Hours: Mon, Tue, and Fri: 10:00 AM - 4:00 PM
Appointments Only: Wed and Thu: 10:00 AM - 4:00 PM
Note: We are not accepting any walk-ins or in-person appointments until further notice.
Join our mailing list and receive our digital brochure: