Contact the Simulation Center Team
Helene Fuld Health Trust Simulation Center
United States
Open location in Google Maps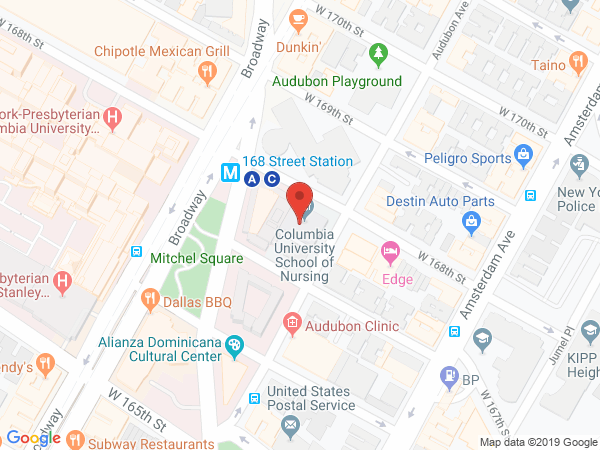 Hours
Monday – Friday: 8 AM - 5 PM
Extended and weekend hours are available by request.
Tours and Rental Information
The Helene Fuld Health Trust Simulation Center is available to the Columbia University community and local organizations for tours and rental upon request. Please submit requests all requests at least 14 days in advance.
Contact
Kellie Bryant DNP, WHNP, CHSE
Executive Director
212-305-2982
kdb2146@cumc.columbia.edu