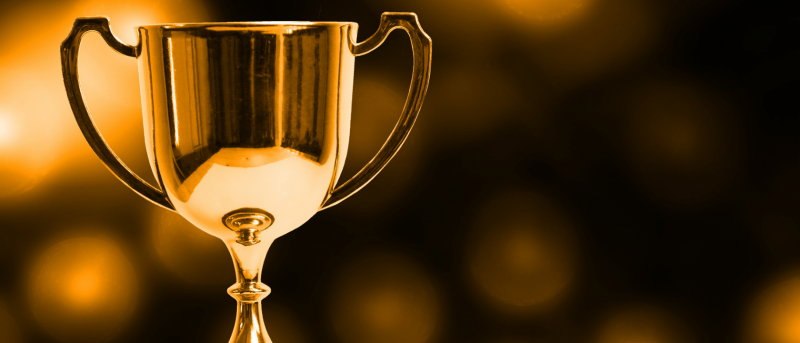 Columbia Nursing Again Ranks 4th in NIH Research Awards to U.S. Nursing Schools
For the second year in a row, Columbia University School of Nursing ranked fourth out of all U.S. nursing schools in National Institutes of Health (NIH) research funding. The school received 20 grants totaling more than $9.9 million in fiscal year 2020, an increase of over 200% since 2015, when the school ranked 16th in NIH funding. 
"As our research enterprise grows, our commitment to health equity is stronger than ever. Our investigators' rigorous research is revealing the roots of health disparities, exploring solutions, and building the knowledge base we need to address the health effects of systemic racism," said Dean Lorraine Frazier, PhD. 
The goal of Columbia Nursing research is to improve health across the life span for all, preventing disease, reducing disparities affecting vulnerable and underserved populations, and improving end-of-life care. Columbia Nursing researchers also investigate how cutting-edge technology and data science can be used to evaluate, predict, and protect the health of individual patients and the general public.  
NIH-funded research now underway at Columbia Nursing includes: 
A real-world clinical trial of a mobile app for improving HIV prevention behaviors in youth aged 13-24, mainly young men who have sex with men 
A study evaluating an evidence-based self-management program for urban youth with asthma in rural youth with uncontrolled asthma 
An investigation of the interactive effects of stress, hazardous drinking, and intimate partner aggression in a diverse sample of women and their partners, with a related study of how sexual identity, ethnicity, and relationship characteristics relate to hazardous drinking. 
A four-year study of infections and their prevention and control in patients cared for at home.  
Two studies examining how to reduce health disparities in people who receive care at nurse practitioner practices, which provide primary care to a disproportionately high proportion of minorities and are often based in underserved areas. One study includes older people with chronic illness, and the other looks at patients with dementia. 
Studies exploring how genetics, environmental factors, health behaviors and interpersonal relationships relate to symptom self-management in Latino populations 
A study of sexual identity, adverse life experiences and cardiovascular health in lesbian and bisexual women and their heterosexual sisters. 
A study investigating how sexual identity, school violence and school climate contribute to obesity risk in urban adolescents 
A study of perinatal social support in underserved and minority populations 
A study investigating how to prioritize patients who need additional nursing support during the transition from hospital to home care to reduce negative outcomes such as rehospitalization 
"Our NIH-funded investigators, who include pre-doctoral students, post-doctoral fellows, and faculty members, conduct groundbreaking research focused broadly on issues of health equity and social justice that guides efforts to improve the health of vulnerable populations at all stages of life," said Elizabeth J. Corwin, PhD, vice dean of Strategic and Innovative Research. "As nurse clinicians and nurse researchers, we are educated to consider the impact of social determinants of health on our patients' lives. Columbia Nursing's thriving research program aims to elucidate both the biological and psychological effects of chronic stress exposure and perceived discrimination on the health and well-being of individuals and families in our community and around the world.  Ultimately, our goal is to develop interventions to improve health and reduce health disparity."
NIH is the largest public funder of biomedical research in the world, driving discovery of new information and innovative ideas, expanding the biomedical knowledge base to combat major health challenges and cultivating the biomedical workforce of today and tomorrow.