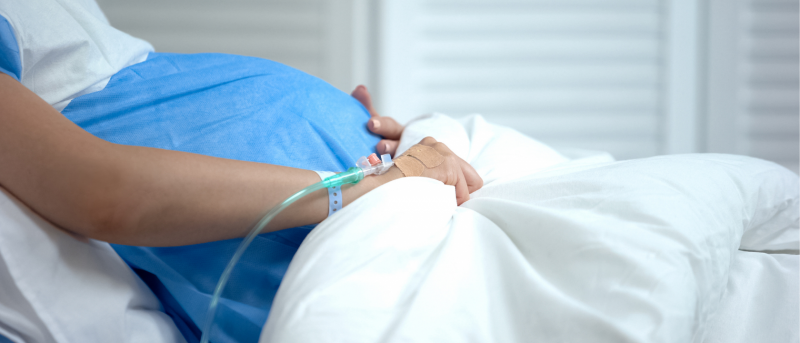 Columbia Nursing Joins New York Academy of Medicine's Women's Health Equity Initiative
Elizabeth Corwin, PhD, Vice Dean, Strategic and Innovative Research, is one of 13 founding members of the New York Academy of Medicine's Women's Health Research & Well-being Workgroup, which hosted a virtual Maternal and Child Health Equity Summit on January 12. The NYAM launched the group in May 2020 to promote equity in health and health care for women across the life span through rigorous research and policy change. Elaine Larson, PhD, professor emerita, is also a member of the workgroup.
In addition to Columbia Nursing, the work group's members include those from Icahn School of Medicine at Mount Sinai, New York State Health Foundation, NYU Grossman School of Medicine, NYU Rory Myers College of Nursing, Penn Medicine, SUNY Upstate Medical University and University of Miami Miller School of Medicine.
In her own work, Corwin uses cutting-edge technology including metabolomics and microbiomics to investigate how chronic stress and inflammation affect maternal health at the molecular level. "This interdisciplinary effort will help us better understand why maternal and infant outcomes are so much worse for people of color in this country, and how as scientists and health care providers we can change this," Corwin says. "Based on what was presented at the summit, and the expertise of my work group colleagues and the summit planners, we're mapping out research and policy priorities for building equal access to high-quality maternal and infant care for all women."