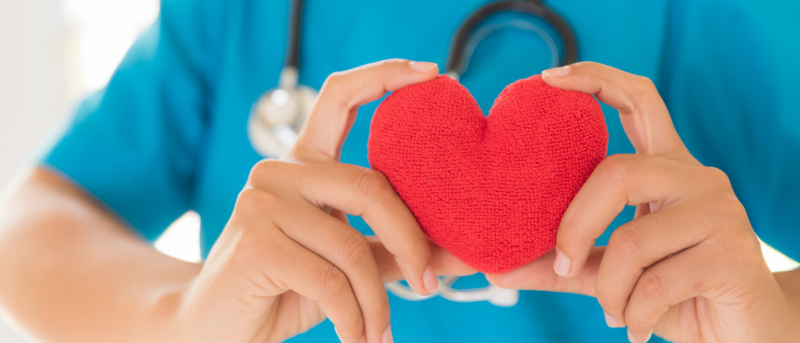 Dean Frazier's Message Honoring National Nurses Week
Dear Columbia Nursing Community,
This National Nurses Week, we celebrate our profession with more fervor than ever before. While the pandemic has shown the world the importance and value of nursing, nurses themselves have been stressed and stretched to the limit. Fear, uncertainty, and sheer physical and emotional exhaustion have exacted a toll during the past year, especially from those working on the front lines.
But our resilience is remarkable, and as we regroup, the growing prominence of our profession gives us an unprecedented platform from which to exercise leadership—at our own institutions, in our communities, and at all levels of government. I am moved by the impressive resilience that I have seen our community display as you've handled the challenges this year has brought. 
During this time, the experiences of the Columbia Nursing students, faculty, and staff who have stepped in to help vaccinate thousands of New Yorkers show us there is much joy and hope in nursing, too. We can also take hope from the fact that the pandemic seems to be waning in our community and that the city is gradually opening up, just as the trees and flowers all around us are blooming.
Making this time even more joyful, we are about to graduate 2020 and 2021 students. As we celebrate nurses everywhere during Nurses Week, we take particular pride in marking our graduates' achievements and celebrating what this milestone means to the future of nursing and to its enduring impact on peoples' lives.
I invite you to meet six of our outstanding Columbia Nursing graduates, who illustrate both the diversity in the study and career paths offered by our profession, as well as the commitment to health equity and social justice that is central to becoming a nurse. Their inspiring stories and ambitious goals give me great confidence in the future of nursing and the power of nurses to step up as healers and leaders.
I also invite you to access some of our faculty interviews that took place in honor of Nurses Day last Thursday.
In particular this week, I extend to you all my thanks for your part in advancing our profession.

Dean Frazier
Lorraine Frazier, RN, PhD, FAAN
Dean and Mary O'Neil Mundinger Professor
Senior Vice President, Columbia University Irving Medical Center