Class of 2021 Ready for Challenges Ahead
While the 2021 commencement ceremony will be virtual, we can celebrate at last! Columbia Nursing congratulates all of our 2020 and 2021 graduates, who lived through a year like no other and gained a unique perspective on what it means to be a nurse. We spoke with six outstanding soon-to-be-graduates about how their Columbia education prepared them for the pandemic and allowed them to follow their passions in nursing.
Chelsa Greene
Doctor of Nursing Practice Family Nurse Practitioner Program '21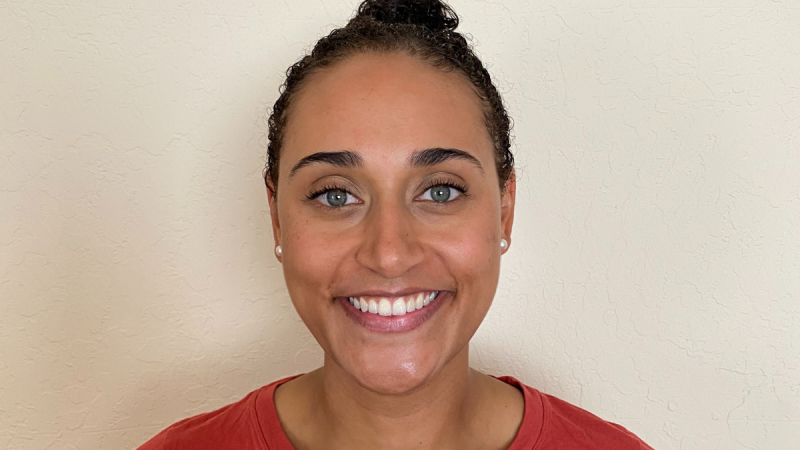 Nurses truly care for their patients and want them to thrive, and this pandemic has only highlighted that.
Kirsten Gutlay
Doctor of Nursing Practice Adult-Gerontology Acute Care Nurse Practitioner Program '21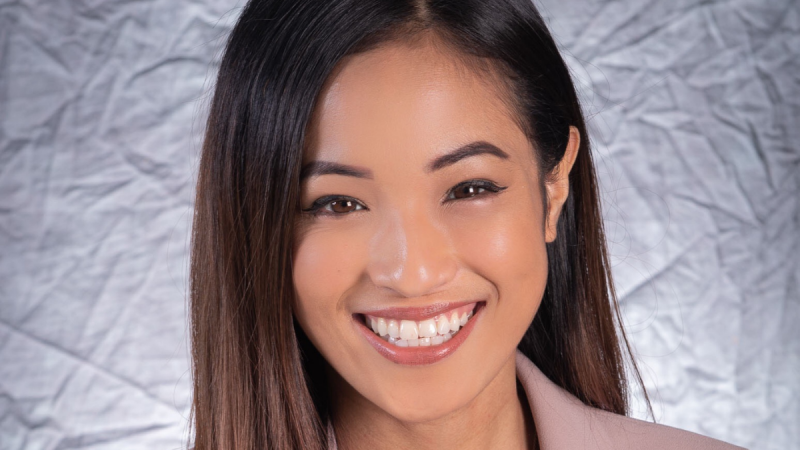 I felt tested as a nurse in every way [early in the pandemic]. And even more importantly, I felt that my role as a nurse in public was just as important as my role at work in the clinical setting. Being a role model on health advocacy is an important aspect of nursing, which I think is often overlooked.
Remy Klugman
Master's Direct Entry Program '21
It is such a gratifying feeling to care for patients and their families during the most vulnerable times of their lives.
Nicole Ramirez
Nurse Anesthesia Program '21
The pandemic has shown me that my calling to be a nurse was the best decision I could ever make.
Jessica Schwartz
PhD Program '21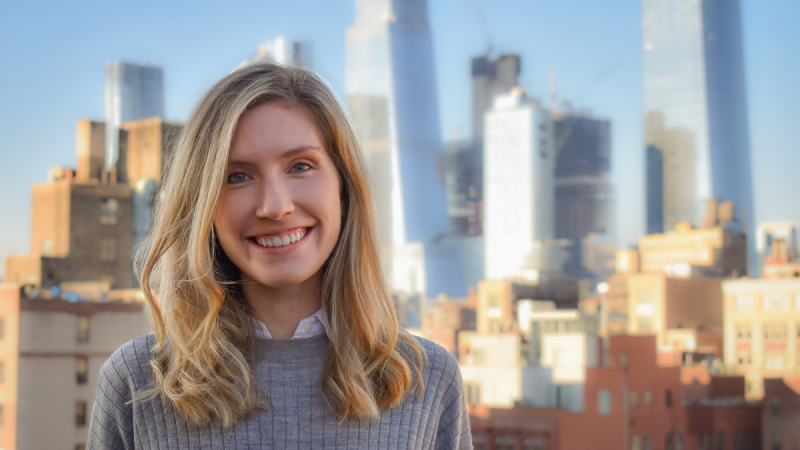 Ultimately, the pandemic has reinforced to me that nurses have been historically undervalued in society. The pandemic has reignited my passion for changing that and elevating the way that nurses are perceived because we are changemakers, thought leaders, and essential to our communities.
Aaron Yagoda
Master's Direct Entry Program '21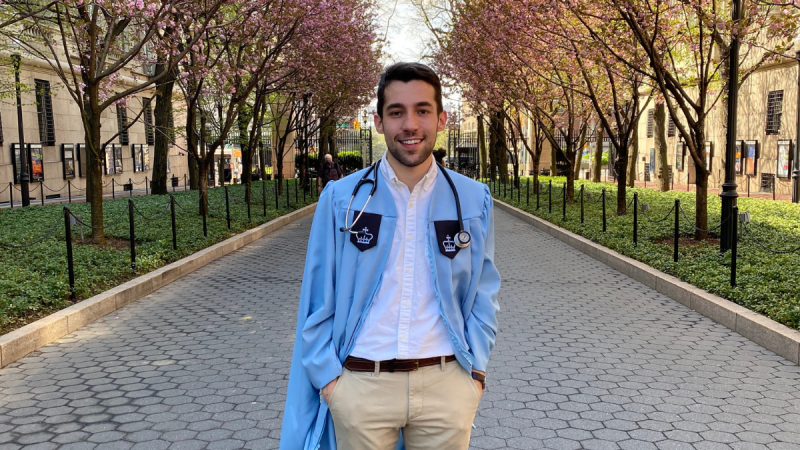 We began our nursing careers online, during a global pandemic, in a country reckoning with a wave of violent racism, and carried on. That's really something.