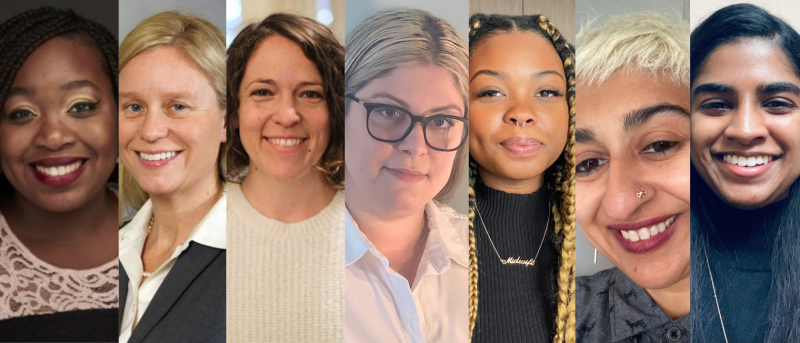 Learn more about some of our newest faculty members, who share a passionate commitment to nursing and to social justice. We are proud to welcome these talented nurse-innovators to Columbia Nursing.
Ashley Graham-Perel, EdD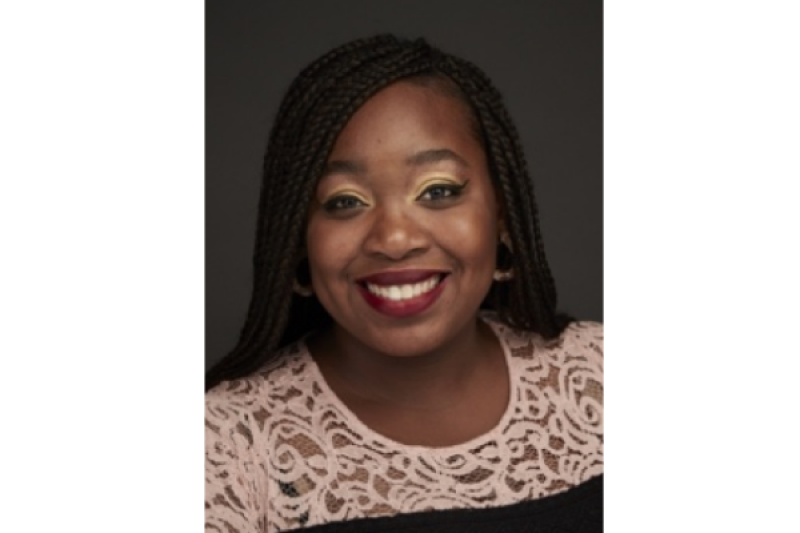 Ashley Graham-Perel, EdD, is triple-board-certified in Medical Surgical Nursing, Nursing Professional Development, and as a Certified Nurse Educator. Prior to joining Columbia Nursing as an assistant professor, she was a clinical instructor at New York University and worked as a clinical nurse educator in an acute hospital setting. She has substantial experience in coordinating and directing innovative, nurse-driven projects and effectively orienting new graduate registered nurses to their professional roles. As an academician, Graham-Perel is passionate about shaping the future generation of nurses through narrative pedagogy, engaging lectures, and building a positive, open rapport with her students. Her research centers on diversity and inclusivity in nursing education and its impact on the admission, retention, and success of diverse nursing students. She is also researching the historical impact of the training of Black women in nursing at New York City's Lincoln School for Nurses, and the persistence of health care disparities in Black communities. Graham-Perel has an EdD from Teachers College, Columbia University; an MS in nursing education from NYU Rory Meyers College of Nursing; and a BS in nursing from New York City College of Technology.
Pritiasha Harrichand, DNP '20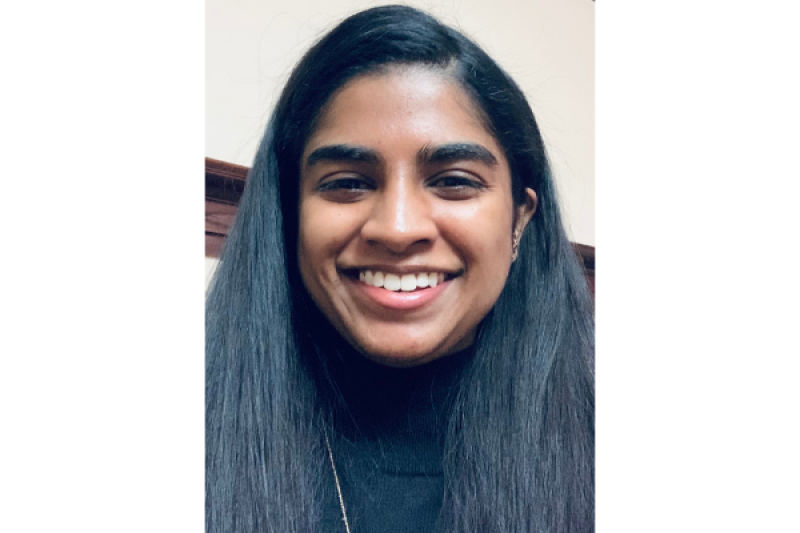 Pritiasha Harrichand, DNP '20, is a faculty member in the Midwifery Program. She received a BS in biology from Fairleigh Dickinson University. She completed both her nursing and midwifery degrees at Columbia Nursing. Harrichand has been a clinical midwife for the past six years and is currently working at a community hospital in New Jersey. She believes midwives have a critical role in cultivating a culture in the health care system that supports safety and high-quality care for every person at different stages of their life. In her free time, she enjoys watching movies, baking pastries, and reading. 
Sabrina Opiola McCauley, DNP '10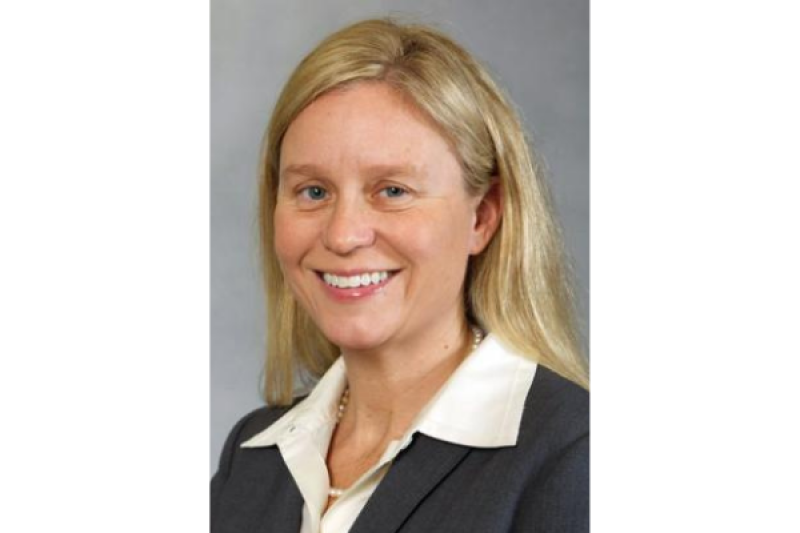 Sabrina Opiola McCauley, DNP '10, has been part of the Columbia Nursing family for over 15 years, as a student, clinical preceptor, faculty member, and most recently director of the Pediatric Nurse Practitioner Program. She is certified as both a neonatal and pediatric nurse practitioner, and has worked for more than 25 years in pediatric inpatient primary care settings in New York City and Level 3 NICUs in the tristate area. McCauley is passionate about providing holistic care in a safe, nurturing environment. Her research interests include NAS and neurodevelopmental outcomes, planetary pediatrics, climate change and its impact on children's health, and technology use in the NICU. She enjoys creating innovative and engaging teaching methods for students and new grads, and outside of work, spending time with her family, trying out new recipes, tennis, and surfing.
Ronica Mukerjee, DNP, MS '08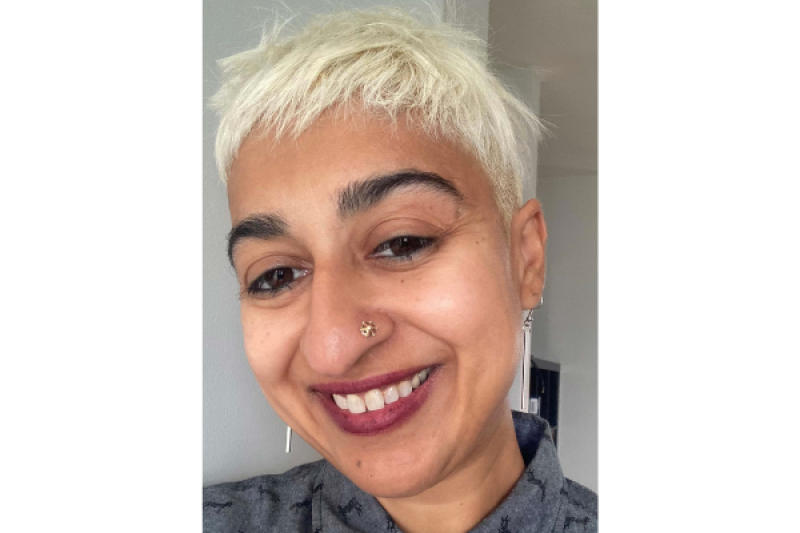 Ronica Mukerjee, DNP, MS '08, is a family nurse practitioner and acupuncturist, and is training to be a psychiatric mental health nurse practitioner. They are currently an assistant professor at Columbia Nursing. They have an MS in acupuncture from Bastyr University in Seattle, an MS from Columbia Nursing, and a DNP from the Yale School of Nursing, where they founded and coordinated the Gender and Sexuality Health Justice concentration. Mukerjee is passionate about border-police-prison abolition as well as racial, economic, and health care justice in LGBTQ+, refugee/migrant communities, for people with substance use disorders, and for people living with HIV. They are also senior editor of the textbook "Clinicians Guide to LGBTQIA+ Care: Cultural Safety and Social Justice in Primary, Sexual, and Reproductive Healthcare," published in February 2021.
Mervnide Pierre, MS '17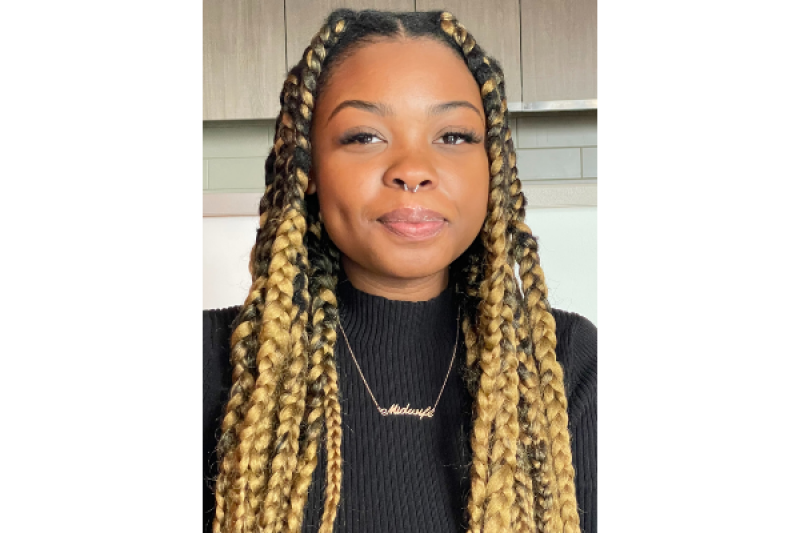 Mervnide Pierre, MS '17, is a graduate of Columbia Nursing's Midwifery Program. Before moving to New York, she completed her undergraduate degree at Mount Holyoke College. She is currently a staff midwife at Metropolitan Hospital, and previously practiced midwifery at North Central Bronx Hospital for three years. She is also a National Health Service Corps recipient and is committed to providing quality care in low-resource communities. Pierre is a guest lecturer for the DNP Midwifery Program and a clinical preceptor for midwifery students. She has been a member of the NYC Midwives and served on the organization's Communications Committee. Pierre has a commitment to amplifying political awareness of maternal health disparities and centering Black women for reproductive justice. Her upbringing as a first-generation Haitian-American inspires her belief in hard work, community, and culture. When she is not teaching or catching babies, she enjoys morning runs, a good playlist, buying too many candles, exploring Brooklyn with friends, and dreaming of her next vacation.
Casey Selzer, MS '07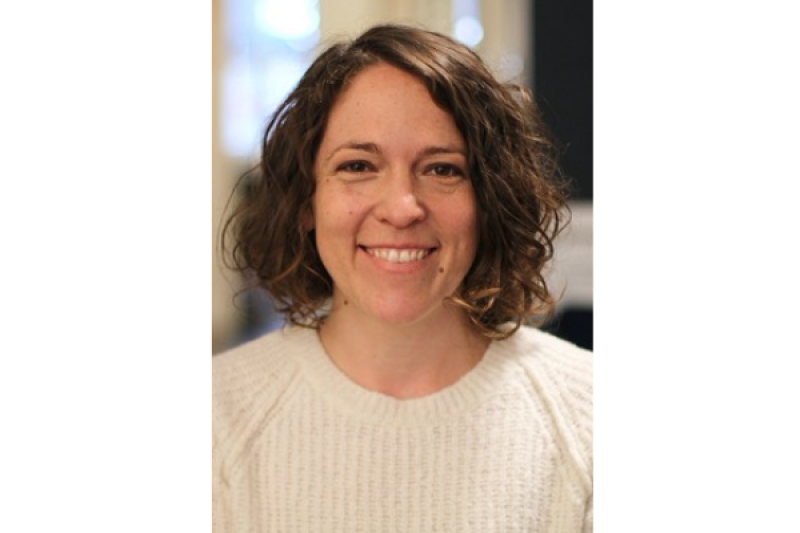 Casey Selzer, MS '07, is a certified nurse midwife with 15 years of experience supporting pregnancy and birth in New York City. She is currently director of education and training at Oula, a maternity care center in Brooklyn. A graduate of Columbia Nursing's Midwifery Program and a Lamaze Certified Childbirth Educator, she provided full scope midwifery care to women and families in public and private health care settings (Bellevue and Mt. Sinai West, respectively) for over a decade. Selzer is active in the movement for reproductive justice and birth equity across New York State and has attended more than 600 births. She found her life's path in perinatal health in 2002, when she was trained through a Massachusetts community health initiative providing equitable, free postpartum doula care.  
Danielle Zuma, DNP '19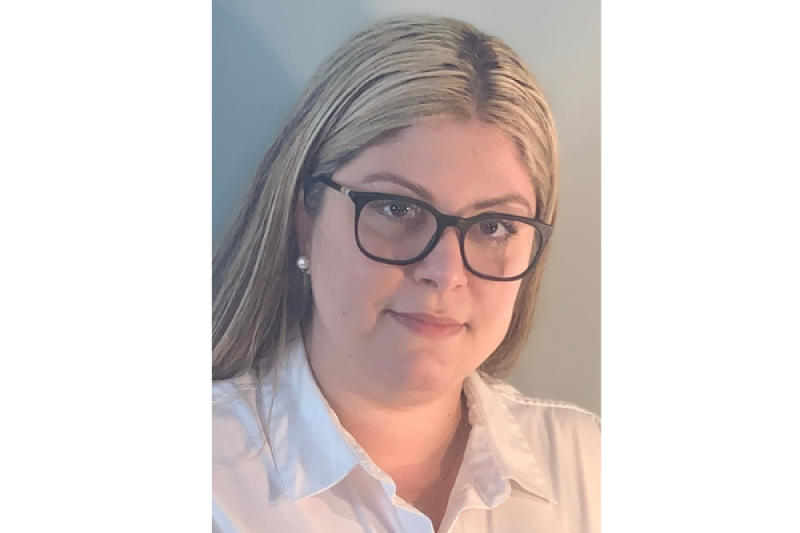 Danielle Zuma, DNP '19, is an assistant professor at Columbia Nursing, as well as the program director for the AG Acute Care DNP Program. She is also a nurse practitioner in the Advanced Heart Failure/Cardiac Care Unit at Columbia University Irving Medical Center and has worked in emergency departments at Bellevue Hospital and Montefiore Medical Center. Her research interests include innovative teaching methods, improvement in health care disparities for underserved populations, and cardiovascular risk factors. Zuma received her doctorate in Adult-Gerontology Acute Care from Columbia Nursing; her MS in Adult-Gerontology Primary Care from Molloy College; and her BS in nursing from Long Island University.