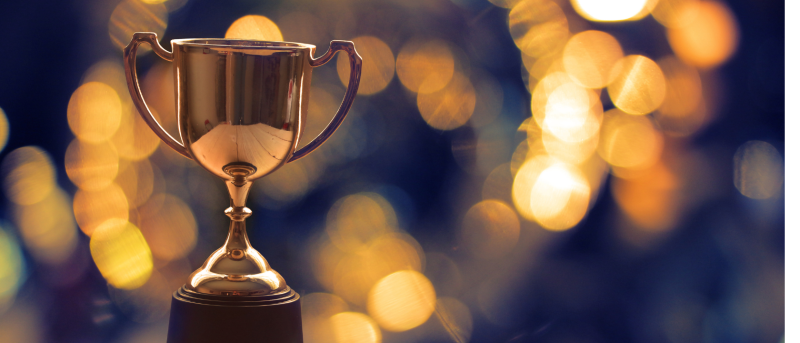 Murali named one of HPNF's inaugural Emerging Leaders
The Hospice and Palliative Nurses Foundation recently honored Columbia Nursing postdoctoral fellow Komal Murali, PhD, RN, with an Emerging Leaders Award for 2022. 
Being given for the first time this year, the award celebrates hospice and palliative care nurses who have shown leadership and made unique contributions early in their careers. Murali is among 30 clinicians to receive this honor. 
Murali is a T32 research fellow in the CER2 program under the mentorship of Professor Patricia W. Stone, PhD, RN. She studies palliative care for seriously ill older adults with multiple chronic conditions across health care settings. "Recently, my work has evolved to focus on developing optimal advance care planning and serious illness communication interventions in home health care for racially and ethnically diverse seriously ill older adults with dementia and multiple chronic conditions," Murali said. 
"This award is important to me because it acknowledges the emerging nursing leaders in hospice and palliative care," she added. "I'm honored to be among the other amazing awardees and I look forward to everything we can do to advance our field together."