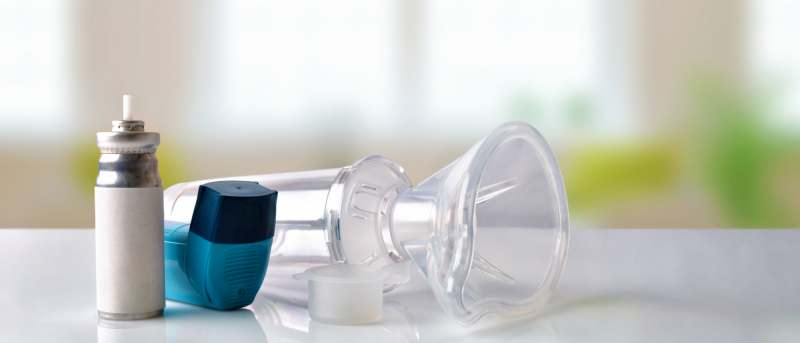 NIH Awards Columbia Nursing Over $6 Million for Asthma Trials
Two Columbia Nursing professors have received grants from the National Institutes of Health to test innovative treatments to reduce asthma disparities in racial-ethnic minority adults and adolescents. 
The National Institute of Nursing Research (NINR) awarded Professor of Nursing Maureen George, PhD, a $2.45 million, five-year grant for "BREATHE: An Efficacy Implementation Trial of a Brief Shared Decision-Making Intervention among Black Adults with Uncontrolled Asthma in Federally Qualified Health Centers (FQHC)." The study will compare BREATHE, a scripted, nine-minute intervention delivered during a primary care visit, to an attention control in 200 men and women.   
NINR has provided an additional grant to George and her co-principal investigator, Professor of Applied Developmental Psychology Jean-Marie Bruzzese, PhD, to study BREATHE in adolescents. 
Bruzzese will also receive $4 million from the National Heart, Lung and Blood Institute for her five-year project, "The Efficacy of CAMP Air, a Web-Based Asthma Intervention Among Urban Adolescents with Uncontrolled Asthma." The trial will also evaluate the cost-effectiveness of the interactive learning and health management program in 370 adolescents, and investigate barriers and facilitators to adopting and implementing the intervention in high schools.