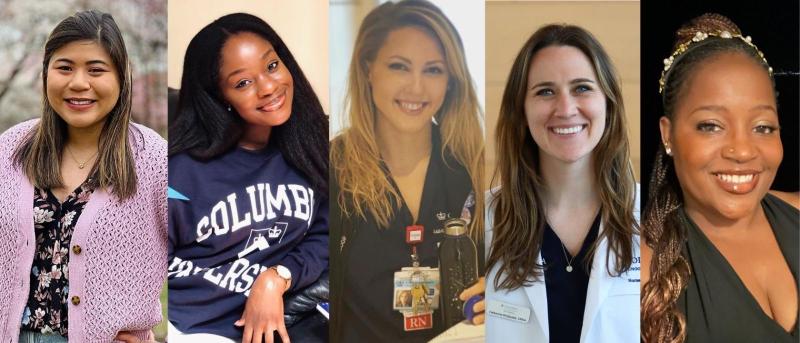 Perspectives from the Class of 2022
Columbia Nursing celebrates all of our students graduating this month! Graduates of our Masters Direct Entry (MDE), Doctor of Nursing Practice (DNP), DNP in Nurse Anesthesia, PhD, and Masters in Advanced Clinical Management programs talk about why they chose Columbia and how their education has prepared them to excel as clinicians, scholars, leaders, and policy makers.
April Ancheta
PhD Program '22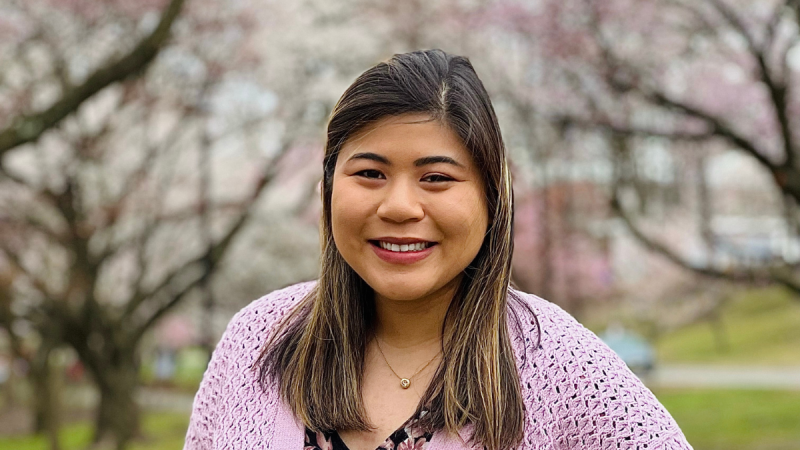 The foundational knowledge I have gained at Columbia has enabled me to become a better scientist and more informed individual.
Kelsey Baffour-Addo
Masters Direct Entry / Doctor of Nursing Practice Program '22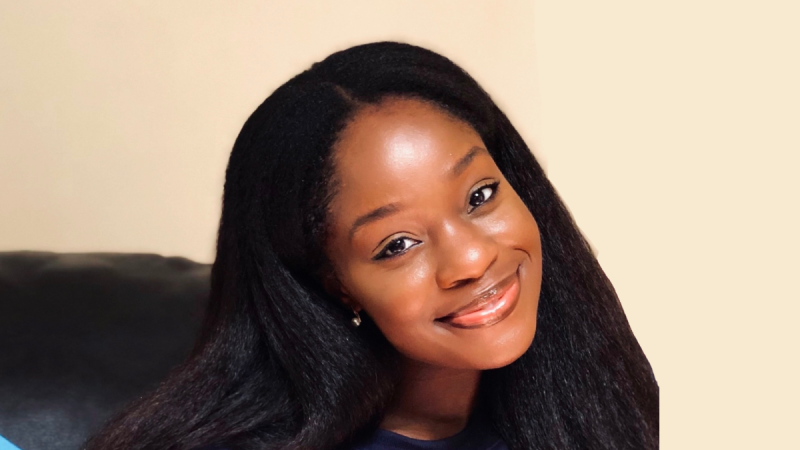 I am passionate about health education and equity. I think investing in our health and well-being is one of the most important things we can do.
Sarah Dowd
Doctor of Nursing Practice Program '22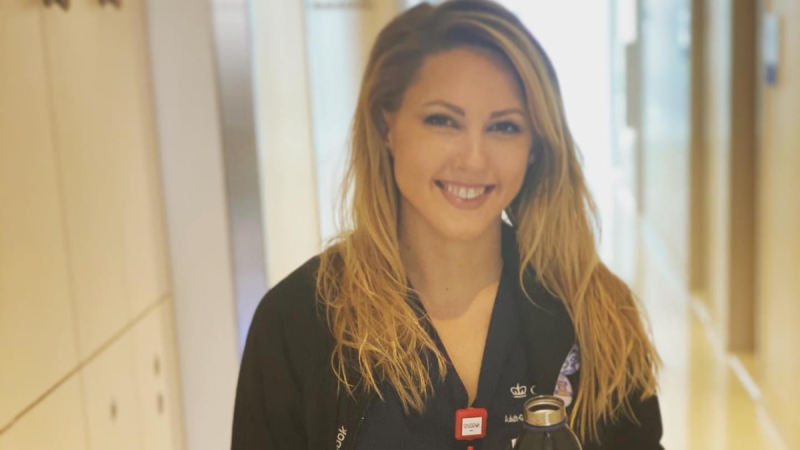 The effects of COVID on our profession have made it even more critical that we join together and remain ready to fight for safe working conditions, fair wages, and a health care system that will not allow our most vulnerable patients to sustain disproportionately higher mortality rates for everything from cardiovascular disease to coronavirus infection.
Catherine McQuade
Nurse Anesthesia Program '22
To me, being a nurse anesthesia leader means being involved not only in clinical practice, but also in policy, education, and research.
Yolanda E. Stevenson
Masters in Advanced Clinical Management and Leadership Program '22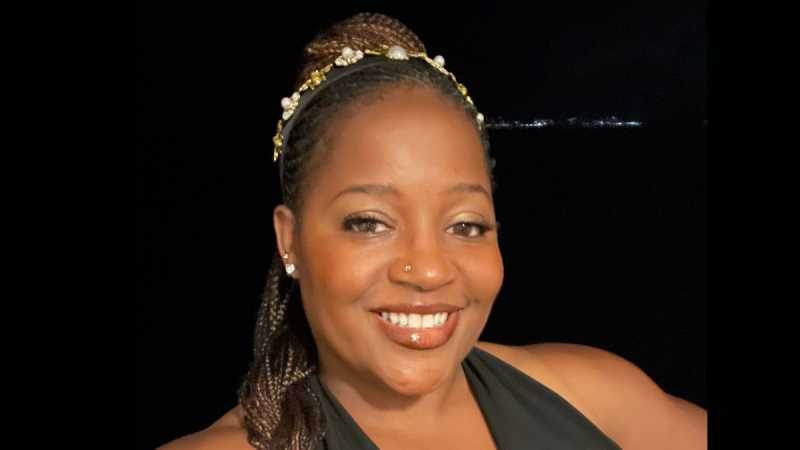 My ACML degree will enable me to take a seat at the tables where decisions are made. It has given me the skills not only to advocate for patients, but to draft proposals for policies that will have a positive impact.