Preceptor of the Year Award Recipients
In the Year of the Nurse and the Midwife, and during a monumental year for nurses serving on the COVID-19 front lines, we're honored to announce the recipients of our inaugural Preceptor of the Year Award.  
Preceptors are expert clinicians who volunteer to serve as educators and mentors for our nurse practitioner students as they complete their clinical rotation requirements. Preceptors help to prepare students by serving as role models for professional interactions on the care unit, demonstrating nursing actions, and giving timely and appropriate feedback to students. Currently, there are 450 Columbia Nursing preceptors in more than 170 clinical practice sites throughout New Year City. 
The Preceptor of the Year Award recognizes one preceptor in each specialty and subspecialty program who exceeds expectations in precepting students, elevating the standards of teaching and mentorship for our trainees and providing exceptional service to our profession. Columbia Nursing students nominated preceptors who they felt provided a singular educational experience and exceptional service as a mentor and instructor to them.  
Assistant Professor Mara Berta, DNP, who ideated the awards, said, "The advanced practice providers and physicians who serve as preceptors provide an immeasurable service to our NP students. The training and mentorship that happens during clinical rotations are among the most formative and memorable elements of each student's experience. We thought that it was especially important in this arduous year to give our students the space to recognize the exceptional preceptors who have been so generous with their time and expertise." 
Congratulations to our award recipients!  
Interested in Becoming a Preceptor?  
If you are passionate about the nursing profession and have a desire to teach, we encourage you to become a preceptor. 
Adult-Gerontology Acute Care Nurse Practitioner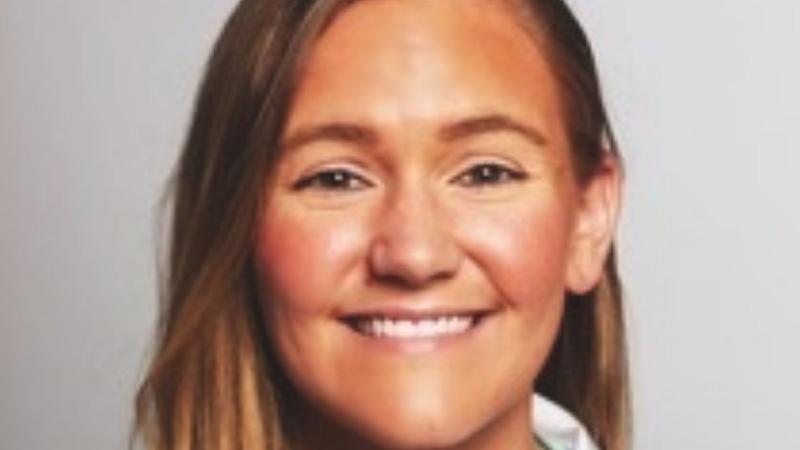 Recipient: Jamie Rumsey, DNP '18, Neurocritical Care 
Site: Mount Sinai West Neurosurgery 
Jamie has truly shaped and expanded my perspective on what it means to be an NP. I feel incredibly grateful to have met her and know her. I feel I can always go to her for anything and she approaches me with patience, and most importantly, is non-judgmental of my baseline skill set and knowledge; there have been multiple occasions where I have felt intimidated to ask a question in different clinical sites, as I thought the questions would be too silly to ask, but Jamie has always guided me, supported me, and believed in me, no matter my limited experience or shortcomings.
Adult-Gerontology Primary Care Nurse Practitioner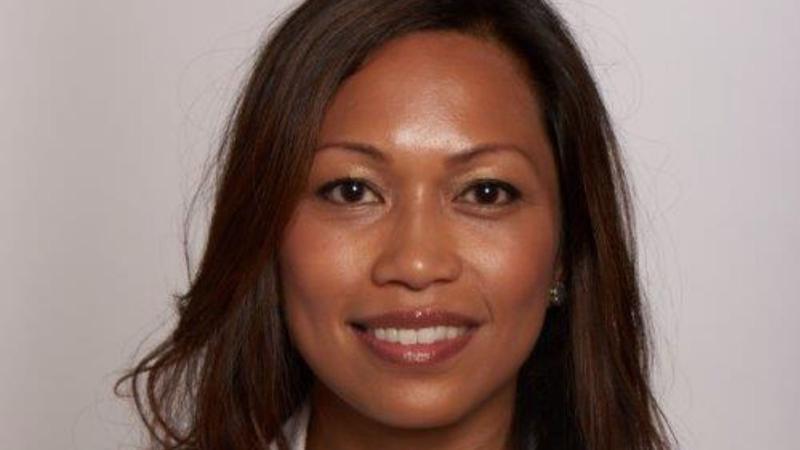 Recipient: Joan Miravite, MS '01, Assistant Professor and Director of Interdisciplinary Care for Movement Disorders 
Site: Mount Sinai Movement Disorders 
Joan was such an amazing mentor, preceptor, and friend. She really advocated for me as a student to ensure that I had a wide range of education and experience (e.g., letting me stand in on a surgery, getting one-on-one Botox treatment education by her colleague, allowing me to sit in and assist with research trials, etc.). Every patient I saw with her mentioned their appreciation and respect for Joan, and after working with her for a semester, I understand why!
Family Primary Care Nurse Practitioner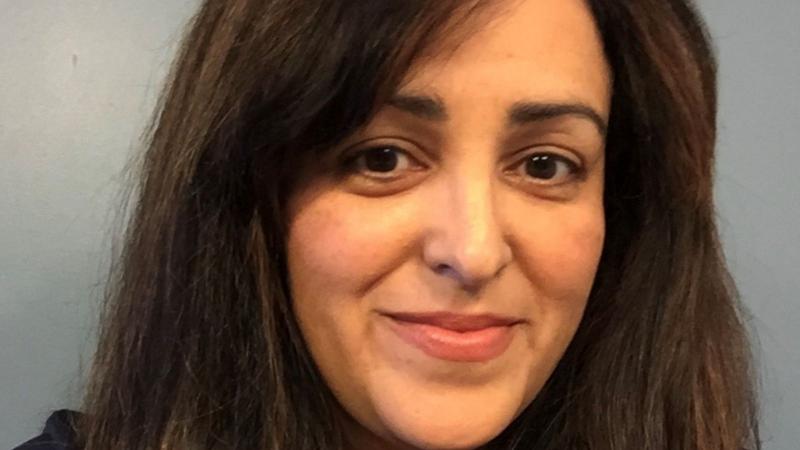 Recipient: Sandra Torres, MD, Chief, Extended Hours Service 
Site: ProHEALTH Care Associates, LLP 
Sandra is an educator. During clinic, she is constantly challenging her students to be critical thinkers. She uses both real cases and oral-board style case studies to evaluate her students and encourage active learning. She practices evidence-based medicine and allows students to work autonomously with supervision to grow confidence and clinical reasoning skills.
Pediatric Primary Care Nurse Practitioner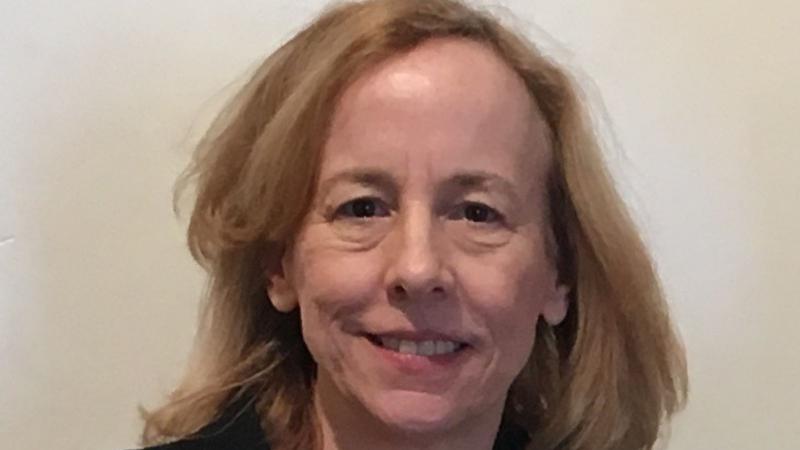 Recipient: Cathy Reilly, NP 
Site: Elizabeth Seton Children's Center 
Cathy was so patient and thoughtful in her teaching and explanations of various conditions. She was also always mindful of us as students and how she could ensure an amazing learning experience for us! Finally, the way she treats her patients and coworkers was such an awesome example for us as students to learn from and strive to do similar! She always goes above and beyond for her patients, and advocates for them in any way possible. She was always interested in hearing what we as students thought was going on with the patient first before telling us, which allowed us to verbally reason through the exam and history, and then additionally would ask us to present how we would treat...She always made us feel heard and as an active part of the care team. She is a one-of-a-kind preceptor! So happy to have had the chance to work with her and learn from her!
Oncology Nurse Practitioner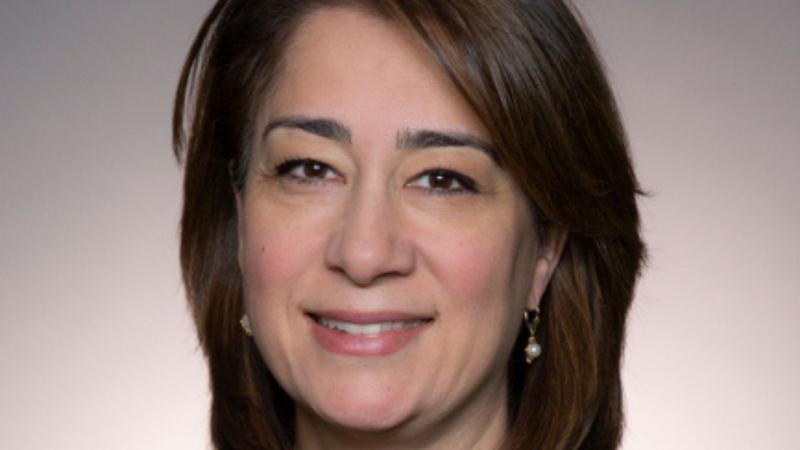 Recipient: Yelena Ustoyev, NP 
Site: Columbia University Irving Medical Center Division of Hematology/Oncology 
Yelena has been beyond supportive in helping me to continue my experience and education as an NP student by sharing her knowledge and demonstrating compassion for our oncology patients in so many ways. I have learned to become a more fearless advocate for my patients by following her example and have learned the important role that nursing care plays in the medical oncology world.