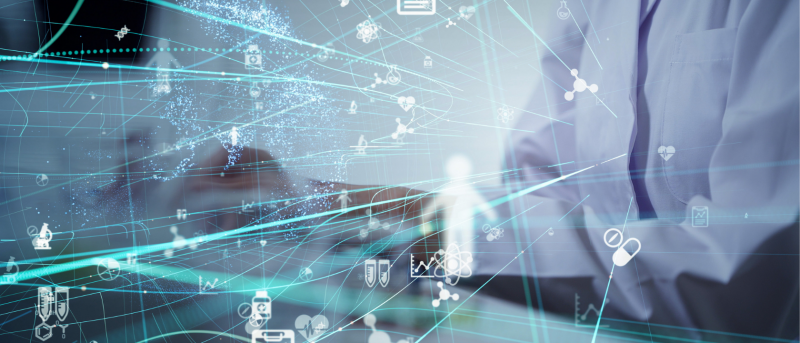 Research Roundup: October 2021
2 Columbia investigators win APHA awards 
The American Public Health Association (APHA) honored Columbia Nursing researchers with two prestigious awards during its Annual Meeting and Expo, held in Denver and online Oct. 24-27, 2021. 
Senior Project Director Ashley Chastain, DrPH, received the Rural and Environment Research Award from the APHA's Aging and Public Health Section for her abstract, "Characteristics of U.S. Home Health Care Patients and Informal Caregiver Support by Urban/Rural Location."  
Chastain and her co-authors found several location-based differences in both patient and caregiver characteristics. For example, metropolitan areas had the highest proportion of Black home health care patients, while rural patients were more likely to live alone and less likely to have an informal caregiver available for regular day and nighttime assistance. 
According to the APHA, the award recognizes "individuals in public health research who have made a significant difference to understanding the impact that rural location and/or environment have on aging and public health." 
Leah V. Estrada, MA, a predoctoral fellow in the Center for Health Policy, received the APHA's Laurence G. Branch Doctoral Student Research Award, which honors exceptional research in gerontology, aging, chronic illness and disability in adults, long-term care, or geriatrics.  
Estrada's study, "Palliative Care in Nursing Homes with High Racial and Ethnic Minority Presence," found that as the concentration of Black and Hispanic residents increased, respectively, nursing home palliative care services decreased, which she and her colleagues note are "essential" to providing high-quality nursing home care. "These inequities suggest cultural and systemic factors that require further study," they conclude. 
Promise, pitfalls of telehealth boom 
The widespread, rapid shift to telehealth brought on by COVID-19 has drawbacks as well as benefits for nursing homes, according to a new qualitative study co-authored by Professor Gregory L. Alexander, PhD, and published in Applied Clinical Informatics.  
Interviews with 21 nursing home administrators from 16 facilities across the U.S. found beneficial consequences including avoiding travel, saving organizational resources, improving access to care, and enhancing communication. Undesirable aspects of telehealth included worse social isolation, increased difficulty for residents with cognitive impairment, workflow and tech usability challenges, and burden on nursing home staff and infrastructure. 
Mitigation strategies are needed to address these unintended negative consequences, according to the authors.