Three Nurse Leaders Receive Alumni Awards
For over 40 years, the Columbia University School of Nursing Alumni Association and Columbia University Presbyterian Hospital School of Nursing Alumni Association, Inc. have honored Columbia Nursing graduates who have made a significant impact in the nursing profession and exhibited excellence in their professional endeavors with alumni awards. Awardees have provided outstanding health care service, driven innovation in research and care delivery, and functioned as mentors in facilitating the growth and future development of other nurse. All are exemplars of what it means to be a Columbia Nursing graduate.
This year, the associations have designated three alumni for awards:
Patricia Jean Moreland '10 is the recipient of the Distinguished Alumni Award for Nursing Education, which recognizes nurse alumni who have exhibited excellence in nursing education and professional development.
Allison Norful '17 and Jasmine Travers '16 are the recipients of the Early Career Alumni Award, a new award which recognizes nurse alumni who have exhibited excellence as emerging nurse leaders.
Meet this year's alumni award recipients.
Distinguished Alumni Award
Patricia Jean Moreland '10
Award for Nursing Education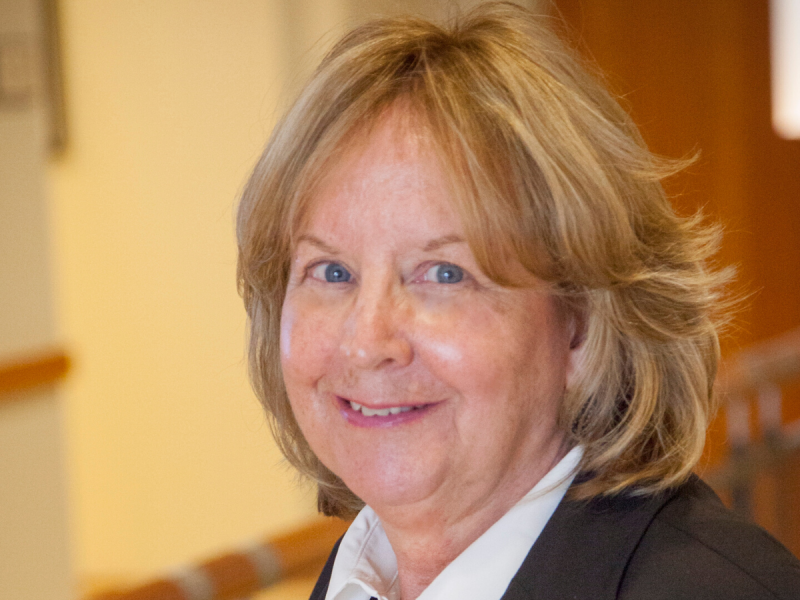 Currently faculty at Nell Hodgson Woodruff School of Nursing at Emory University, Moreland's substantive contributions in the area of nursing education are exemplified by her international work in Rwanda, East Africa, where she helped to build a rigorous and sustainable infrastructure for nursing education in the country. Moreland's efforts were instrumental in the development and implementation of Rwanda's first Master of Science in Nursing program. Under her leadership, more than one hundred master's students graduated from the program. Moreland has also been integral to the advancement of palliative care and pain management in Rwanda.
Early Career Alumni Award
Allison Norful '17
Emerging Nurse Leader Award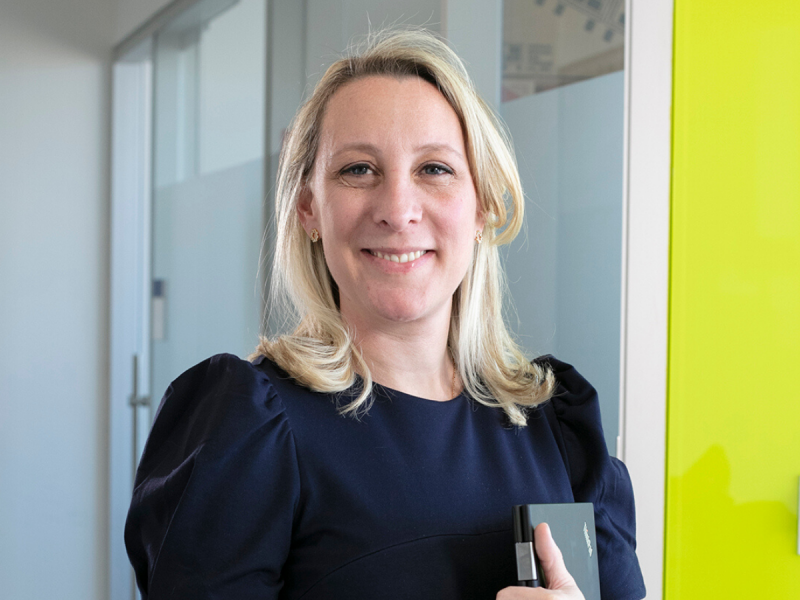 Currently an Associate Research Scientist at Columbia Nursing, Norful's research on primary care patient co-management which helps health care workers measure how well providers co-manage the same patient across the health continuum has been adapted by three countries. A recipient of the prestigious Rockefeller University Nurse Scholar award, Norful has authored many publications and has disseminated her research internationally. She is involved with several nursing research organizations and frequently utilizes her research skills, clinical practice and administrative experience to mentor clinical practice nurses who are interested in nursing research.
Jasmine Travers '16
Emerging Nurse Leader Award
Currently a fellow in the National Clinician Scholars Program at Yale University, Travers has authored several peer-reviewed papers focused on elder care issues. She was a Jonas Policy Scholar and received the Douglas Holmes Emerging Scholar Paper Award from the Gerontological Society of America in 2018. She has secured funding from the prestigious Harold Amos Medical Faculty Development Program supported by the Robert Wood Johnson Foundation and the National Institute on Aging to advance her research. Currently a member of Columbia Nursing's Board of Visitors, Travers received a leadership award as a student and continues to mentor students at Columbia Nursing.