Walter Bockting, PhD
Expertise in:
Psychology, Child and Adolescent Psychology
Virtual Visits/Telehealth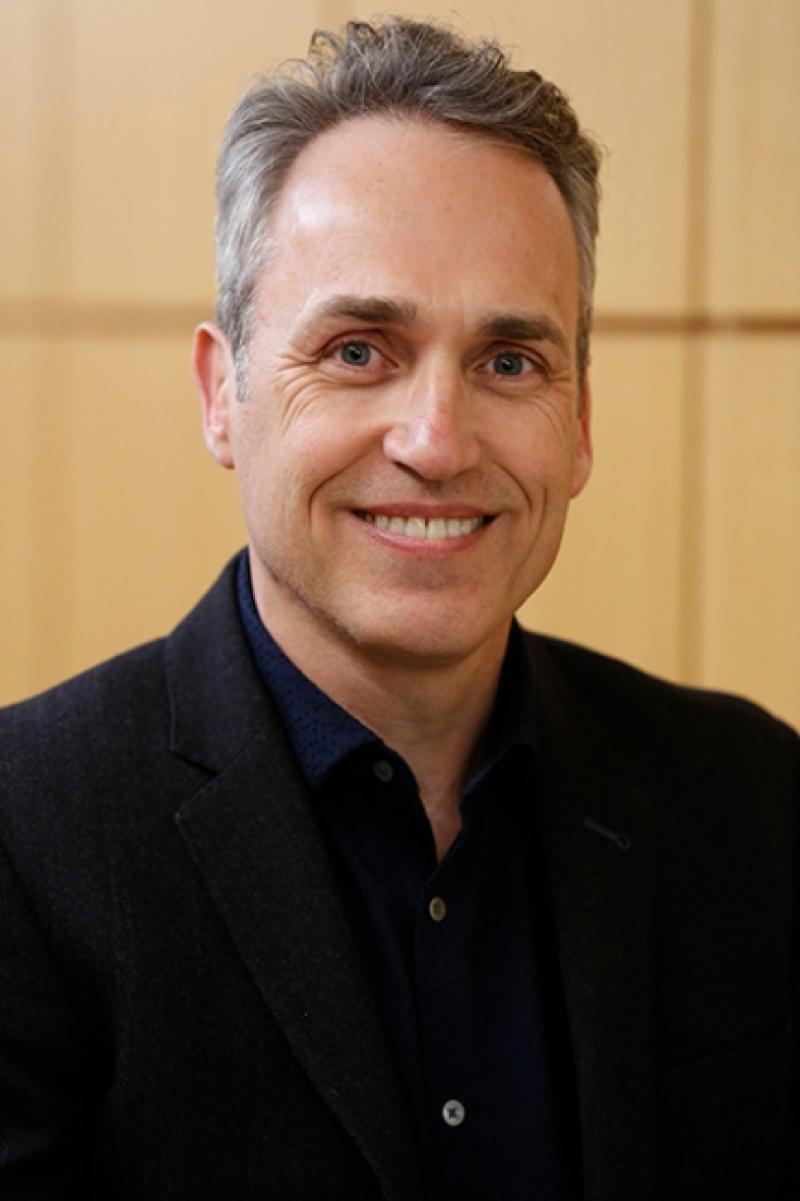 Overview
Dr. Bockting is a Clinical Psychologist and Director of the Program for the Study of LGBT Health at the New York State Psychiatric Institute / Columbia Psychiatry and the Columbia University School of Nursing. His research interests include identity development across the lifespan, transgender health, and LGBTQ+ aging. His research has been funded by the National Institutes of Health, the New York Community Trust, and a number of other private foundations. He is currently the Principal Investigator of two large NIH-funded studies: Project AFFIRM, a longitudinal, multi-site study of transgender identity development, and Convoy Q, examining the role of social networks in cognitive aging of LGBTQ+ adults and their cisgender, heterosexual counterparts.
Dr. Bockting is an internationally known expert in gender-affirming healthcare as well as in the mental health and psychosocial adjustment of transgender, gender non-binary and gender-diverse children, adolescents, adults, and their families. He is the Editor of six volumes on gender and sexual health, and has published more than one-hundred articles in peer-reviewed journals. Dr. Bockting is a past president of the World Professional Association for Transgender Health, and a past president and Fellow of the Society for the Scientific Study of Sexuality. In 2010-11, Dr. Bockting served on the Institute of Medicine Committee of the National Academies whose work culminated in the IOM Report on the Health of Lesbian, Gay, Bisexual, and Transgender People: Building a Foundation for Better Understanding. Dr. Bockting's work at CUIMC focuses on combining research, clinical practice, education and training, and innovative policy development to promote the health of LGBTQI+ individuals and their communities.
Areas of Expertise / Conditions Treated
Alzheimer's Disease
Dementia
Gay/Lesbian Counseling
Gender Identity
Hysteroscopy
Identity Disorders
Leukemia
LGBT Mental Health
Psychosomatic Medicine
Sexual Behavior Disorder
Sexual Development
Sexual Disorders
Sexual Dysfunctions Counseling
Sexual Orientation Issues
Academic Appointments
Professor of Medical Psychology (in Psychiatry and Nursing)
Schedule an Appointment
Virtual Visits/Telehealth
Virtual Visits allow you to connect with your provider from the comfort, convenience, and safety of your own home.
New and Existing Patients:
Connect Patient Portal
For existing patients, login to make an appointment, view documentation or contact your care provider.
Insurance Accepted
Aetna
Aetna Signature Administrators
EPO
HMO
Medicare Managed Care
NYP Employee Plan
NY Signature
POS
PPO
Student Health
Empire Blue Cross/Blue Shield
EPO
Medicare Managed Care
PPO
United Health Care
Behavioral Health
Behavioral Health (Columbia University Employee Plan)
Medicaid Behavioral Health
*Please contact the provider's office directly to verify that your particular insurance is accepted.
Credentials & Experience
Education & Training
PhD, 1988 Vrije Universiteit
Honors & Awards
2011: University Innovations, in appreciation of commitment to research and innovation at the University of Minnesota
2006: Fellow, Society for the Scientific Study of Sexuality
1996: Helping Professional of the Year, City of Lakes Crossgender Community
1988: Post-Doctoral Clinical/Research Fellowship, Program in Human Sexuality, Department of Family Medicine and Community Health, University of Minnesota Medical School, 1988-1990
Research
Dr. Bockting research interests are in LGBT health, sexual and gender identity development, Internet research methods, HIV prevention, and the promotion of sexual health. His research has been funded by the American Foundation for AIDS Research and the National Institutes of Health.
He is the Principal Investigator of an NIH funded study that developed and evaluated an Internet-based HIV prevention and health promotion intervention for the U.S. transgender population. He is also co-investigator of several studies focusing on vulnerable subgroups of the trangender population in New York, San Juan, Puerto Rico, and Mumbai, India. At CUMC, Dr. Bockting collaborates on research on staph infections among men who have sex with men and on a community survey of residents in Washington Heights and Inwoods. In the Spring of 2014, Dr. Bockting will launch a new study on transgender identity development, implemented simultaneously in New York City and San Francisco.
Research Interests
Gender identity and sexual development
HIV prevention research
Internet research
LGBT health
Sexual health
Transgender-specific health care
Selected Publications
Bockting, W. O., Miner, M. H., Swinburne Romine, R. E., Hamilton, A., & Coleman, E. (2013). Stigma, mental health, and resilience among an online sample of the U.S. transgender population. American Journal of Public Health.
Nuttbrock, L., Bockting, W., Rosenblum, A., Hwahng, S., Mason, M., Macri, M., & Becker, J. (2013). Gender abuse, depressive symptoms and HIV and other Sexually Transmitted Infections among male-to-female transgender persons: A three year prospective study. American Journal of Public Health, 103(2), 300-307.
Grey, J. A., Robinson, B. E., Coleman, E., & Bockting, W. O. (in press). A Systematic Review of Instruments that Measure Attitudes toward Homosexual Men. Journal of Sex Research.
Gonzalez, C. A., & Bockting, W. O., Beckman, L., & Durán, R. E. (2012). Agentic and communal personality traits: Their associations with depression and resilience among transgender women. Sex Roles: A Journal of Research, 67(9-10), 528-543.
Coleman, E., Bockting, W., Botzer, M., Cohen-Kettenis, P., DeCuypere, G., Feldman, J., Fraser, L., Green, J., Knudson, G., Meyer, W., Monstrey, S., Adler, R., Brown, G., Devor, A., Ehrbar, R., Ettner, R., Eyler, E., Garofalo, R., Karasic, D., Lev, A.I ., Mayer, G., Meyer-Bahlburg, H., Hall, B. P., Pfaefflin, F., Rachlin, K., Robinson, B., Schechter, L., Tangpricha, V., van Trotsenburg, M., Vitale, A., Winter, S., Whittle, S., Wylie, K., & Zucker, K. (2012). Standards of care for the health of transsexual, transgender, and gender nonconforming people, 7th version. International Journal of Transgenderism, 13(4).
Zamboni, B. D., Robinson, B. E., & Bockting, W. O. (2011) HIV status and coming out among African-American gay/bisexual men. Journal of Bisexuality, 11(1), 74-84.
Bockting, W. O., Benner, A., & Coleman, E. (2009). Gay and bisexual identity development among female-to-male transsexuals in North America: Emergence of a transgender sexuality. Archives of Sexual Behavior, 38(5), 688-701.
Bockting, W. (2008). Psychotherapy and the real-life experience: From gender dichotomy to gender diversity. Sexologies, 17(4), 211-224.
Bockting, W. O., Miner, M., & Rosser, B. R. S. (2007). Latino men's sexual behavior with transgender persons. Archives of Sexual Behavior, 36(6), 778-786.
Bockting, W. O., Robinson, B. E., Forberg, J. B., & Scheltema, K. (2005). Evaluation of a sexual health approach to reducing HIV/STD risk in the transgender community. AIDS Care, 17(3), 289-303