Research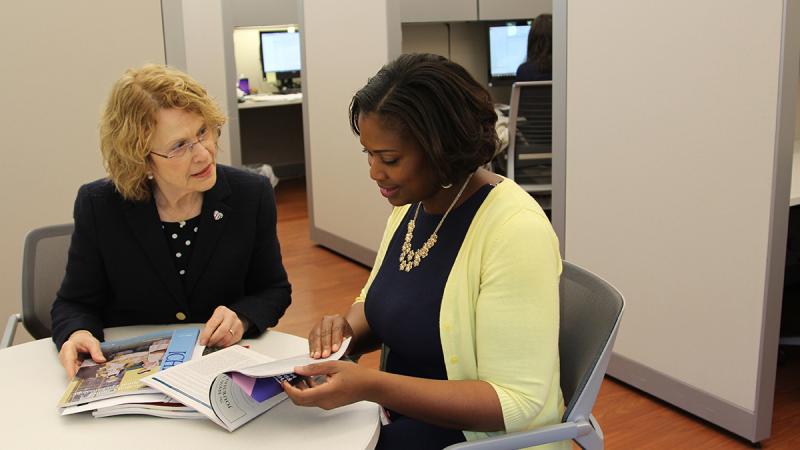 Columbia University School of Nursing provides opportunities for strong mentorship in research. The majority of Columbia Nursing faculty members have active research grants from federal (National Institutes of Health, Centers for Disease Control, Health Resources and Services Administration, Agency for Healthcare Research and Quality) and foundation sources such as the American Cancer Society, Jonas Nursing and Veterans Healthcare, and Sigma.
Featured Areas of Research include:
Comparative effectiveness
Health care policy
Biobehavioral research
Chronic disease management and self-management
Infection prevention and control
Nursing workforce
Improving the health of vulnerable populations including LGBTQ, racial and ethnic minorities, elderly, and at risk youth
Informatics and data science
Symptom science
Multi-omic research
Palliative care
Global health
Precision health
Understanding and eliminating health disparity
Training Grants
Our two institutional training (T32) grants support six predoctoral and six postdoctoral fellows.
In addition to mentoring and collaboration by Columbia Nursing faculty, PhD students have the opportunity to engage in interprofessional research with faculty throughout Columbia University Irving Medical Center.