Ambitions, Hopes and Dreams: Columbia Nursing 2020 Graduates Prepare for the Future
While Columbia Nursing's 2020 commencement ceremony has been postponed to a later date when it is safe to gather in person again, we celebrate the graduates conferring their degrees this year. Graduating with a nursing degree this year is particularly meaningful at a time when nurses are more needed than ever. We spoke with six graduates from diverse backgrounds and programs about this need, and how their Columbia education has prepared them to meet it today and in the future.
Alden Bush
Master's Direct Entry Program '20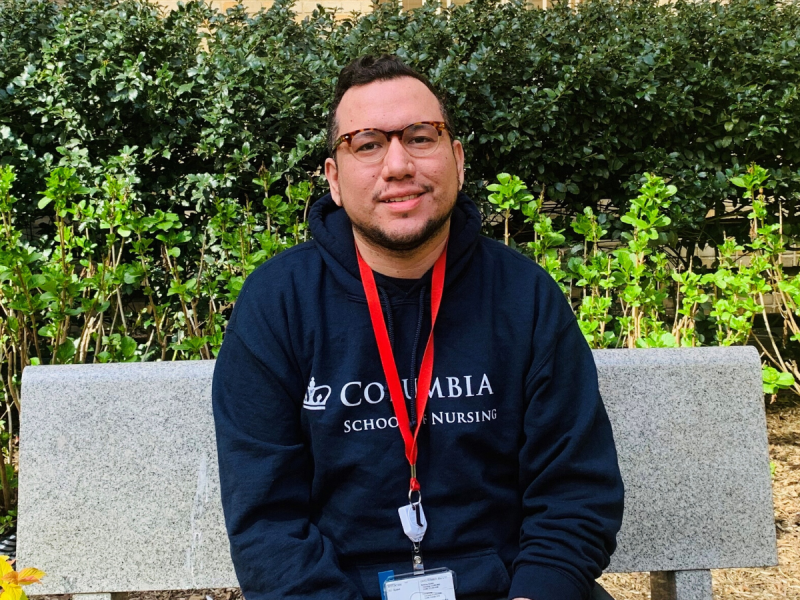 Nursing is the backbone of our health care system. It is the most trusted profession in our nation and is profoundly holistic.
Anne Davis
Nurse Anesthesia Program '20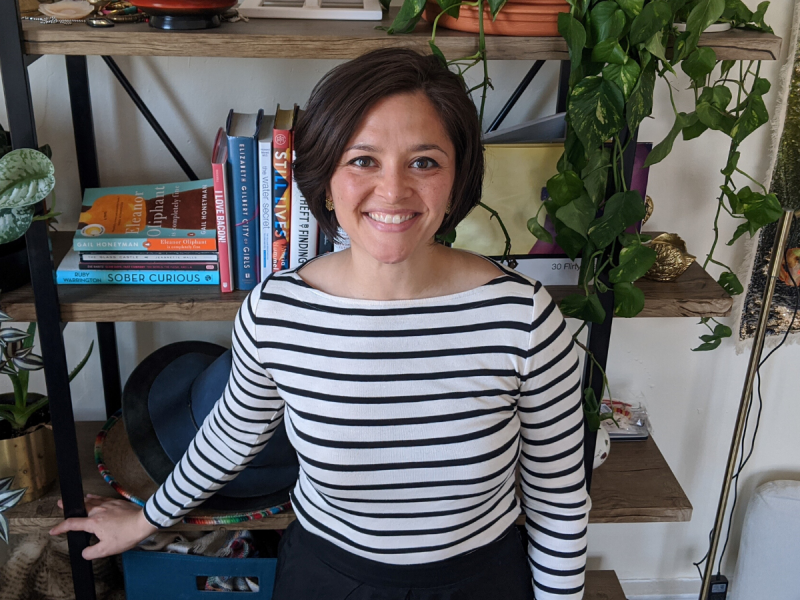 It takes incredible resilience, dedication, and compassion to be a nurse, especially at a time like this.
Ashlyn Fitzgerald
Doctor of Nursing Practice Pediatric Primary Care Nurse Practitioner Program '20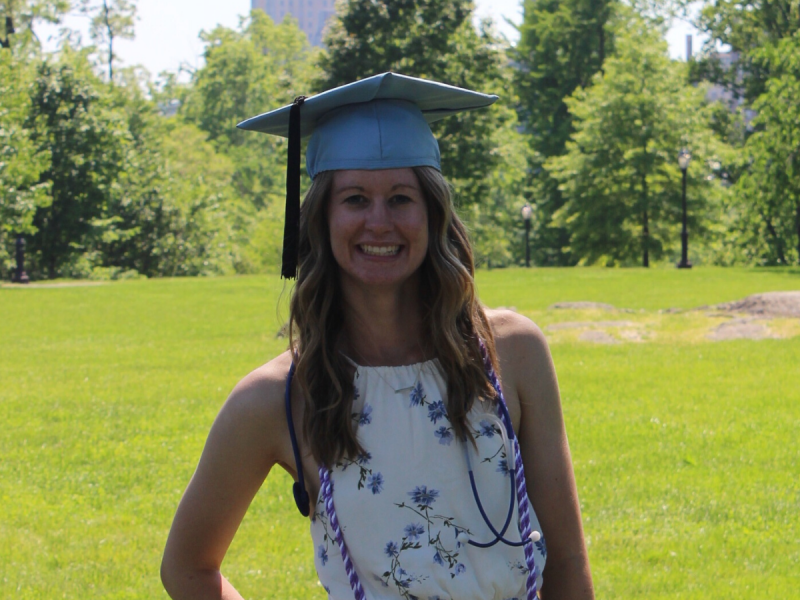 I want to empower patients and their families to recognize the importance of nutrition, primary care, vaccinations, exercise, and other safe habits to ensure long and healthy lives.
Janine Inez
Masters Direct Entry '20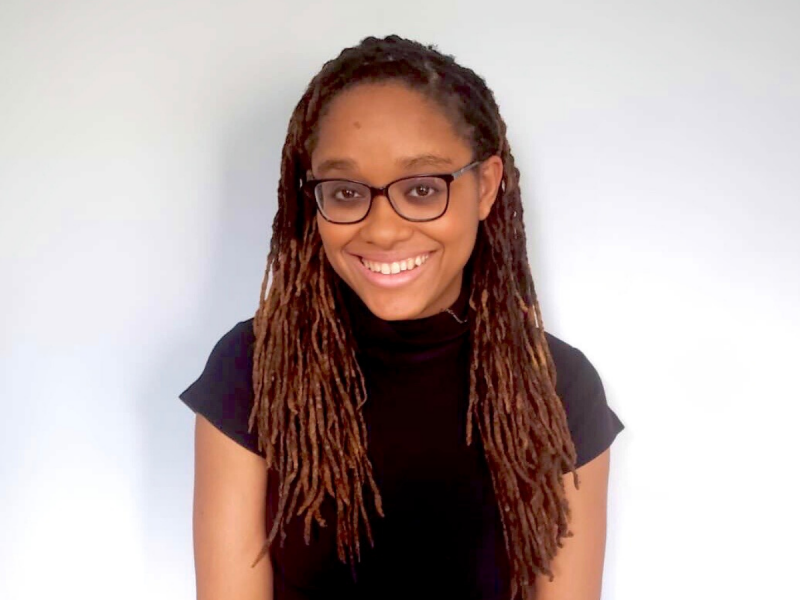 I now look at nursing not just as a career where a person can make a difference, but also as a duty, a responsibility to one's own community, and the world at large.
Katherine Zheng
Doctor of Philosophy (PhD) Program '20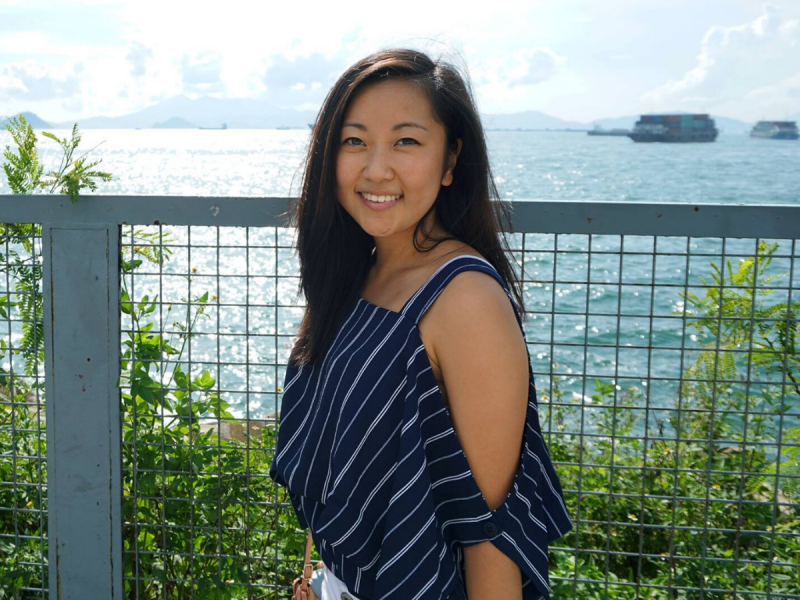 Depression has become a leading cause of disability, and I'd like to inform policies that will increase access to mental health care for those who are not getting the level of care that they need.
Sarah Enteen
Doctor of Nursing Practice Midwifery Program '20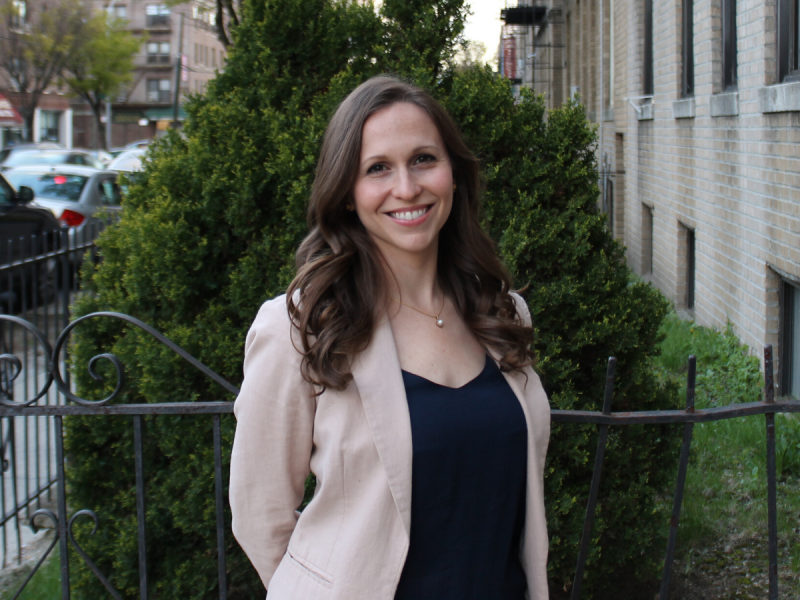 I feel proud to be a member of the health care workforce during these uncertain times and to have the nursing skills to contribute to the efforts in one of the epicenters of the COVID-19 outbreak.
Topics