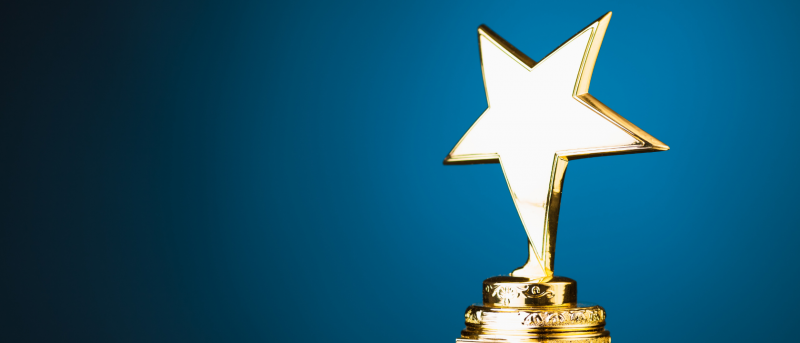 Published February 2021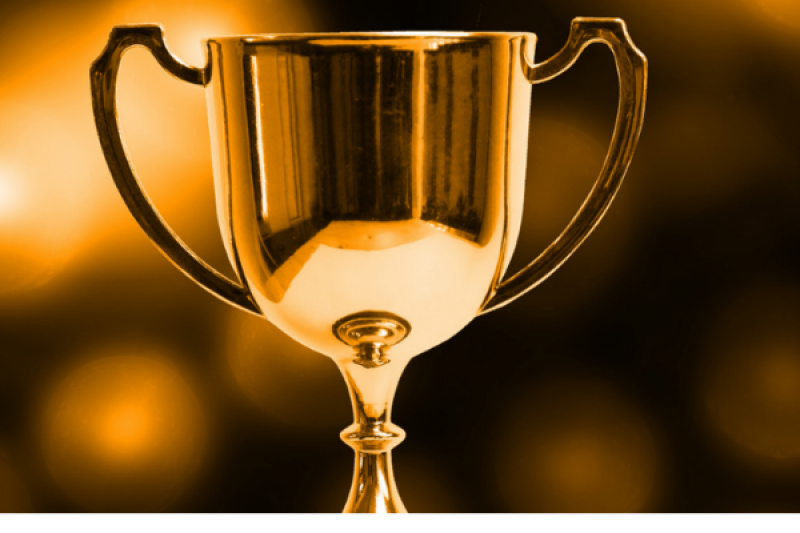 For the second year in a row, Columbia University School of Nursing ranked fourth out of all U.S. nursing schools in National Institutes of Health research funding. The school received 20 grants totaling more than $9.9 million in fiscal year 2020, an increase of over 200% since 2015, when the school ranked 16th in NIH funding. 
Published March 2021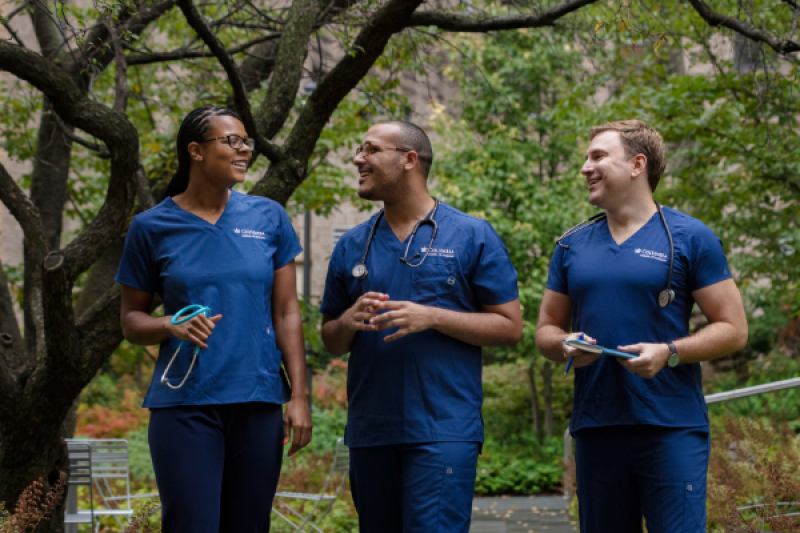 U.S. News & World Report placed Columbia Nursing at #5 in its 2022 ranking of the nation's nursing schools, while our Doctor of Nursing Practice also ranked fifth in the nation.
Published May 2021
The Columbia University School of Nursing Alumni Association and Columbia University Presbyterian Hospital School of Nursing Alumni Association, Inc. honored Elizabeth Cohn, PhD '09, Anna Woloski-Wruble, BS '82, Ava Dawson, MS '12, and Hanna Lee, MS '14, with Alumni Awards for demonstrating excellence in nursing. 
Massie Named Fellow of the AANA
Posted July 2021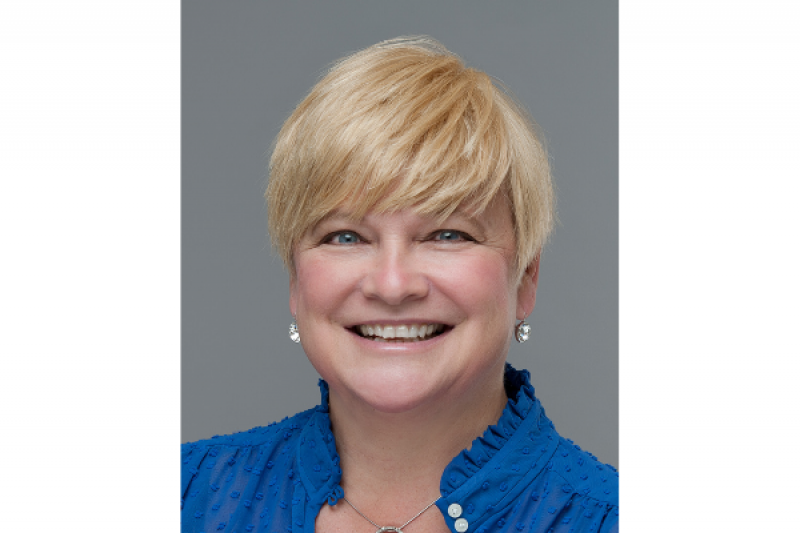 Maribeth L. Massie, MS '98, PhD, program director of the Nurse Anesthesiology Program and an assistant professor, was named to the American Association of Nurse Anesthesiology's inaugural 2021 Class of Fellows.
Published July 2021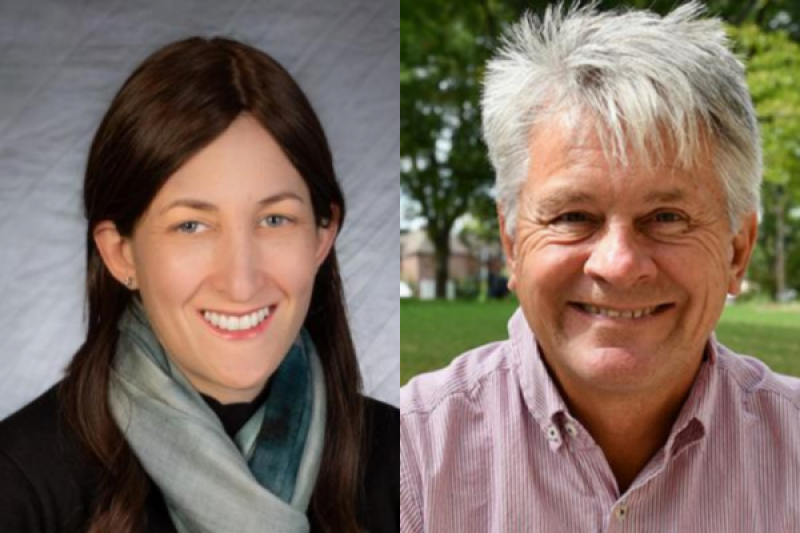 Helen Young Professor Gregory L. Alexander, PhD, and Mary Dickey Lindsay Professor of Health Promotion and Disease Prevention Rebecca Schnall, PhD '09, were inducted into the Sigma Theta Tau International Society of Nursing's Nurse Researcher Hall of Fame. They were among 20 nurse researchers who received the prestigious honor at Sigma's International Nursing Research Congress.
Published August 2021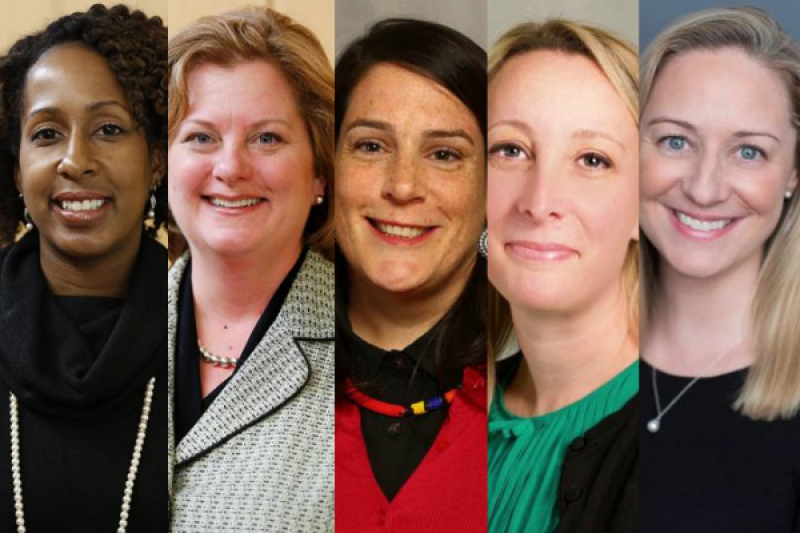 The American Academy of Nursing selected five Columbia Nursing faculty members and three alumni to join its 2021 Class of Fellows. Honorees included faculty Sarah Collins Rossetti, PhD '09, Amanda Hessels, PhD, Allison Andreno Norful, PhD '17, Kellie Bryant, DNP, and Ana Kelly, PhD; and alumni William (Dan) Roberts, PhD '05, Maureen A. Madden, BS '92, and Tracy Ortelli, MS '92.
Published August 2021
Doctoral students Anastasia Aguiar, MS '20, Alden A. Bush, MS '20, Mollie Hobensack, MS, Janine Inez, MS '20, Sarah Leonard, MS '20, and Eleanor Turi were chosen as Jonas Nurse Scholars for 2021. Jonas Philanthropies awards this honor every year to students pursuing PhD, EdD, or DNP degrees whose research and clinical work addresses the nation's most urgent health care needs. Launched in 2008, the program now supports more than 1,400 scholars in all 50 states.  
Honig Inducted into Academy of Nurse Educators
Posted September 2021
Judy C. Honig, DNP '05, EdD '77, Dorothy M. Rogers Professor of Nursing, vice dean of academics, and dean of students, was inducted into the National League for Nursing's Academy of Nurse Educators. She was one of 19 distinguished nurse educators named to the NLN's fifteenth class of fellows.
Published October 2021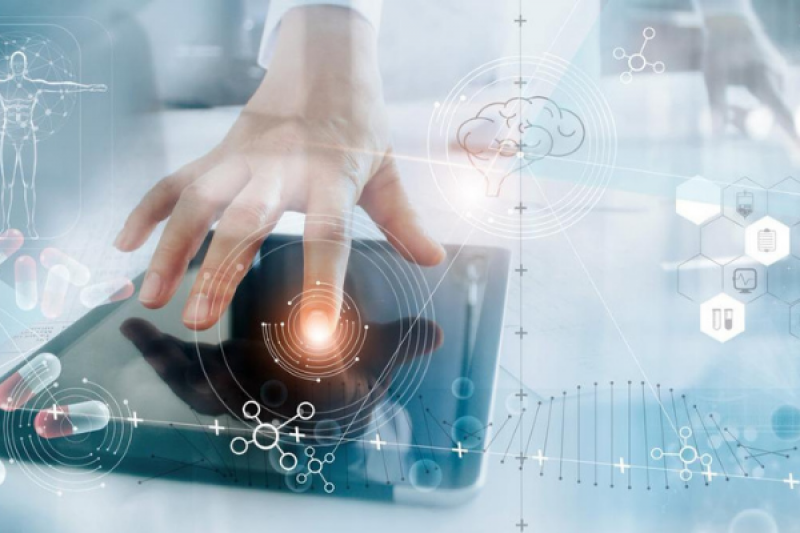 Maxim Topaz, PhD, Elizabeth Standish Gill Associate Professor of Nursing, received the American Medical Informatics Association's New Investigator Award for 2021. He is first nurse to receive the honor, presented at the AMIA's 2021 Awards Gala on October 31 in San Diego.