Diversity, Equity, and Inclusion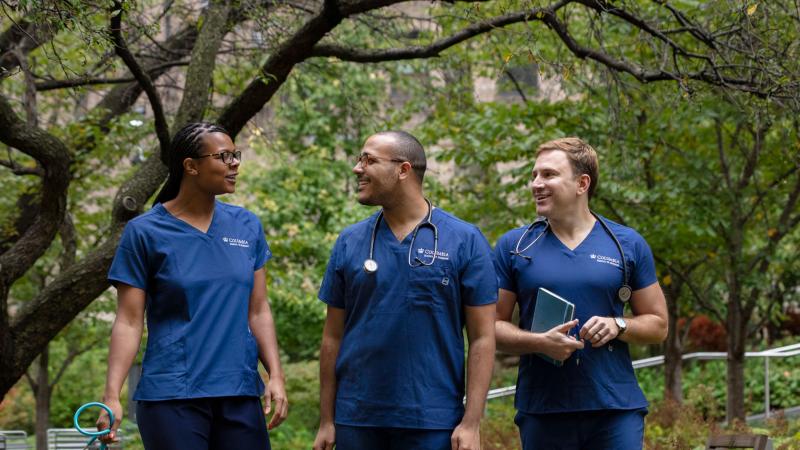 Learn about our commitment to social justice and health equity and anti-racism in our education, clinical practice, research, and programming.
View Our Progress
COVID-19 Resources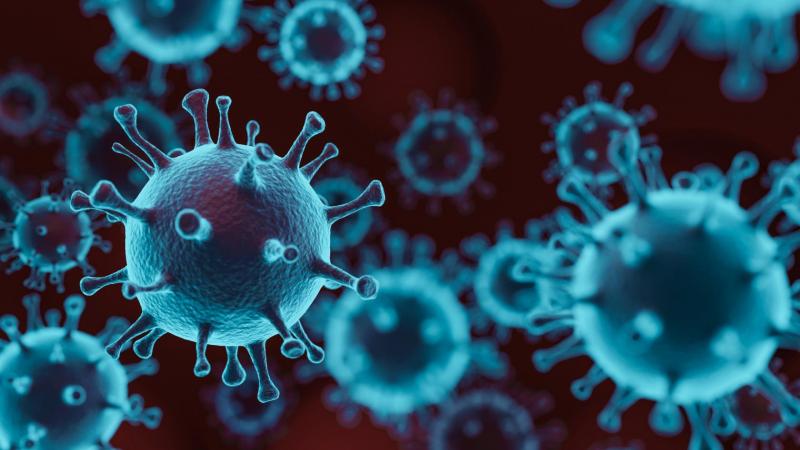 Get the latest updates and stay informed on key information about COVID-19 from Columbia Nursing as we navigate through the pandemic.
View Coronavirus Updates
News
Alumna Faye Wattleton, MS '67, former president of Planned Parenthood, recently shared with the Columbia community her insights on the past, present, and future of women's rights in America.

This summer, Fred Barton, MS '18, spent four weeks in Ukraine, working in the ICU and OR of a military field hospital.

Students from Columbia Nursing, Columbia University College of Dental Medicine, and high schools across the metropolis came together on Labor Day weekend to deliver meals to the homebound population.

Artificial intelligence can help flag home health care patients with heart failure who are at risk of worse outcomes due to poor self-management.

November 2022 publications, presentations, awards, honors, and other news.
Events
Tuesday, December 6, 2022

Wednesday, December 7, 2022

Thursday, December 8, 2022

Tuesday, December 13, 2022
Make a Gift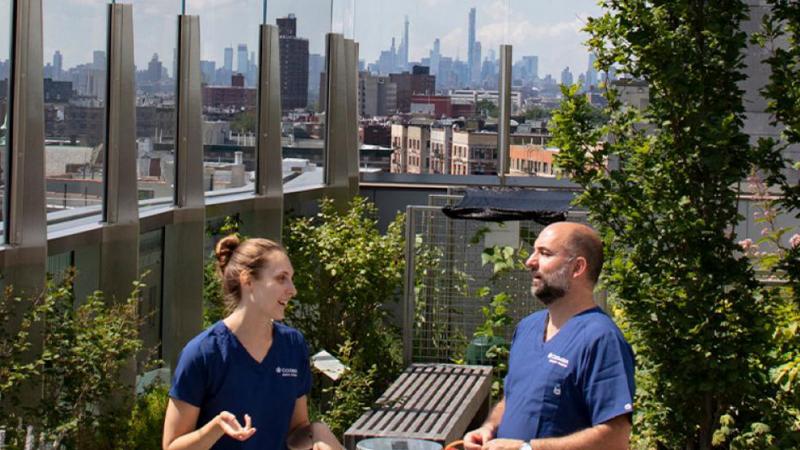 Your investment enables our accomplished students to continue their education and to become the next generation of nurse clinicians, leaders, and scientists. Thank you for your support of Columbia University School of Nursing.
Donate Now
Get Social
Follow Columbia Nursing on Social Media