Columbia Giving Day: Wednesday, October 26, 2022
Columbia Nurses Change Lives that Change the World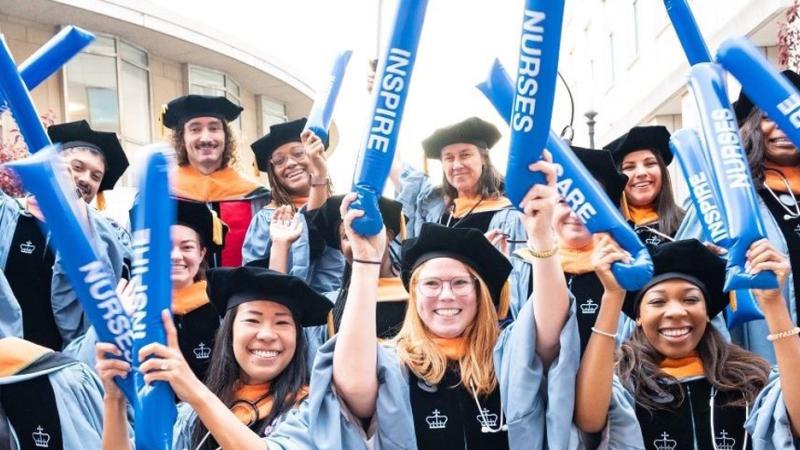 Columbia Giving Day is an annual 24-hour online university-wide fundraising event that galvanizes social media, competition and matching funds to address the pressing issues of our time. Through challenge funds, your gift will go even further and have amplified impact.
Join Columbia Nursing alumni, students, friends, faculty and staff on our 10th annual #ColumbiaGivingDay as we come together to enable the next generation of nurses to address the profound changes and challenges facing our world today. 
Your generosity will provide:
Scholarships to ensure that tomorrow's Columbia educated nurses are able to fulfill their dream of improving healthcare now and in the future
Tuition relief, academic support and career coaching with the goal of strengthening the pool of graduate-prepared nurses focused on social justice and health equity in underrepresented communities
Financial support for study and experience internationally as the school plans for the return of its in-country Global Fellowships, with University and site partnership clearance, in countries where the pandemic has eased. 
To learn more: #ColumbiaGivingDay