Women's Health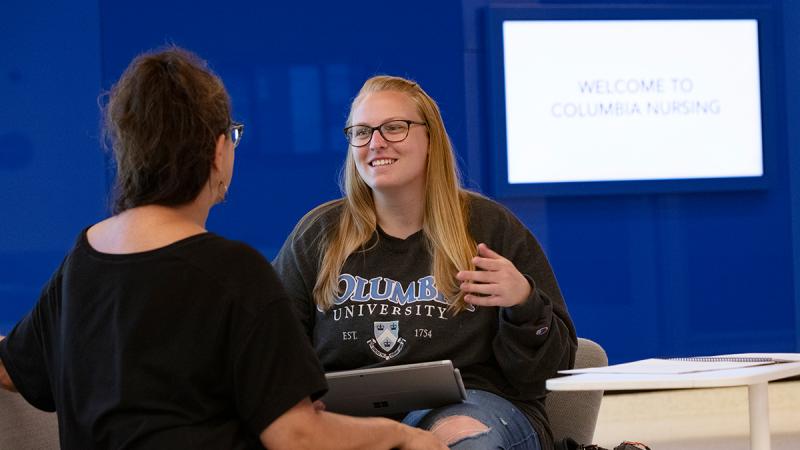 The women's health specialty offers students in the pediatric or family specialty programs the opportunity to gain advanced knowledge and clinical skills in full-scope gynecology, and, per scope of practice, in antepartum/postpartum care as well. The specialty provides a "program-within-a-program" educational opportunity to matriculate with a cohort of students with similar clinical interests, and every effort is made to match clinical experiences with student interests.
Coursework and clinical rotations in women's health settings will prepare women's health specialty students to work in a variety of health care settings. These include both traditional primary care settings where they can additionally and confidently provide specialty women's health services, or, alternatively, more specialized obstetric, fertility, gynecology, or family planning settings that serve women across the life cycle. Elective courses in LGBTQ Health and Disparities in Women's Health offer a complement to the fundamentals of the required courses.
Please note that students who choose the Women's Health subspecialty are not eligible for certification or licensure as a Women's Health Nurse Practitioner, however, they do receive a Columbia University School of Nursing certificate of completion at graduation.
Sample Curriculum
The sample curriculum is provided to specify the academic requirements of the program. Individual plans of study may vary and are reviewed and approved by the program director. Progression in the program is contingent upon meeting academic policies.
N6150 - Maternal-Fetal-Newborn Physiology 2 credit(s)
N8361 - Clinical Seminar in Women's Health 1 credit(s)
N8430 - Disparities in Women's Health 2 credit(s)
N8445 - Well-Woman Gynecology: Didactic 3 credit(s)
N8461 - Practicum in Women's Health 1-2 credit(s)