2021 Columbia Nursing Stories
As the end of the year approaches, here are the top stories from our Monthly Pulse newsletter for 2021, which include Black History Month, efforts to fight vaccine hesitancy, two new research centers, major grants, and more.
Published February 2021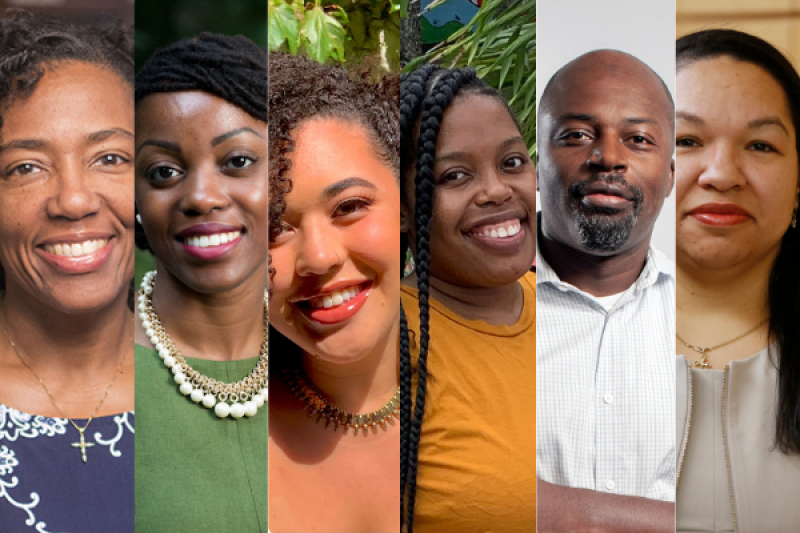 In honor of Black History Month, Columbia Nursing alumni, faculty, and students offered advice for future Black nurses, and spoke about the critical role nurses of color play in promoting health equity.  
Published March 2021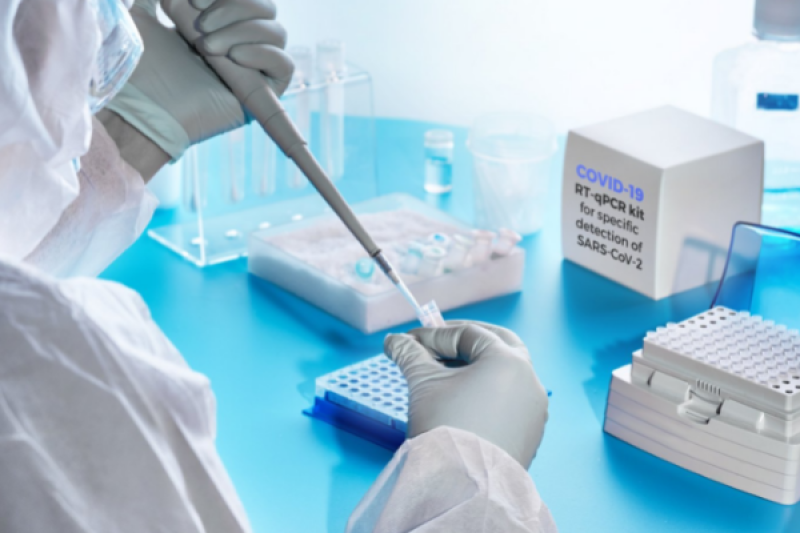 Columbia Nursing's Kellie Bryant, DNP, joined Robert Fullilove of the Mailman School of Public Health for a virtual event organized by the Williamsbridge Branch of the NAACP to address community concerns about the COVID-19 vaccine.
Published May 2021
The center supports cutting-edge research on health care systems in the United States and internationally, with the ultimate goal of expanding access to high-quality, safe health care.  
Published May 2021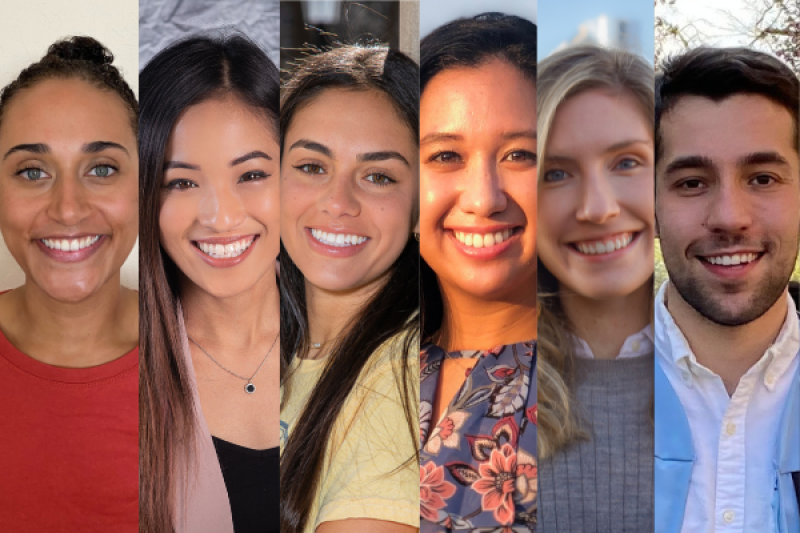 Our 2020 and 2021 graduates lived through a year like no other and gained a unique perspective on what it means to be a nurse. We spoke with six from our Class of 2021 about how their Columbia education prepared them for the pandemic and allowed them to follow their passions in nursing.
Published June 2021
Building on Columbia Nursing's long-standing, pioneering commitment to LGBTQ health, the center will use innovative methods to study health among sexual and gender minority populations across the lifespan, with an emphasis on resilience and the goal of promoting social justice and health equity.
Published July 2021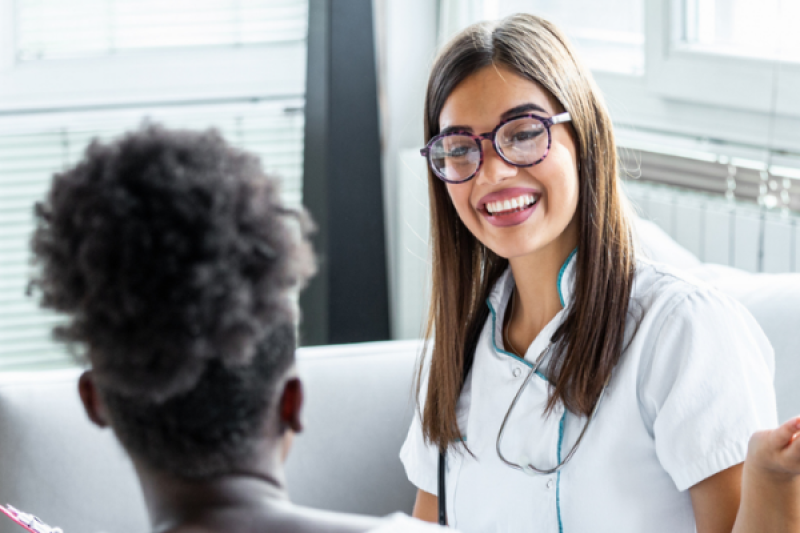 The grant will support 10 psychiatric mental health nurse practitioners in the Doctor of Nursing Practice program and six students from the master of science program in occupational health at Columbia annually, for four years. Students will learn to provide evidence-based mental health care to young people living in underserved areas. 
Published August 2021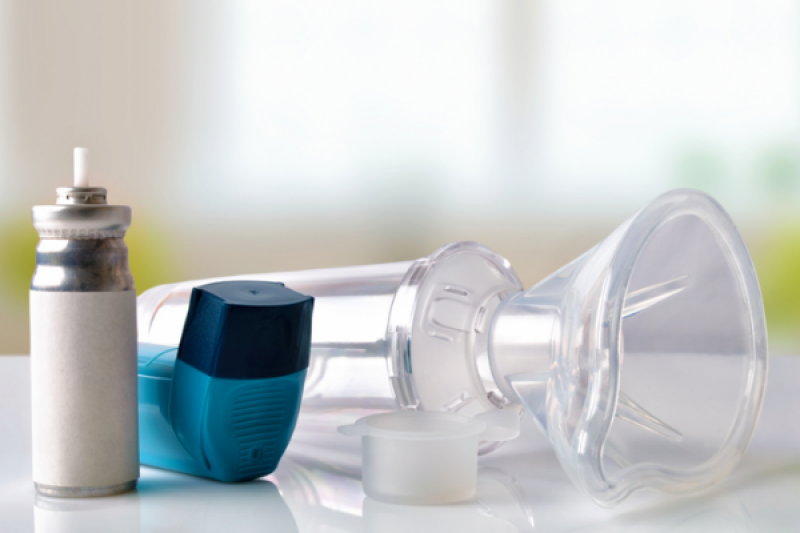 Columbia Nursing professors Maureen George, PhD, and Jean-Marie Bruzzese, PhD, received NIH grants to test innovative treatments to reduce asthma disparities in racial-ethnic minority adults and adolescents. 
Published September 2021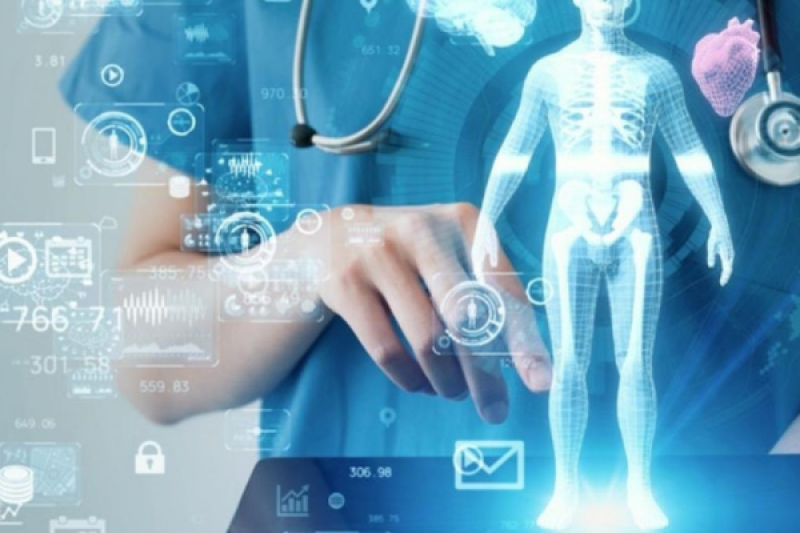 Dean Frazier took part in a discussion of the pandemic's lasting impact on health care workers and systems at the Future of American Healthcare, a virtual conference organized by the Financial Times Group. 
Published September 2021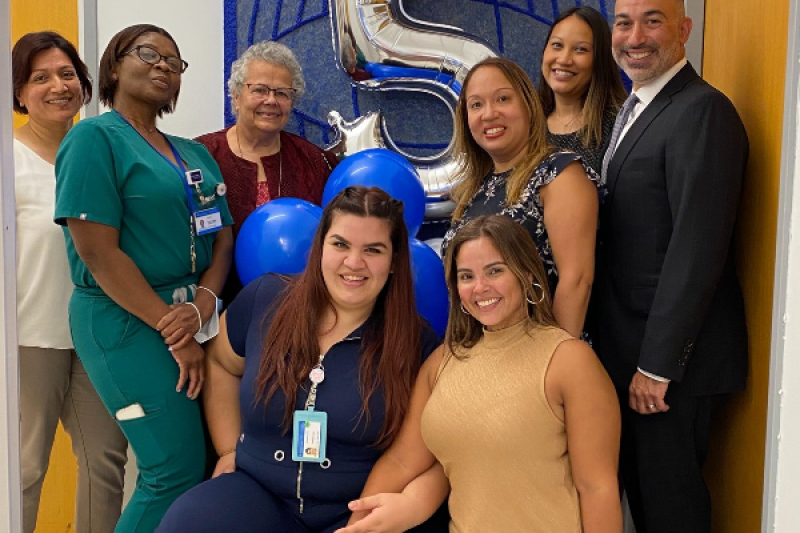 Columbia Nursing's faculty practice, the Primary Care Nurse Practitioner Group, celebrated five years of serving the community, with nearly 42,000 patient visits and almost 1,500 house calls to date.  
Published November 2021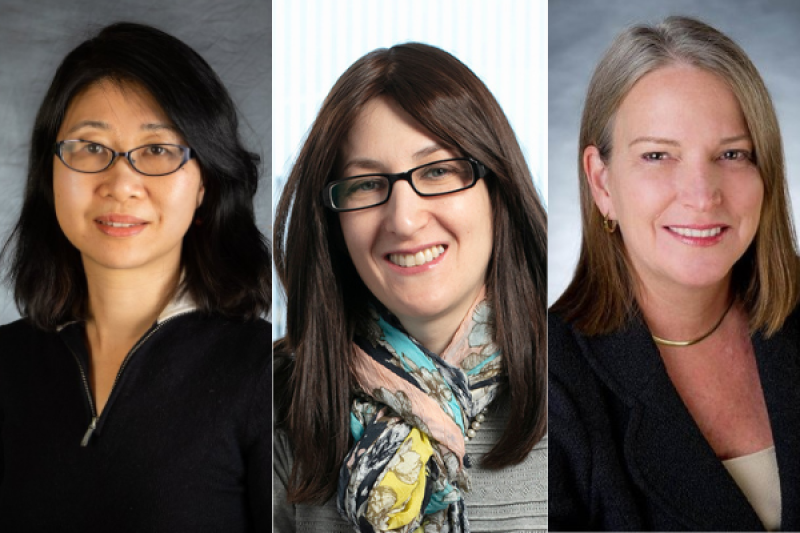 Columbia Nursing professors Jingjing Shang, PhD, and Patricia W. Stone, PhD, received R01 grants to study disparities in the impact of COVID-19 on nursing home and home health care patients. Professor Rebecca Schnall, PhD '09, received an R18 award to adapt and test a mobile health app for people living with HIV for Latino patients.