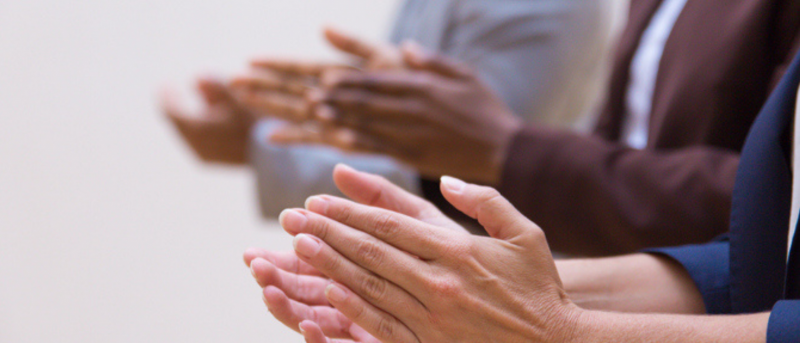 Even during a pandemic, Columbia Nursing has continued to pave the way for the future of nursing. Our faculty, students, alumni, and the school continue to be recognized in the nursing community for our accomplishments in the field. Here's a look back at some of the top honors received by the Columbia Nursing community this year.
Published February 2020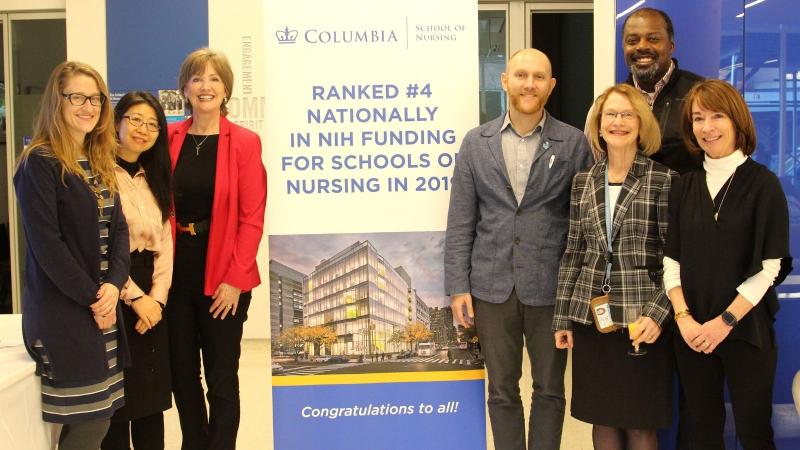 With $9.7 million in NIH funding for fiscal year 2019, Columbia Nursing moved up two places in the national NIH rankings for Schools of Nursing over 2018, capping a decade of upward momentum — from 15th place in 2009 to 4th place in 2019.  
Published March 2020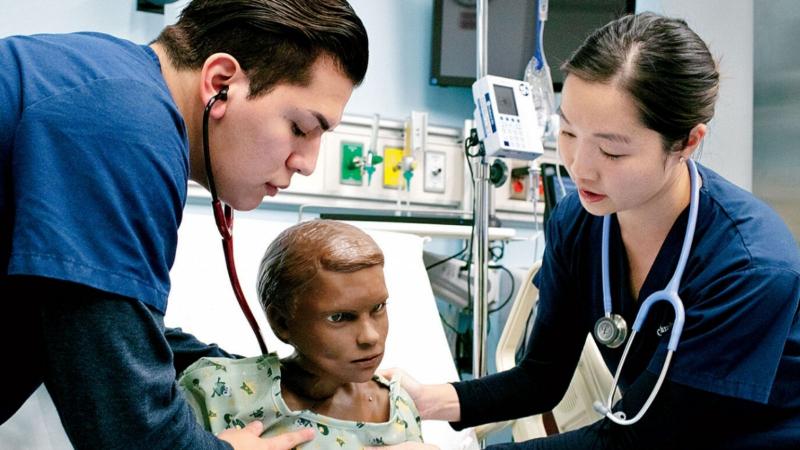 Columbia Nursing was among the first schools to develop and offer a doctoral degree in clinical nursing. In fact, fifteen years ago, we were at the forefront of educational innovation when we graduated the first DNP class in 2005. And we remain at the forefront today. 
Published April 2020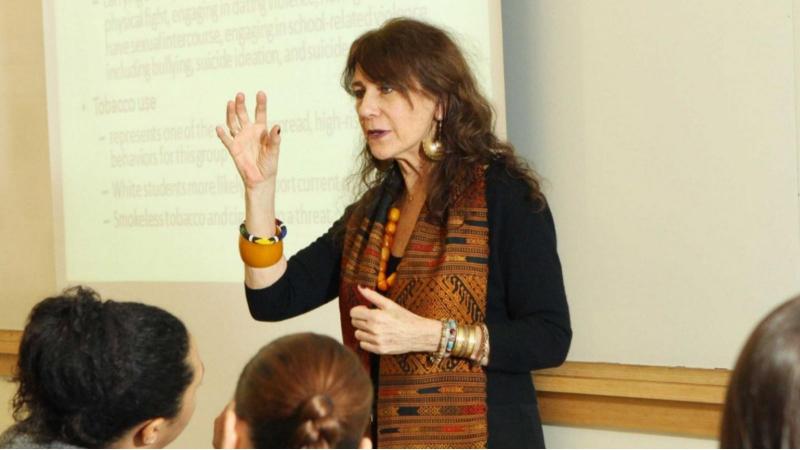 Jennifer Dohrn, assistant dean of global initiatives and associate professor, was selected for the award by Nursing with Global Impact, Inc. The award "recognizes and honors nurses in front line roles who demonstrate exemplary practice by impacting the global delivery of health care, celebrating their work and supporting their programs." 
Published May 2020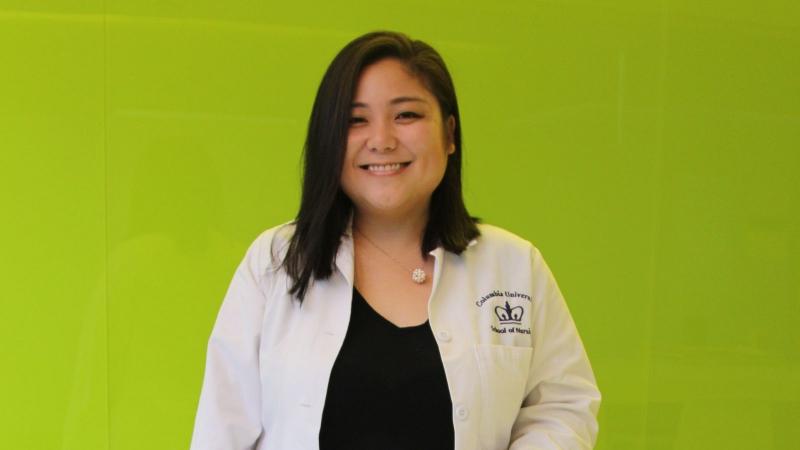 The Campbell Award is presented to a graduating student at each Columbia school who shows exceptional leadership and Columbia spirit. As a DNP student, Julie served as University Student Senator and as Vice Chair of the Campus Planning and Physical Development Committee, amongst other activities.  
Published June 2020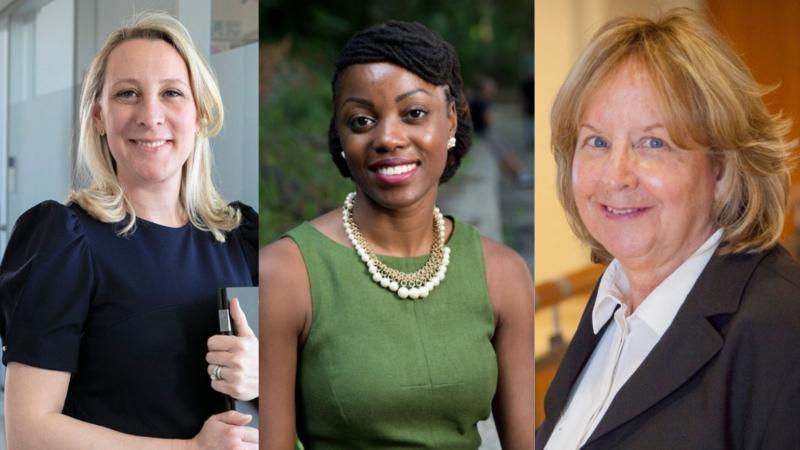 The Columbia University School of Nursing Alumni Association and Columbia University Presbyterian Hospital School of Nursing Alumni Association, Inc. honored Allison Norful '17, Jasmine Travers '16, and Patricia Jean Moreland '10 with Alumni Awards for demonstrating excellence in nursing. 
Published July 2020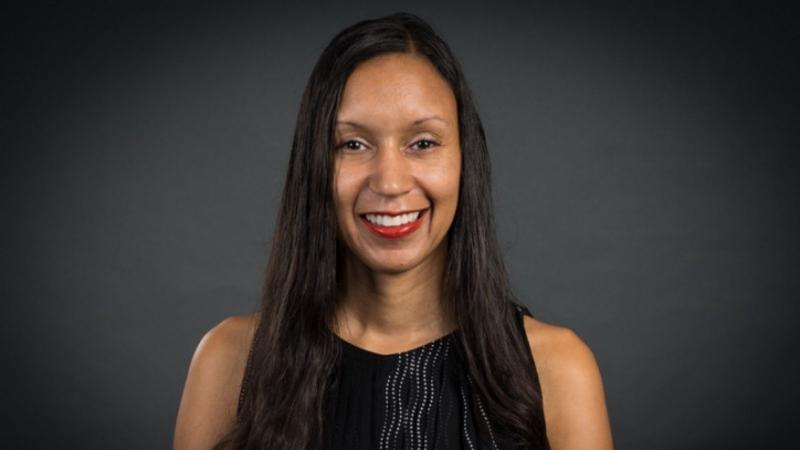 Jacquelyn Taylor, Professor and Director of the Center for Research on People of Color, was inducted into the Sigma Theta Tau International Honor Society of Nursing International Nurse Researcher Hall of Fame. Taylor joins 199 previously inducted nurse researchers who have achieved significant and sustained national or international recognition and whose research has improved the profession of nursing and the people it serves. 
Published August 2020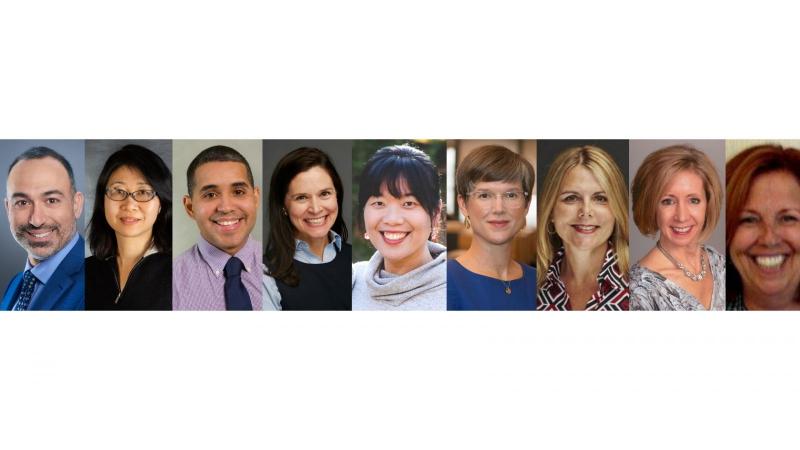 Three Columbia Nursing faculty members and six alumni were invited to join the American Academy of Nursing's 2020 Class of Fellows. Induction into the Academy is a significant milestone in a nurse leader's career in which their accomplishments are honored by their colleagues within the profession. 
Published August 2020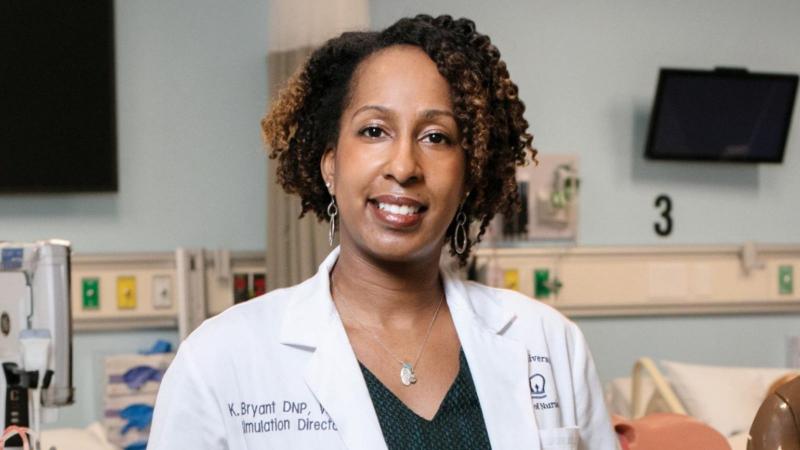 Kellie Bryant, DNP, Assistant Professor and Executive Director of the Helene Fuld Health Trust Simulation Center, was one of 106 men, women, and small teams who were recognized for their significant contributions to the health care community in the New York metropolitan area. 
Published October 2020
This is the Academy's highest honor and is bestowed on individuals who have demonstrated extraordinary, sustained contributions to nursing and health care. Berkowitz is the second from Columbia Nursing to receive the prestigious distinction. Professor Emerita Elaine Larson was named a Living Legend by the Academy in 2017. 
Published October 2020
Patricia Stone, PhD, Centennial Professor of Health Policy and director of the Center for Health Policy, was one of five Columbia University Irving Medical Center faculty members selected into the Academy this year. With the election of Stone, the Academy includes seven members from Columbia Nursing. 
Published October 2020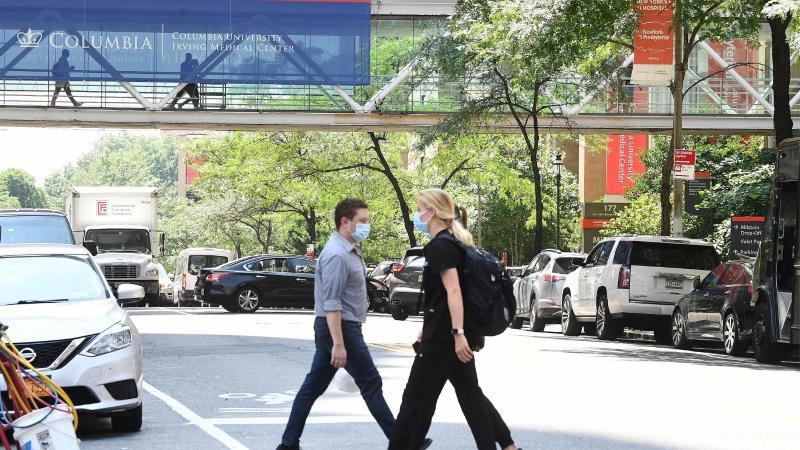 The organizations were honored for the successful implementation of recommended strategies from the American Association of Colleges of Nursing's Advancing Healthcare Transformation: A New Era for Academic Nursing report through the academic-practice collaboration between the institutions; most notably, the Linking to Improve Nursing Care and Knowledge program. 
Three Inducted as New York Academy of Medicine Fellows
Published November 2020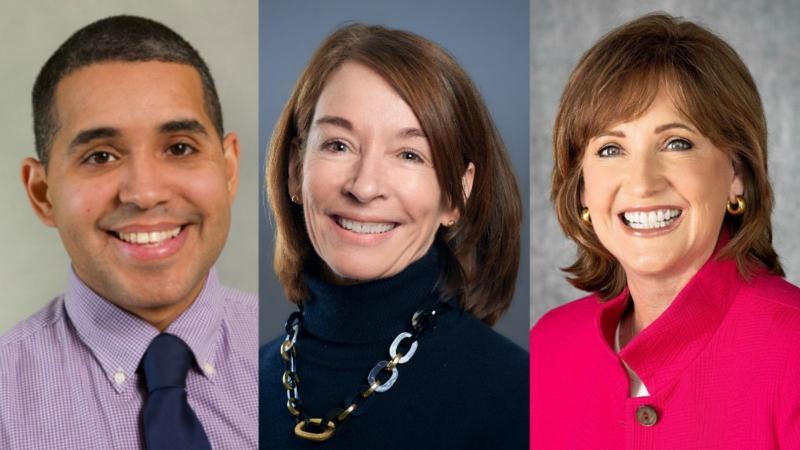 Dean Lorraine Frazier, Professor Elizabeth Corwin, and Assistant Professor Billy Caceres were inducted as fellows of the New York Academy of Medicine (NYAM). The NYAM's fellows are a community of distinguished professionals, elected by their peers, who share NYAM's commitment to achieving health equity. 
Published November 2020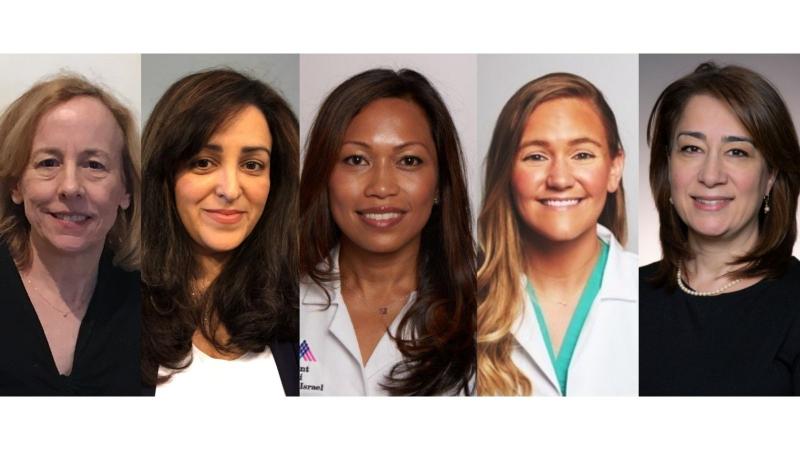 Columbia Nursing honored five preceptors from different specialties who exceeded expectations in precepting students, elevating the standards of teaching and mentorship for our trainees, and providing exceptional service to the nursing profession with this inaugural award.